Description
JOIN CELEBRITY TRAINER AKA MR. FAT LOSS IN A SERIES OF FREE EDUCATIONAL WEBINARS
Tune in Celebrity Trainer Emile Jarreau, aka Mr. Fat Loss "Hot Seat" to discover simple fixes to a broken metabolism and stubborn middle age unwanted fat that makes you crazy after "trying everything."
In this presentation I will introduce a variety of topics to consider for your checklist of things you MUST look at:
Learn my Secrets on What diet will produce the fastest fat and weight loss without excess exercise?

Why and What supplement routines have proven to be "worth" using so you don't waste money every month buying useless and unnecessary pills, powders or gimmicky concoctions.

Learn the Bad Secrets on what some of the world's top internet fitness experts tell you that are completely outdated and flat out WRONG!
These and many, many more subjects will be covered in a live weekly broadcast where YOU get live interaction with Emile Jarreau.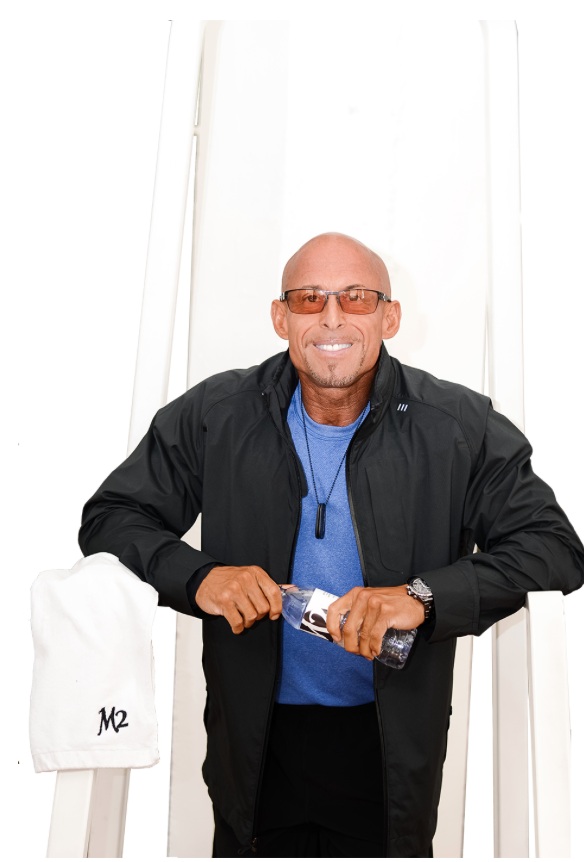 Emile Jarreau