Description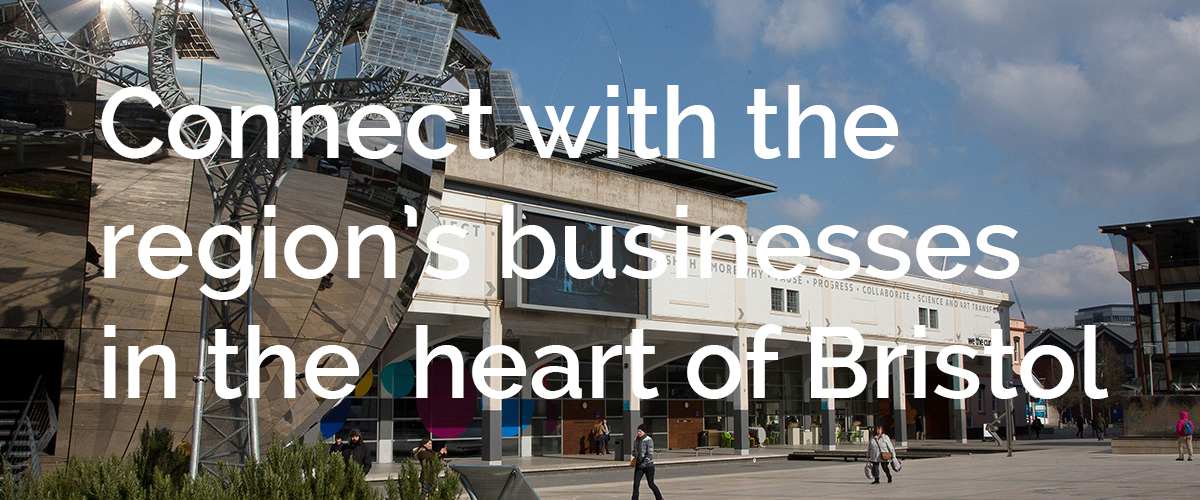 Get Connected Bristol Expo 25th September 2019
The region's most networking friendly business show taking place in the centre of Bristol.
Get Connected Bristol, one of the largest general business exhibitions and networking opportunities in the region, takes place on Wednesday 25th September 2019 from 10am-3pm at the impressive We the Curious Science Centre, Millennium Square, Bristol... FREE to attend
Keynote Talk: 'The Top 10 Sales Behaviours to Smash your Targets'
The trouble with Sales is the inconsistency. Sales Professionals, Sales Managers and CEO's struggle to provide constant Motivation to keep Sales moving. This Keynote presentation will show you 'How To' achieve success for Sales Growth by this simple consistent strategy.
Sandler trains companies in the South West, UK wide and Globally – these Top 10 Behaviours are used worldwide and are proven to work.
Attendees of this Keynote talk will have access to follow up Sandler Global content at no cost.
Your Keynote speaker:
Berkeley Harris is the current Sandler Franchisee of the year and trains companies of all sizes in Sales Development, Leadership & Management, Coaching and Client KARE. Having used Sandler in his previous organisation with outstanding results Berkeley enjoys nothing more than partnering with companies to support their growth.
Be ready for a lively talk with 'real world' skills that you and your teams can implement immediately.
---
This seminar is part of Get Connected Bristol Expo (business exhibiton open 10am-3pm)
What is it Get Connected Bristol Expo all about?
A full day of networking, advice, seminars and business showcases. FREE to attend for registered visitors.
The aim of the Expo is to bring together the regional business community for a special day of business opportunities. Businesses of all sizes are involved, from corporations operating locally, regional medium sized businesses wanting to promote their brands and connect with the regional business community and small businesses & start ups looking for growth.
At the Expo, exhibition stands are available to help to get businesses noticed, an excellent free to attend business seminar programme delivered by business experts will help educate and inspire, there is help and advice from local business support organisations, organised speed networking and relaxed networking to increase people's contact base, and, of course, a networking cafe.

Visitors are encouraged to network with each other as well as with exhibitors and speakers throughout the Expo. To facilitate and deliver more effective networking, there is a classification system with badges for different business types eg Financial, Retail & Distribution, IT, Manufacturers, Property, Business Services, Publishers, Consumer Services, Transportation, Charities etc
To view the complete seminar and networking programme please visit www.bristolexpo.com