Event Information
Location
College of Lake County
19351 West Washington Street
A Wing, A011 Auditorium
Grayslake, IL 60030
Description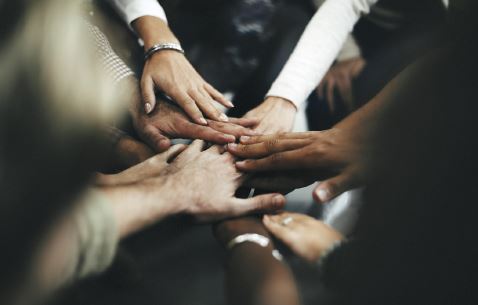 By email invitation only. *Please Note: The Together Summit is not the Lake County Leaders Summit, which is hosted by Chairman Aaron Lawlor and the County Board annually and will take place in May 2017

---
About The Together Summit
The Together Summit is a county-wide, multisector gathering designed to acknowledge and affirm the strengths of Lake County and the Lake County Promise. We will pinpoint strategic opportunities to work Together, so that our county becomes healthier and more vibrant as a whole.
The burden of chronic diseases, identified as pressing health issues in Lake County, are relevant for all of us. This burden will have a great impact upon the sustainable strengths of Lake County and the fulfillment of the Lake County Promise.
We will delve into the vitally important work of moving from doing "good things" to understanding the power of "shared accountability." Alleviating the burden of chronic disease in Lake County is critical to our shared successful future.
---
The Together Summit Speakers



---
Parking will be available at the College of Lake County in parking lots 4,5, and 6. Please follow the signs to find the parking lot and A-Wing Auditorium. Click here for detailed campus map.
Questions?
Contact us at: TogetherSummit@lakecountyil.gov
---
Special Thank You to Our Co-Sponsors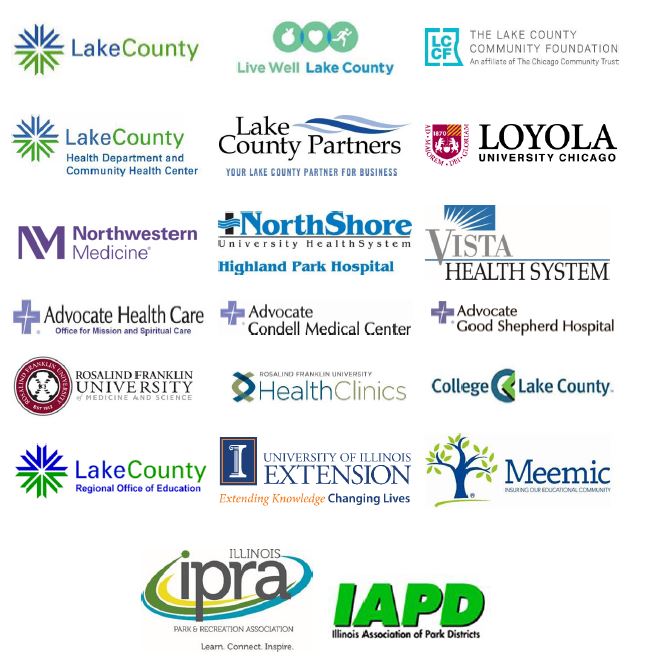 Date and Time
Location
College of Lake County
19351 West Washington Street
A Wing, A011 Auditorium
Grayslake, IL 60030