The TOAST! A New Years Eve Exclusive@OCEAN! Text NYE to 630.747.1851 forVIP
RAISE YOUR GLASS!?! Brace Yourself for a Motion Picture World Premiere... NEW YEARS EVE 202 'The Toast' December 31, 2020 @ OCEAN
About this Event
((NOTICE)) The Free RSVP is NOT to gain free access to the club, it is for the Free Zoom Link. and to get detailed updates about bottle sections & admission. ..
RAISE YOUR GLASS!?!
Brace Yourself for a Motion Picture World Premiere...
NEW YEARS EVE 202
'The Toast'
December 31, 2020
@ OCEAN Gentlemens Club
Text NYE to 630.747.1851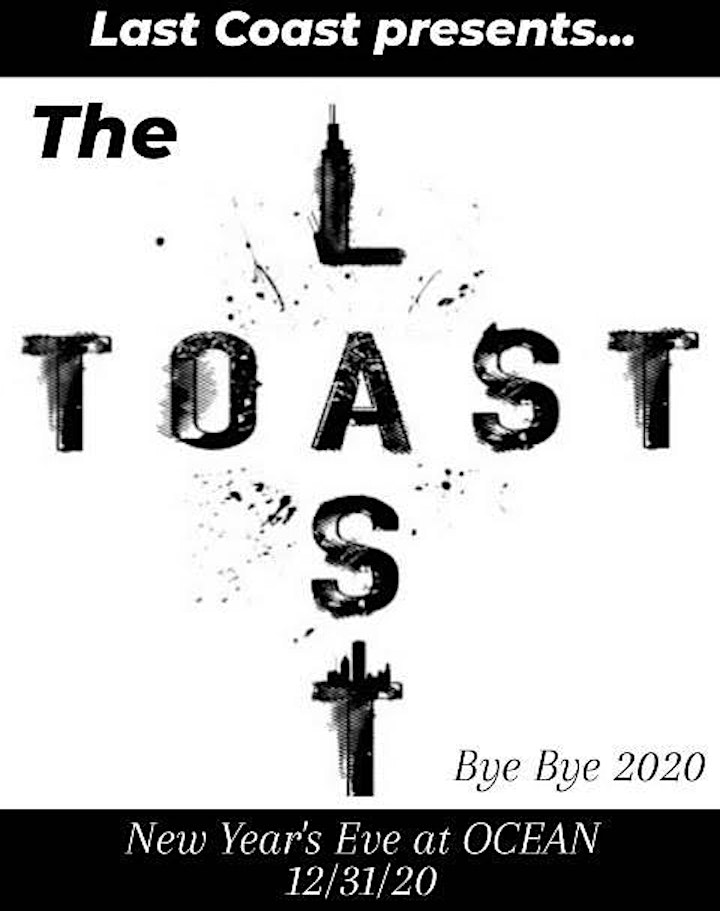 Text "VIP" to 630.747.1851 to RSVP
If you're a CAPRICORN and want to Celebrate...Text "BIRTHDAY"
Full Details at: www.IAM.COACHCA3.com