Description
Adam Parsons Art, Bring Your Brilliance, and The Box Media Space present:
The Times of Rhymes
This interactive public art exhbition will give you a chance to be part of the art - with elements including digitial art, poetry, drawing, film, and more.
Experience Adam's latest work, The Times of Rhymes, a digital art illustration that incorporates 50 different rhymes on the times we are living in.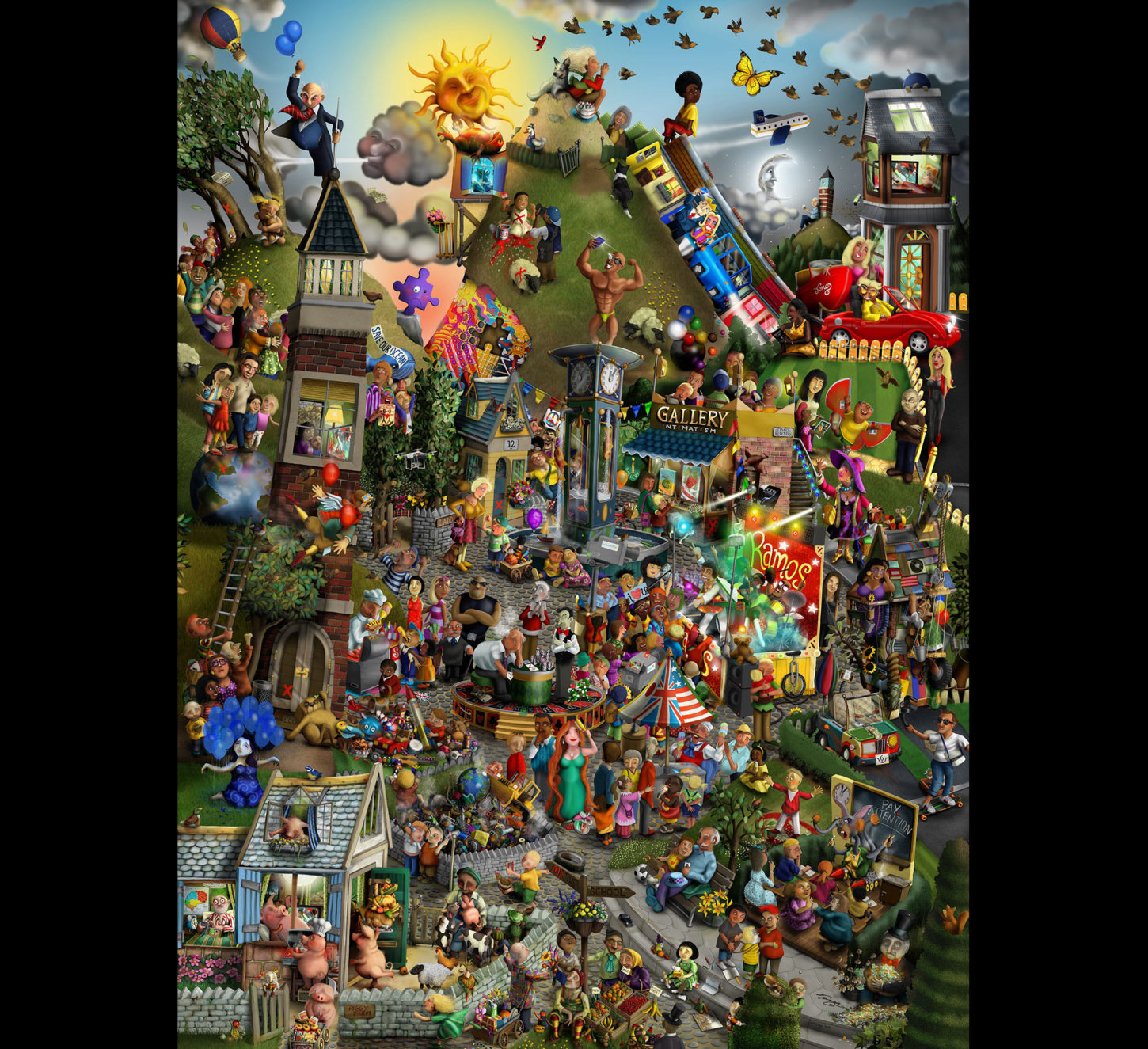 The inspiration for this work came from the Valley of Rhyme, a watercolor piece of 50 different nursery rhymes that Adam won "Best New Illustrator" for in Tokyo, Japan.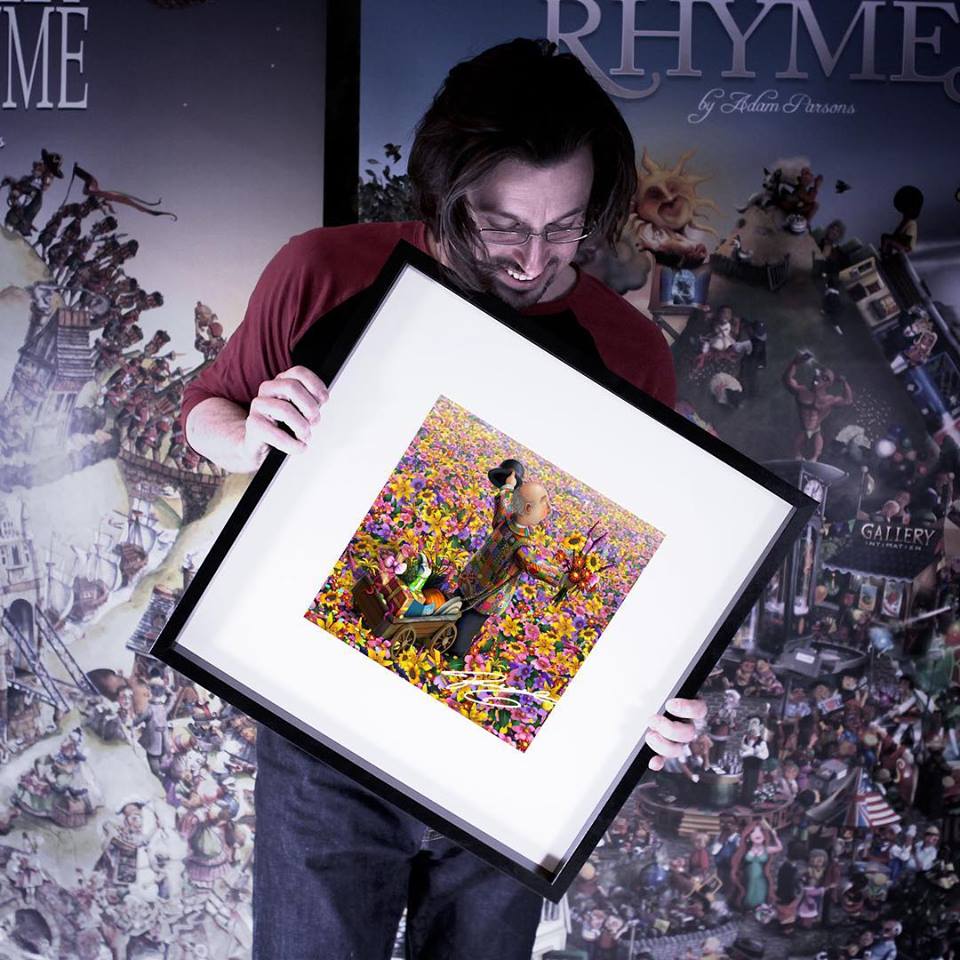 Adam's work was also featured in an award-winning short film called "The Illustrator"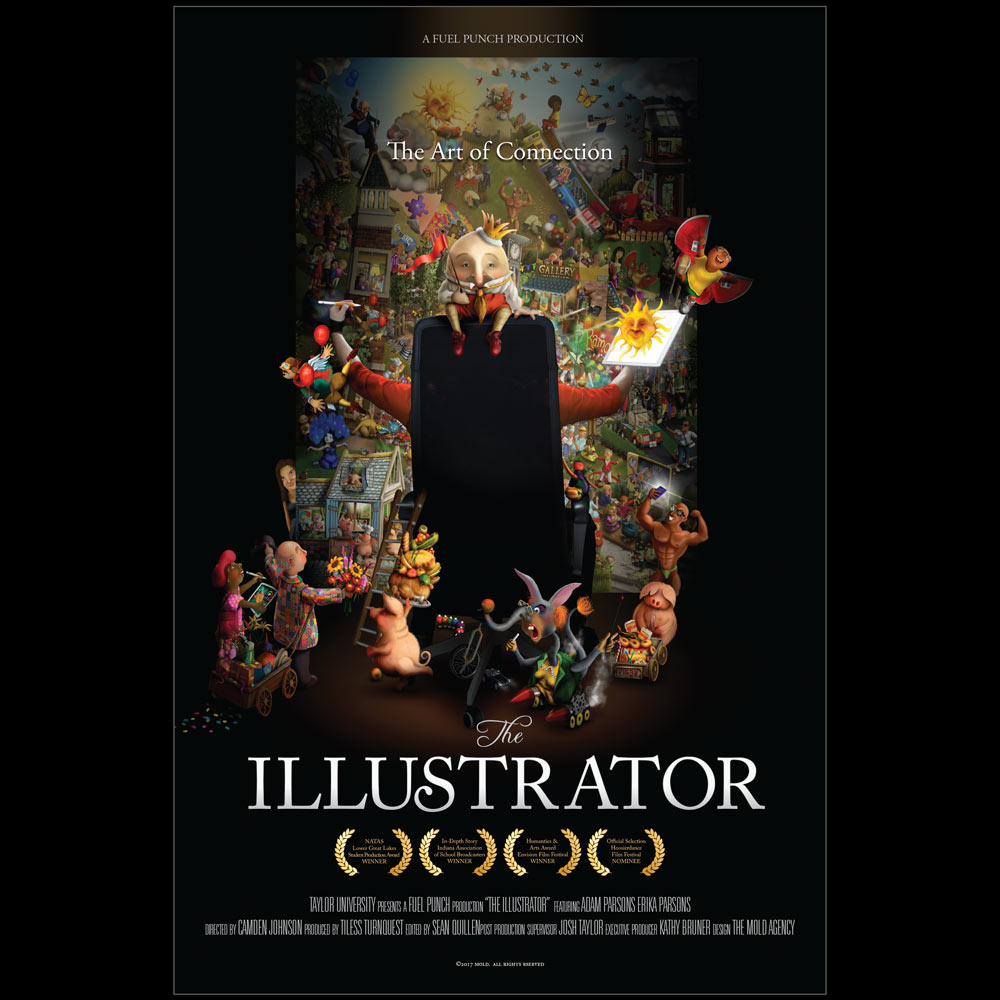 At this event, you will be able to:
view the printed piece as well as several of the poems

learn what it means to "Be Bothered" and give your input on the Be Bothered wall

participate in the poetry and drawing contests

view the award-winning short film "The Illustrator"

participate in a live Q&A with the artist Adam Parson
For those of you who want to take a piece of the art home with you, you will be able to:
purchase the previous collector's limited edition book, The Valley of Rhyme

purchase prints from the upcoming Times of Rhymes book

pre-order the Times of Rhymes book to be published later this year

join the Adam Parson's Art Patreon page (www.patreon.com/adamparsonsart) to see his latest work, learn digital art and illustration directly from Adam, and get exclusive behind-the-scenes access
------------------------------
Ready to start creating?
Adam will be teaching a Get Started With Digital Art class the following day, on Saturday, April 13 - learn more here. Limited spots available!