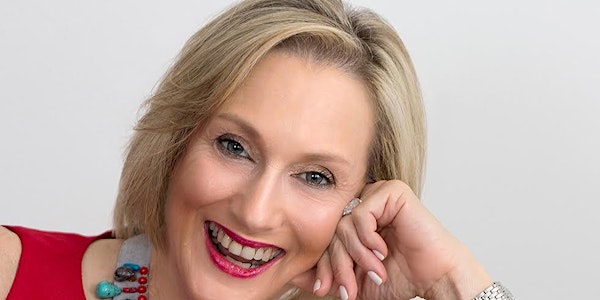 The Time is NOW…Resetting the Rules on Time and Self-Leadership
The Time is NOW…Resetting the Rules on Time and Self-Leadership
About this event
The Summer of '21 hallmarks a bespoke and defining moment. After 16 months of pandemic adjustments, you now get to choose anew, driving a recalibrated menu of options and opportunities both personally and professionally. Time management is choice management. Join us for an interactive and meaningful conversation that will shift your perspectives on how you lead your time, define your boundaries, and empower and elevate your daily energy. Get ready, you will be making bold new decisions on creating time in your life, and in enabling the boundaries and rules that support a life and a business that you love!
About The Network of Women
The Network of Women is a safe and judgement free private community of dynamic, inspiring, and motivating women who come together to encourage and promote one another while learning and sharing ideas that help create positive shifts in all of our lives. Our members are committed to helping move one another forward. We recognize that it is through giving that one receives.
About Randi:
Randi Levin CPC, founder & CEO, Randi Levin Coaching – is a nationally recognized transitional life strategist, keynote, author, thought-leader, and reinvention expert. Founders, entrepreneurs and women in transition hire her to empower bold decision-making to recalibrate, manage, and self-lead change and renewal. She supports her clients and audiences in redefining legacy and success in a moment-centric, action-forward way. Randi is a featured expert on national stages and in top media outlets and podcasts. You may have seen her interviewed, or quoted in Forbes, Thrive Global, The Ladders, Fairygodboss, Woman's World Magazine, Reader's Digest, MSN, Yahoo Lifestyle, HuffPost, American Express OPEN Forum, and Working Mother Magazine. She is the creator of The Personal Success Accelerator System and you can access her virtually in The Recalibration Network.