About this Event
The Three Rivers Jamboree is a two-hour variety show that originates from the historic Princess Theatre in downtown Harriman, Tennessee. Each show features live music, a dash of drama, campfire chats (interviews), and a whole lot of fun! It is hosted by the husband-wife team Donnie Hall and Martha Wilkinson (Nashville's first lady of musical theatre and comedy).
Appearing on this show is storyteller Elizabeth Rose and much more!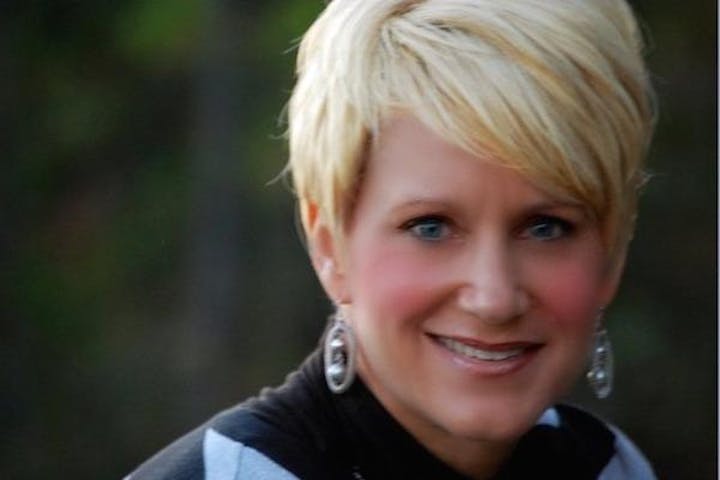 Storyteller Elizabeth Rose is headlining the October 1st edition of The Three Rivers Jamboree.