Description
SACC Arizona invites you to a informal Happy Hour Speaker event to make new contacts and gain new insights.

This time we are featuring Strategy Director Carine Dieudé. She a partner of strategy company Altima Business Solutions.
She will talk about how entrepreneurs are expert in their field but novices in many areas of business. The major constrain on their success is not the quality of their product or service, or the intellectual property that protects it, but rather the inability of the company to leverage their power to secure and capitalize on commercial opportunities. Power determines range and when range is narrow, it leaves a company with very little leeway.
Learn about the top 3 powers in business:
• Power in your story telling
• Power in your business model
• Power in your decision-making
Carine Dieudé recently delivered a speech at Startup Phoenix week this year as well as giving lectures at ASU next month for a pilot program for their advanced startups.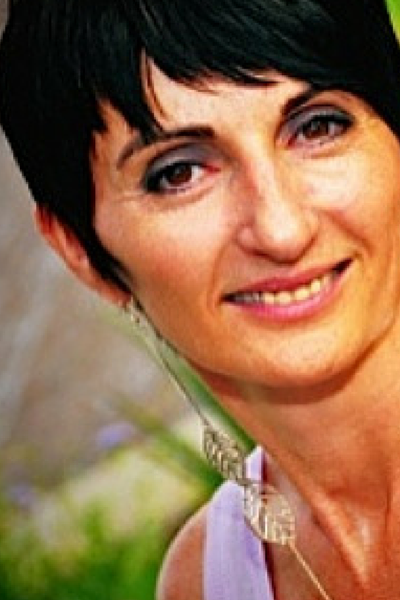 Program for the evening:

6.00pm Mingle and networking at Grand Central Coffee (718 N Central Ave, Phoenix, AZ 85004). Please note: SACC is not catering food or drinks.
Shortly after 6.45 pm we will have introductions and program by Carine Dieudé who will speak and answer your questions about how to use the three powers of business.
Welcome!
SACC ARIZONA
PS. This is one event in our series of monthly Happy Hour Speakers. We gathered some of the Valleys sharpest and most experienced leaders to explode your mind with insights, new thoughts and creative action.