Join Ma'am Power for a special event featuring guest speaker, Kip Hollister, CEO & Founder of Hollister Staffing & Institute.
About this event
Join us on Thursday, June 10th at 4PM and lean into a new paradigm of hope and imagination!
Our guest speaker, Kip Hollister, will engage you in a discussion of the three conversations that are always going on for each of us. Becoming aware of these conversations, and their impact on our perception and wellbeing, allows us to release from our negative thought cycles which perpetuate worry and angst. Instead, we can embrace possibility and create the future we want to live into NOW. The session will end with a five-minute guided meditation.
Kip will leave you with tools to:
• Alleviate stress on your mind, body & soul
• Elevate and strengthen the leader within you through REAL Leadership
• Tap into your creativity and innovation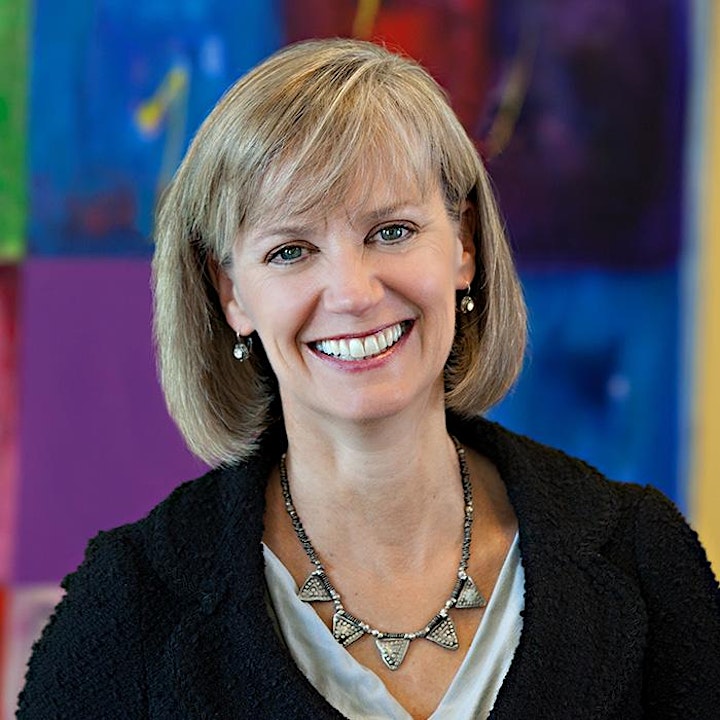 About Kip Hollister:
Kip has been practicing authentic and self-aware leadership for over 30 years as CEO of Hollister Staffing. Hollister Staffing specializes in connecting talent with great opportunities in HR, administration, accounting & finance, and technology. In 2015, her passion to develop and grow people led her to launch Hollister Institute. In her role leading the Institute, Kip ignites and activates the true essence within the individuals, teams, and companies who work with her. She weaves in learnings from her own personal and professional life experience. As an energy activator and keynote speaker, Kip engages conversation – a style that is not about talking at but being with. Kip feels strongly that the focus for all leaders is about being human first.
Learn more about Hollister Institute: https://hollisterinstitute.com/
Learn more about Hollister Staffing: https://hollisterstaff.com/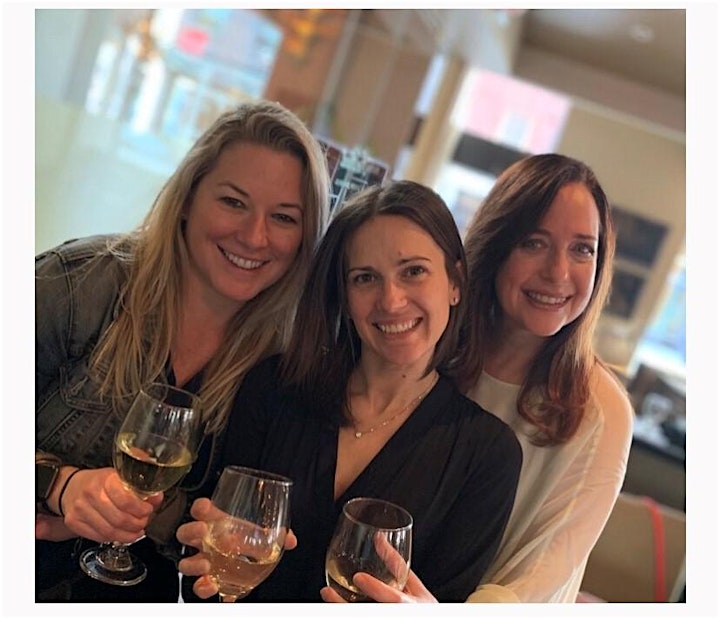 About Ma'am Power:
Mission: to provide a platform for women to meet up, network, collaborate, mentor, and celebrate the empowerment of women.
Co-Founders:Jennifer Wilson, Janelle Quinn, and Christy Jaeger
What is great about this group?
This is a fabulous group of women committed to bringing insightful thought leaders to the platform to inspire, empower, and connect. There is no pressure or commitment – come if you can!
Learn more: https://www.titlesevenmaampower.com/
Organizer of The Three Conversations - Harnessing the Power of Mindfulness & Intention