The National Cancer Act at 50 and the cancer centers that set the model for a nation: a virtual panel discussion
About this event
Fifty years after Congress passed the National Cancer Act of 1971, establishing the effort to tackle cancer as a national priority, Cancer History Project co-editor Otis W. Brawley sits down with the directors of America's first three comprehensive cancer centers to discuss the history, achievements, goals, and future directions of NCI-designated Comprehensive Cancer Centers.
Join Dr. Otis Brawley in discussion with directors from the three centers that shaped the NCI Cancer Centers Program as model comprehensive centers:
Roswell Park Comprehensive Cancer Center
MD Anderson Cancer Center
Memorial Sloan Kettering Cancer Center
Thursday, July 29, 5:30-7:30pm ET / 4:30-6:30pm CT
This is a free virtual event to be conducted over Zoom.
Panelists:
Candace S. Johnson, PhD
Peter WT Pisters, MD, MHCM
Craig B. Thompson, MD
Otis W. Brawley, MD, moderator
Presented by the Cancer History Project, with sponsorship from Roswell Park Comprehensive Cancer Center
The panelists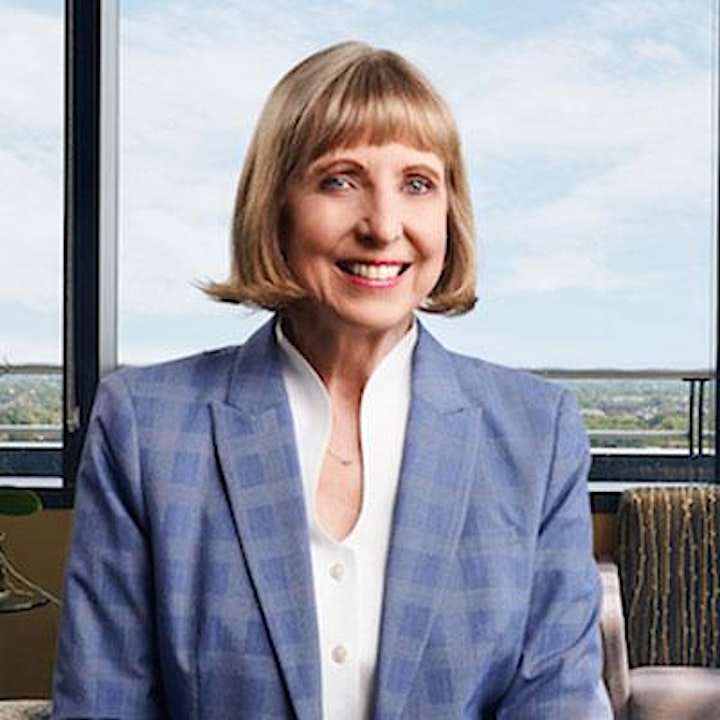 Candace S. Johnson, PhD
President and CEO, Roswell Park Comprehensive Cancer Center
Candace S. Johnson, PhD was named President and CEO of Roswell Park Comprehensive Cancer Center in 2015 after more than a decade as Deputy Director and Chair of Pharmacology and Therapeutics at the Buffalo, N.Y.-based cancer center. Dr. Johnson, who also holds the M&T Bank Presidential Chair in Leadership, joined Roswell Park in 2002 from the University of Pittsburgh Cancer Institute. She holds a doctorate in immunology from The Ohio State University, and completed fellowships in immunology and cell biology at the Michigan Cancer Foundation. A pioneer in translational research on vitamin D-mediated anticancer effects and other pharmacological interventions, she is a member of both the National Institutes of Health Reviewers Reserve and the Frederick National Laboratory Advisory Committee, and is a two-term past member of the National Cancer Institute Review Group's Subcommittee A–Cancer Centers.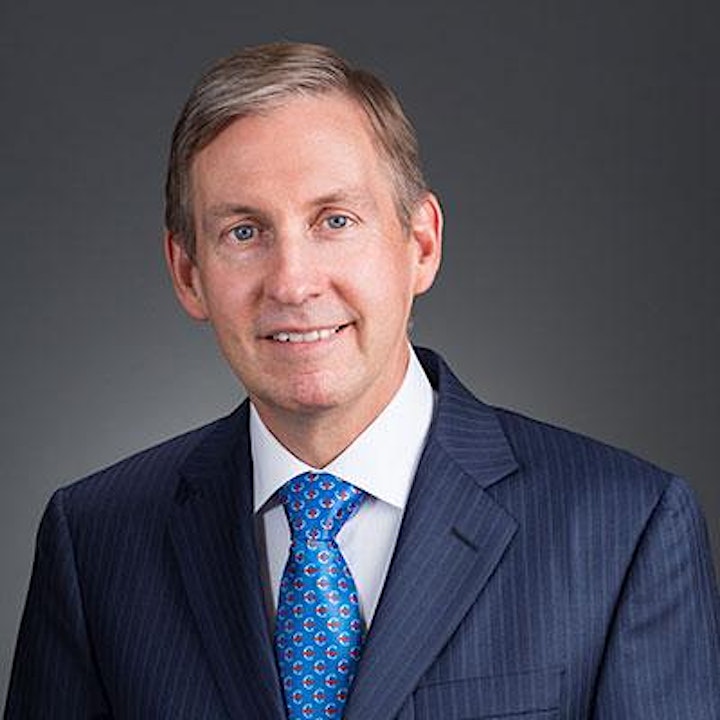 Peter WT Pisters, MD, MHCM
President, MD Anderson Cancer Center
Peter WT Pisters, M.D., M.H.C.M., has served as president of The University of Texas MD Anderson Cancer Center in Houston, Texas since December 2017. A renowned cancer surgeon, researcher, professor and administrator, Dr. Pisters established his career at MD Anderson, serving over 20 years in faculty and senior leadership positions. He left MD Anderson to serve as president and CEO of the University Health Network in Toronto, Canada's largest research hospital, before returning to MD Anderson. Dr. Pisters earned his medical degree at Schulich School of Medicine and Dentistry at the University of Western Ontario in Canada before completing his postgraduate work at Memorial Sloan Kettering Cancer Center in New York. In 2014, he received a master's degree in health care administration at the Harvard T.H. Chan School of Public Health in Boston. He earned designation as a Certified Physician Executive in 2014 and was named a fellow of both the American College of Healthcare Executives and the American College of Surgeons.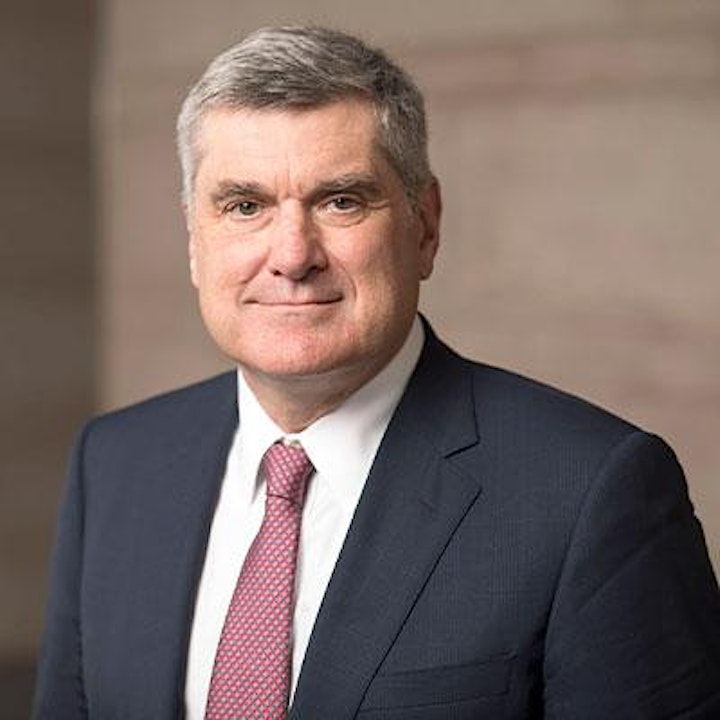 Craig B. Thompson, MD
President and CEO, Memorial Sloan Kettering Cancer Center
Craig B. Thompson, M.D., is the President and Chief Executive Officer of Memorial Sloan Kettering Cancer Center (MSK). Dr. Thompson received his BS from Dartmouth and MD from the University of Pennsylvania, followed by clinical training in internal medicine at Harvard Medical School and in medical oncology at the Fred Hutchinson Cancer Research Institute. Dr. Thompson has extensive research experience in cancer, immunology, and translational medicine. His current research focuses on the regulation of cellular metabolism during cell growth/differentiation and on the role that metabolic changes play in the origin and progression of cancer. Dr. Thompson is a member of the Institute of Medicine, the National Academy of Sciences, and the American Academy of Arts and Sciences. He is also a Fellow of the AACR Academy.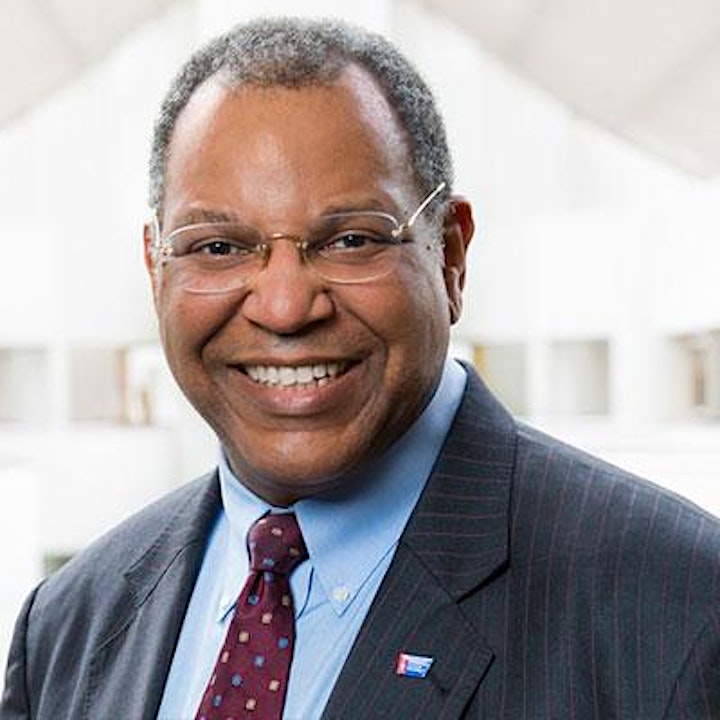 Otis W. Brawley, MD | moderator
Bloomberg Distinguished Professor of Oncology and Epidemiology, Johns Hopkins University; co-editor, Cancer History Project
Otis W. Brawley, MD is a globally-recognized expert in cancer prevention and control. He has worked to reduce overscreening of medical conditions, which has revolutionized patient treatment by increasing quality of life and reducing health disparities. Dr. Brawley currently leads a broad interdisciplinary research effort on cancer health disparities at the Bloomberg School of Public Health and the Johns Hopkins Kimmel Cancer Center, striving to close racial, economic, and social disparities in the prevention, detection, and treatment of cancer in the United States and worldwide. He also directs community outreach programs for underserved populations throughout Maryland. Dr. Brawley joined Johns Hopkins University as a Bloomberg Distinguished Professor in 2019 from the American Cancer Society and Emory University.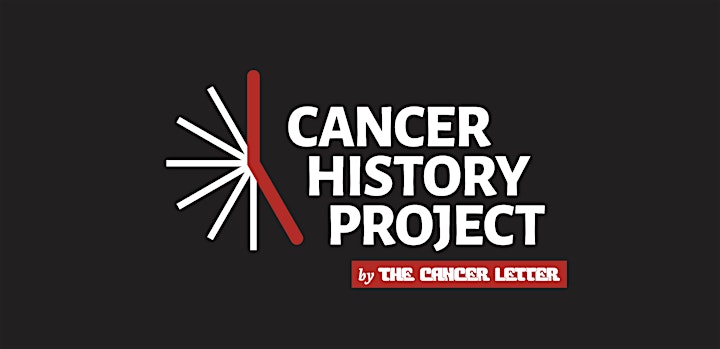 Created by The Cancer Letter to mark the 50th anniversary of the National Cancer Act of 1971, the Cancer History Project is a free historical resource that places a vast, expertly curated collection of primary sources and authoritative interpretations within easy reach of researchers, medical professionals, students, policy-makers, and patients.
The Cancer History Project is a new way of preserving history: collaboratively curated by the institutions and people who shaped it.
Organizer of The three comprehensive cancer centers that set the model for a nation
The Cancer Letter is an independent weekly news publication, and has been the leading source for information on the issues that shape oncology since 1973. We provide authoritative, award-winning coverage of the development of cancer therapies, drug regulation, legislation, cancer research funding, health care finance, and public health.