Description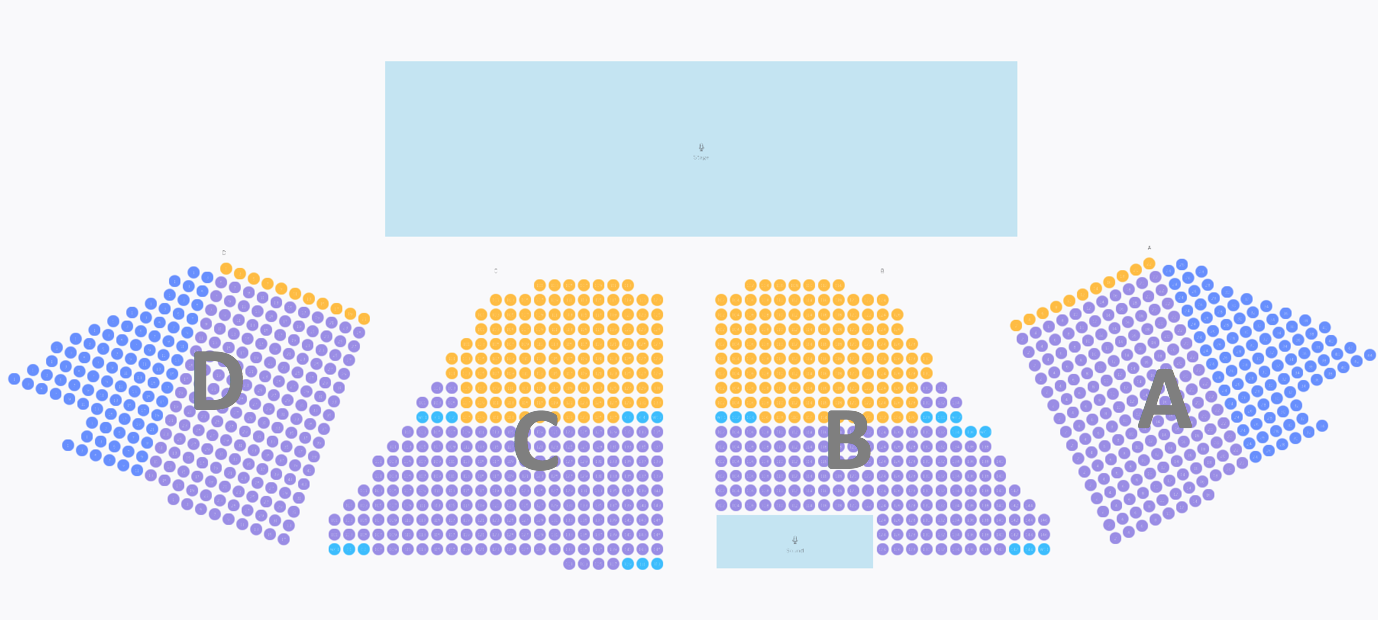 The Thorn is a visually dynamic and heart-stirring theatrical portrayal of the life, death and resurrection of Jesus Christ. Not your average Passion play, The Thorn combines martial arts, aerial acrobatics and emotionally powerful performances that have been engaging audiences across the US for over 20 years.
CLICK HERE for answers to Common Questions
GROUP TICKETS Available for all ticket types! When checking out, select the GROUPS OF 10 OR MORE option then add at least 10 tickets to your order. Sorry, any orders using this ticket type with LESS than 10 tickets will be cancelled without notice. Group discount includes a 20% discount on each ticket level. Sorry, discounts cannot be combined with other offers or discounts.
This is a RESERVED SEATING EVENT. All seats are assigned prior to checking out, so please make sure you are happy with your seats in advance. A fee of $7.50 per ticket will be assessed for all seat changes after your order has been place.