Event Information
Location
Södertull
Södra Vallgatan
Malmö
Sweden
Description
THE THOR HEYERDAHL SAFARI (boat ride to Kon-Tiki)
Sun 18 Sept / 12.30-13.30
/ Södertull (Södra Vallgatan) / Free with festival pass or accreditation
Set the tone for Kon-Tiki and set sail on a little maritime adventure. We navigate the scenic waterways of Malmö before arriving at the Maritime Museum where the film will be shown. Limited number of seats.
KON-TIKI
Boat cinema
Sun 18 Sept / 14.00-15.30 / Malmö Museer / Festival pass, Accreditation or Museum entrance fee
Experience this spectacular and newly restored film at Malmö's very own Maritime Museum!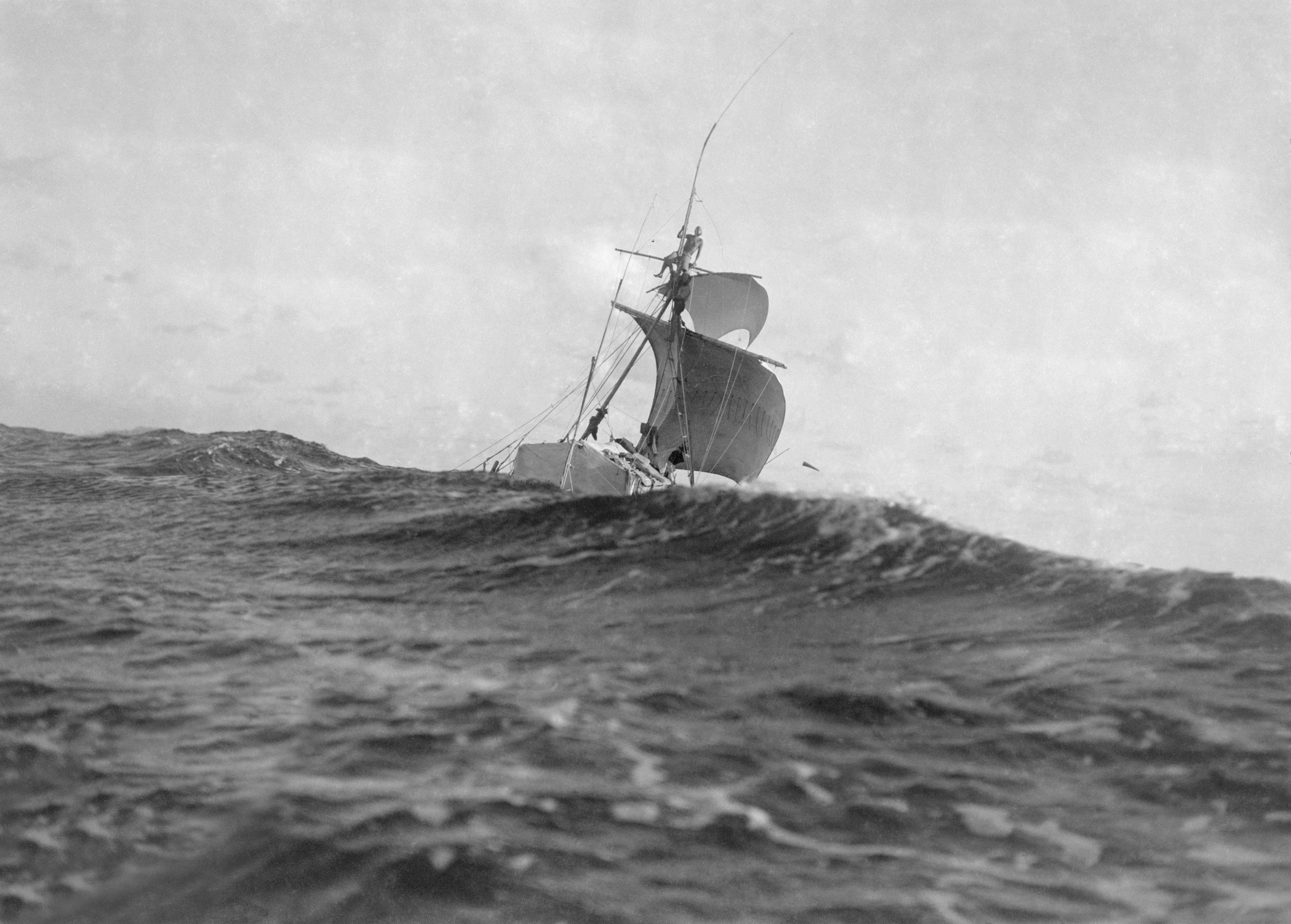 KON-TIKI
In 1947, the Norwegian explorer Thor Heyerdahl gathered a crew of six men (and one parrot) and set out on a fearless voyage across the Pacific Ocean. On board the hand-built raft was also a 16 mm camera. After 101 days at sea, Heyerdahl and his men reached the shores of Polynesia, and in 1951 the dramatic footage they later sculpted into a film was awarded an Oscar for Best Documentary.
Thor Heyerdahl & Olle Nordemar / Norway / 1950 / Documentary / 118 min
Date and Time
Location
Södertull
Södra Vallgatan
Malmö
Sweden