The Therapeutic Potential of Disclosures of Abuse in Child Therapy
Event Information
Refund Policy
Contact the organizer to request a refund.
Eventbrite's fee is nonrefundable.
Clinicians may experience a child's disclosure of abuse or toxic secrets as a potentially transformative moment for client and therapist.
About this Event
The Therapeutic Potential of Disclosures of Abuse and Scary Secrets in Child Therapy
Child and adolescent clinicians may experience a child's disclosure of abuse or toxic secrets, a "breaking of the silence" as a "sacred moment" akin to what Daniel Stern in Psychoanalytic Therapy characterized as "Moments of Meeting". These deep heart to heart encounters have the potential to be transformative not only for the youth but also for the therapist. Yet, therapeutic potential is often compromised by the anxiety caused to both the youth and the therapist, related to reporting requirements, real life, and perhaps legal consequences of the disclosures. This Zoom training will focus on what is involved for the child/adolescent in breaking their silence, the implications for the therapeutic alliance, and the impact on both client and therapist. Since the topic is likely to evoke considerable thought, and questions, the last 1/2 hour will be alloted to Q. and A.
2 CEs available to NYS LMHCs, LMFTs, LCSWs, LMSWs, and NYS Licensed Psychologists from Hudson Valley Professional Development, LLC upon successful completion of training.
Objectives:
1) Participants will be able to list three important considerations regarding the timing of breaking the silence by a child/adolescent in therapy.
2) Participants will be able to delineate at least 3 ways to follow-up after disclosures to enhance safety.
3) Participants will be able to describe three ways to assess what used to be called "ego strengths", now more likely referred to as "windows of affect tolerance."
4) Participants will list three important contributions to healing of trauma resulting from the unburdening.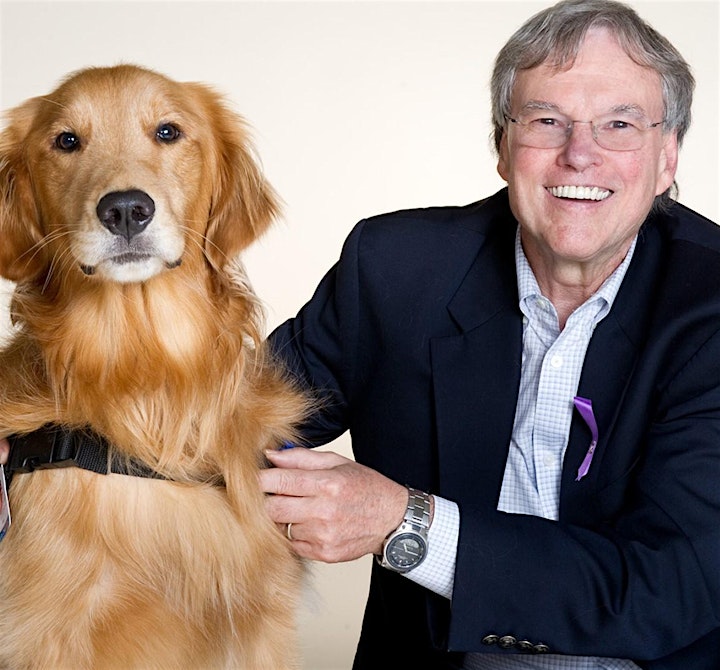 David A. Crenshaw, Ph.D. ABPP, is Clinical Director of the Children's Home of Poughkeepsie. He is Past-President of the New York Association for Play Therapy, a Board Certified Clinical Psychologist; a Fellow of the American Psychological Association, Division of Child and Adolescent Psychology, and a Registered Play Therapy Supervisor. He was honored with the Excellence in Psychology Award in 2009, and a Lifetime Achievement Award in 2012 by the Hudson Valley Psychological Association, and also the NY Association for Play Therapy in 2018. He is the author/editor/co-editor of 17 books, over 100 book chapters, and journal articles on child aggression, play therapy and child trauma, his latest books co-edited with Cathy Malchiodi are What to Do When Children Clam-Up in Psychotherapy and a book co-written with Eliana Gil titled Termination Challenges in Child Psychotherapy.
Date and Time
Location
Refund Policy
Contact the organizer to request a refund.
Eventbrite's fee is nonrefundable.