The Texas Association of Cactus and Succulent Societies Fall Seminar
About this Event
The Texas Association of Cactus and Succulent Societies (TACSS) is a statewide organization composed of seven affiliate cactus and succulent clubs located throughout Texas. Each year, the TACSS Annual Fall Seminar is hosted by one of its member clubs. This year's seminar will be sponsored by the San Antonio Cactus and Xerophyte Society and will be held at the San Antonio Garden Center on Saturday, October 5, 2019. The event is open to club members and also to the general public. Admission and parking are free.
The seminar is an all day event. The Garden Center doors will be open at 8:00 am for onsite registration and plant sales. Lectures will begin at 8:45 am and continue until 3 pm with a break for lunch. Vendors will have amazing cactus and succulents for sale during all Seminar hours. The event will also include a display of show plants, a rare plant auction, a plant identification contest and the fall TACSS Business Meeting.
The theme for this seminar is "TACSS 2019: Cacti and Succulents of Texas, Celebrating Our Native Heritage". This theme will be evident in the lecture topics, which will include Powerpoint presentations and discussions on native xerophytes of Texas, cultivation of plants, and ethnobotony.
Members are encouraged to bring a quality plant for the cactus and succulent plant auction. A surprising variety of specimens are usually donated, and this will be an opportunity for attendees to obtain unusual and valuable plants for their collections. The plant auction is the main fundraising event for TACSS.
Refreshments (a light breakfast, soft drinks, and coffee) will be provided. We have arranged for the Benjie's Munch Food Truck to cater lunch on the Garden Center premises. Attendees will be able to purchase lunch items. Benjie's Munch is an excellent local restaurant which features comfort food from across the globe.
We have reserved a block of hotel rooms at the Drury Inn, San Antonio Airport location. The room rate is $90 excluding tax for a Single King or Double Queen. Reservations must be made on or before Friday, September 13, 2019. Reservations made after that date will be subject to regular room rates. Drury Inn offers a Free Hot Breakfast , Free Evening Drinks and Snacks, and Free Wi-Fi Throughout the Hotel.Reservations may be made online www.druryhotels.com, then enter Group number of 2381594.  Reservations may also be made by calling 1-800-325-0720 and refer to the Group number of 2381594. 
SACXS Welcomes you to San Antonio, Home of the Alamo, Famous Riverwalk and Friendly People...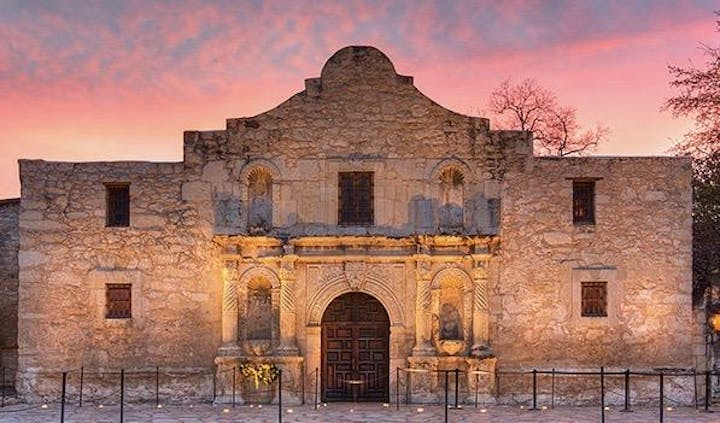 The TACSS Seminar will be located at the San Antonio Garden Center,
3310 N. New Braunfels Ave.
San Antonio, TX . 78209
Free Admission and Parking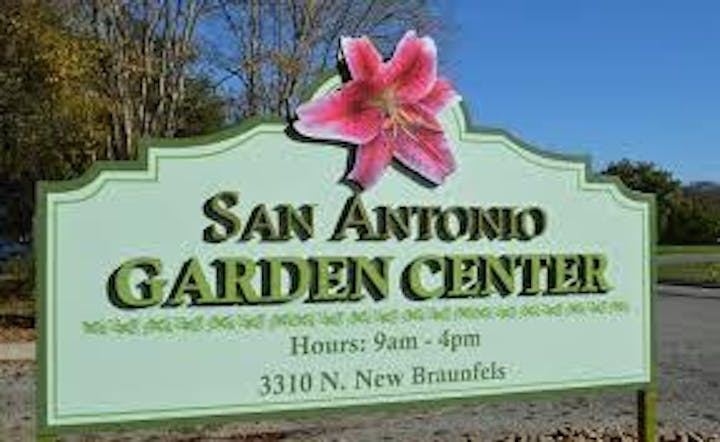 Event Hotel:
Drury Inn and Suites San Antonio Airport
95 NE Loop 410
San Antonio, TX
210-308-8100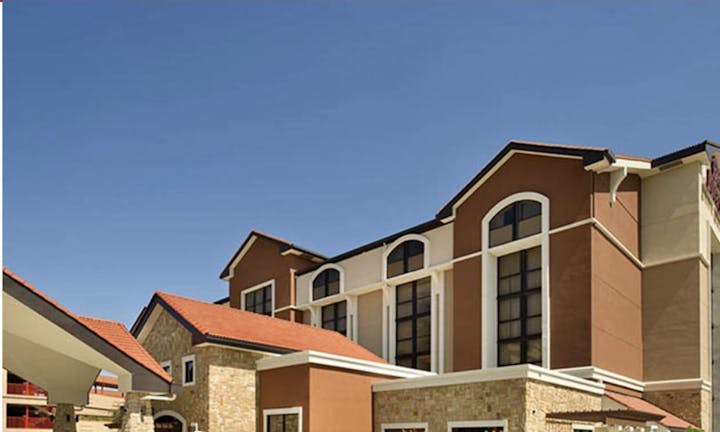 Seminar Lunch wll be catered by Bengie's Munch Food Truck.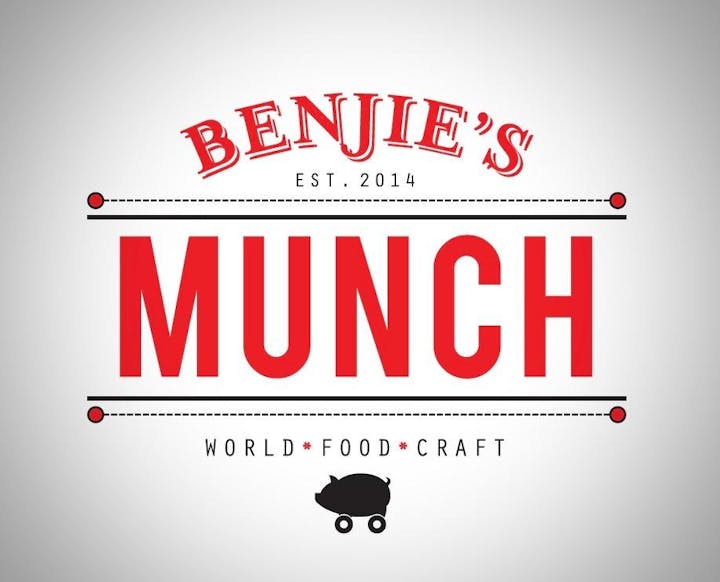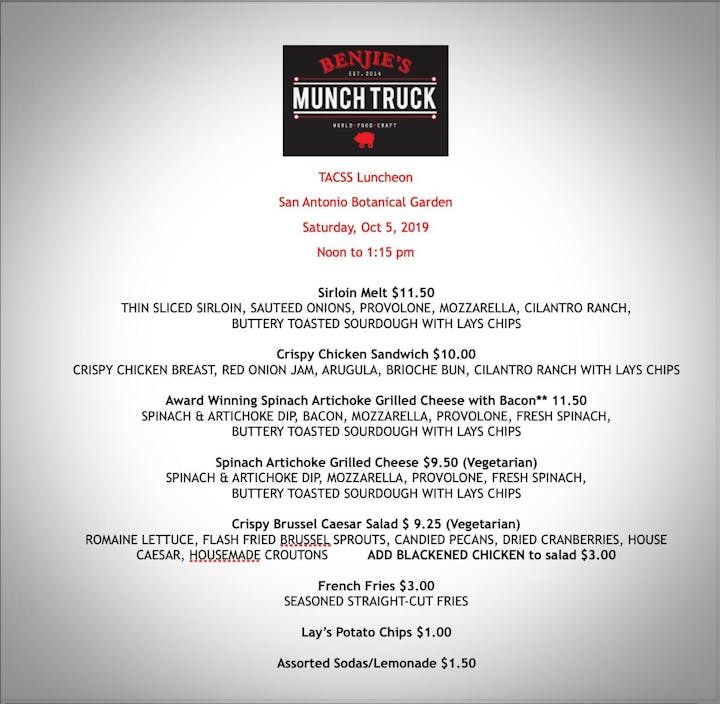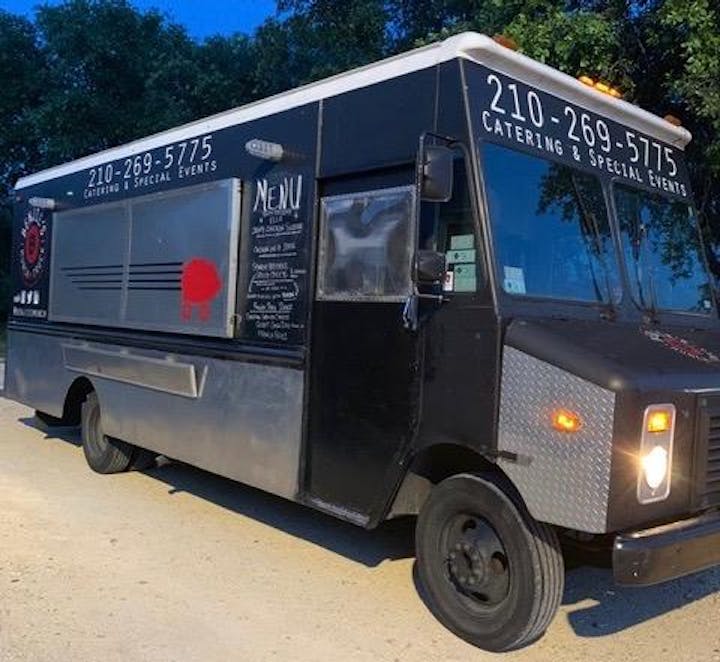 Benjie's Munch Food Truck will be parked at the Garden Center.