The Temptations - Music and Film History Livestream - Hosted by Robert Kelleman - Washington, DC History & Culture.
About this event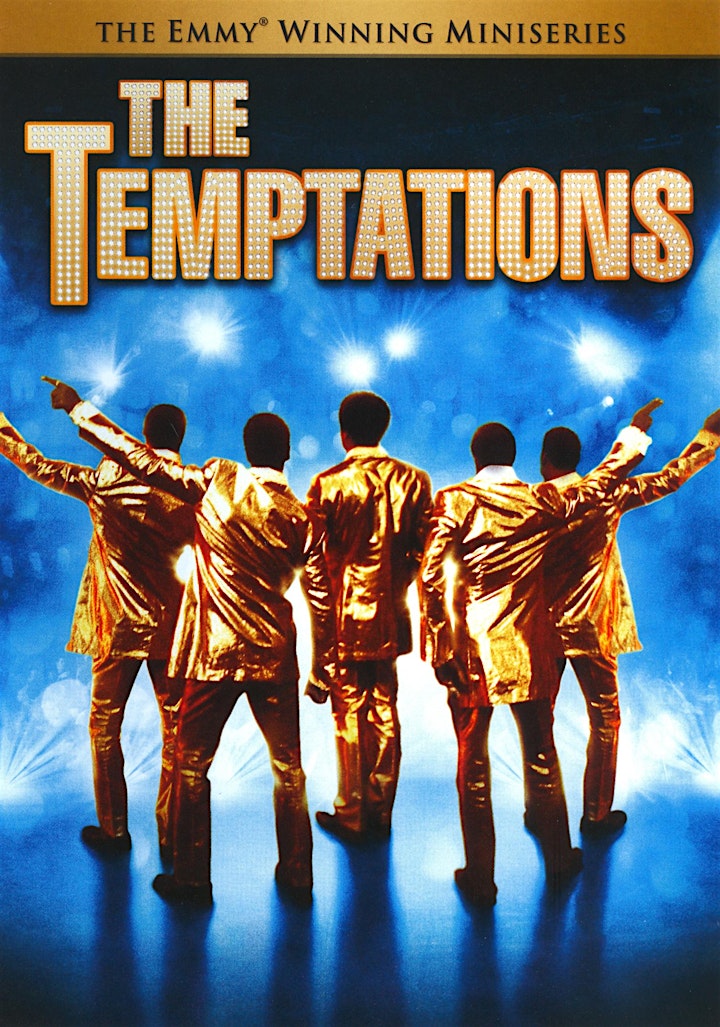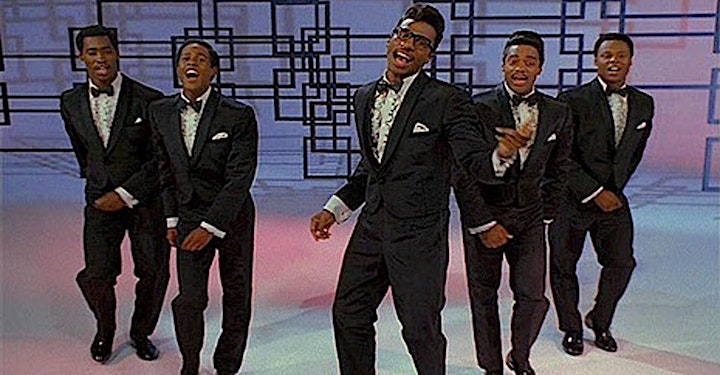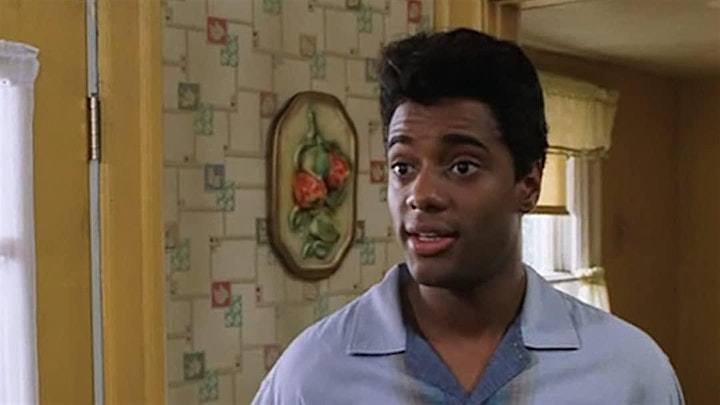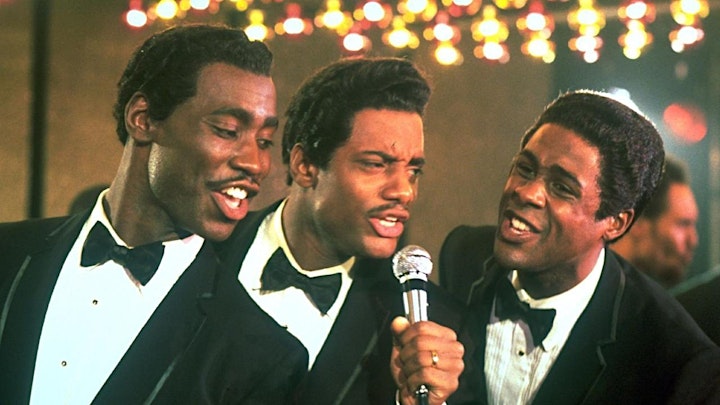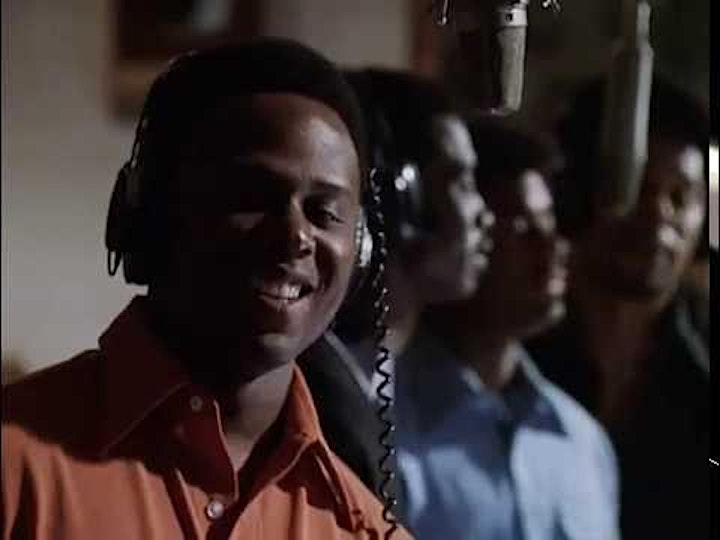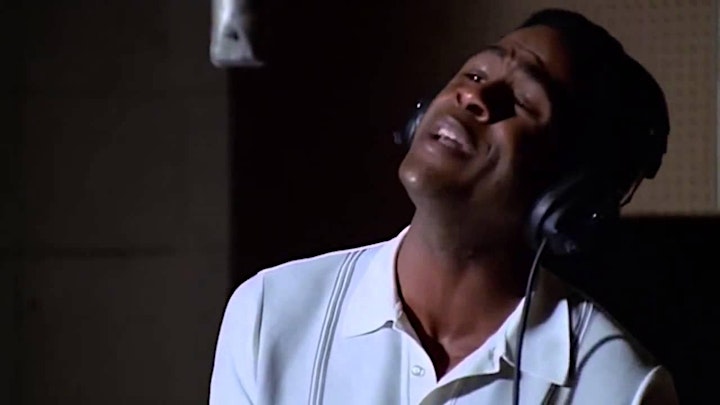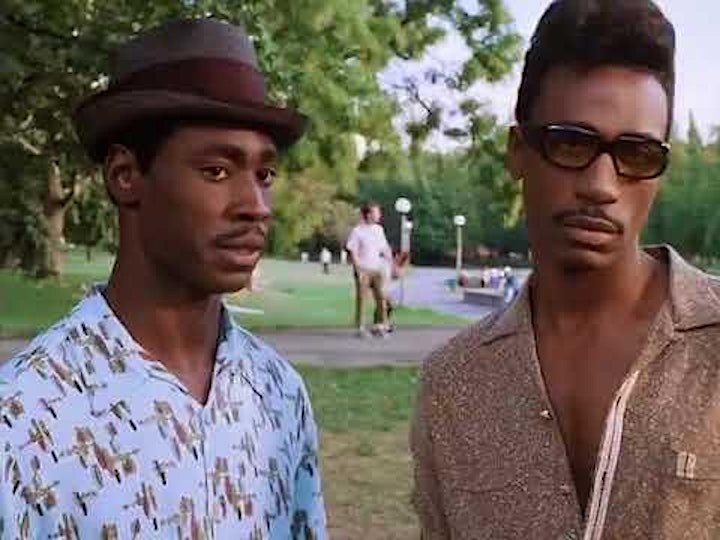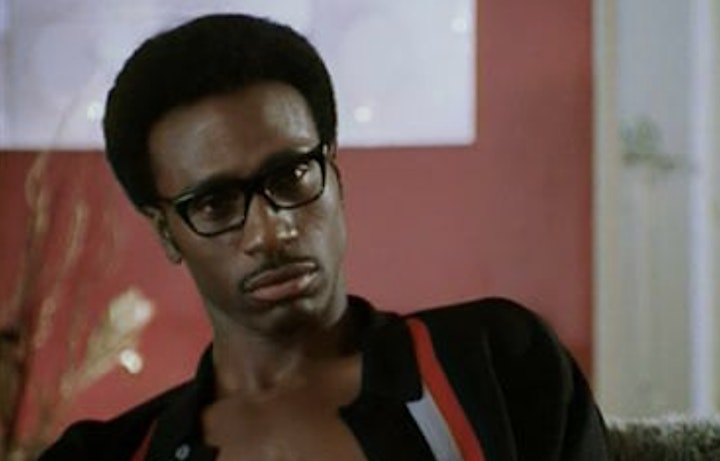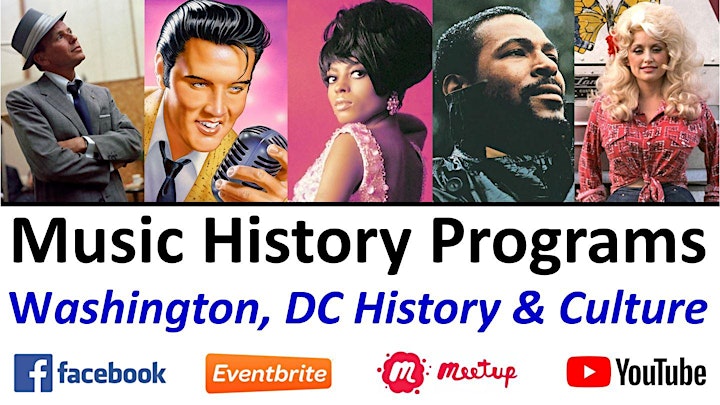 We invite you to join us for a film screening of "The Temptations" - one of our favorite films covering one of our favorite musical performers.
The Temptations is an NBC television film based upon the history of one of Motown's longest-lived acts, The Temptations. Executive produced by former Motown executive Suzanne de Passe, produced by Otis Williams and Temptations manager Shelley Berger, and based upon Williams' Temptations autobiography, the miniseries was originally broadcast on November 1 and November 2, 1998. It was filmed on location in Pittsburgh, Pennsylvania, in the spring of 1998. Allan Arkush directed the miniseries.
The miniseries was based upon Otis Williams' book; as such, it came from his perspective: the focus of the story tended to be on Williams and Melvin Franklin, with David Ruffin and Eddie Kendricks seen as antagonists for much of the second half (although Kendricks was still given a more sympathetic portrayal than Ruffin). Dennis Edwards was not heavily focused upon, nor was much said of the problems he later had with Otis Williams. Nevertheless, the miniseries gave a general overview of both the history of the group and that of Motown, and, thanks to de Passe's connection, the film was able to use authentic props and locations.
Classic Five Members
Charles Malik Whitfield as Otis Williams
D. B. Woodside as Melvin "Blue" Franklin
Terron Brooks as Eddie Kendricks
Christian Payton as Paul Williams
Leon Robinson as David Ruffin
________________________
The Temptations are an American vocal group from Detroit, Michigan, who released a series of successful singles and albums with Motown Records during the 1960s and 1970s. The group's work with producer Norman Whitfield, beginning with the Top 10 hit single "Cloud Nine" in October 1968, pioneered psychedelic soul, and was significant in the evolution of R&B and soul music. The band members are known for their choreography, distinct harmonies, and dress style. Having sold tens of millions of albums, the Temptations are among the most successful groups in popular music.
Featuring five male vocalists and dancers (save for brief periods with fewer or more members), the group formed in 1960 in Detroit under the name the Elgins. The founding members came from two rival Detroit vocal groups: Otis Williams, Elbridge "Al" Bryant, and Melvin Franklin of Otis Williams & the Distants, and Eddie Kendricks and Paul Williams of the Primes. In 1964, Bryant was replaced by David Ruffin, who was the lead vocalist on a number of the group's biggest hits, including "My Girl" (1964), "Ain't Too Proud to Beg" (1966), and "I Wish It Would Rain" (1967).[5] Ruffin was replaced in 1968 by Dennis Edwards, with whom the group continued to record hit records such as "Cloud Nine" (1969) and "Ball of Confusion (That's What the World Is Today)" (1970). The group's lineup has changed frequently since the departures of Kendricks and Paul Williams from the act in 1971. Later members of the group have included singers such as Richard Street, Damon Harris, Ron Tyson, and Ali-Ollie Woodson, with whom the group scored a late-period hit in 1984 with "Treat Her Like a Lady" and in 1987 with the theme song for the children's movement program Kids in Motion.
As of 2021, the Temptations continue to perform with founder Otis Williams in the lineup (Williams owns the rights to the Temptations name).
________________________
Your host for this program is Robert Kelleman, the founder/director of the non-profit community organization Washington, DC History & Culture.
Donations Support Our Non-Profit Community Programs - Thank You!
PayPal: DCHistoryAndCulture@gmail.com
Venmo: @DCHistoryAndCulture
GoFundMe: https://gofund.me/d29491c0
__________________________
Zoom Connection:
This educational and entertaining program is open to all regardless of age, geographic location, etc. and since it is an online/virtual event via Zoom you can connect from anywhere in the world.
Zoom events have a limit on the number of people that can participate and therefore the event may "sell-out" once a certain number of registrations has been reached.
Zoom Connection Link Will Be Emailed:
Login info will be emailed several times beginning 24 hours prior to the event.
If you don't receive the Zoom connection link please contact us.
Zoom Connection Suggestions:
Connecting a few minutes early is strongly recommended.
To join the event simply click the Zoom link and follow the instructions.
If clicking the link doesn't work try copying and pasting it instead.
Password not required.
Zoom may work better in some browsers/devices than others - if one doesn't work try another.
When all else fails please read and follow the directions. : )
Didn't Receive the Zoom Connection Info?
Check your spam folder, make sure you didn't sign-up with your other email address (personal vs. work, etc.), and also review the email settings on your Eventbrite account (you may have turned off our notifications)- link below:
https://www.eventbrite.com/account-settings/email-preferences
Additional Eventbrite Troubleshooting Link:
https://www.eventbrite.com/support/articles/en_US/Troubleshooting/did-my-email-send-invitations-order-confirmations-reminders?lg=en_US
_________________________
Washington, DC History & Culture
Experience the history and culture of Washington, DC - and the world!
For more entertaining and educational programs visit us at:
https://www.Facebook.com/DCHistoryAndCulture
https://DCHistoryAndCulture.Eventbrite.com
https://www.Meetup.com/DCHistoryAndCulture
http://www.youtube.com/c/WashingtonDCHistoryCulture
We look forward to seeing you - thanks!
Robert Kelleman
rkelleman@yahoo.com
202-821-6325 (text only)
History & Culture Travels / Washington, DC History & Culture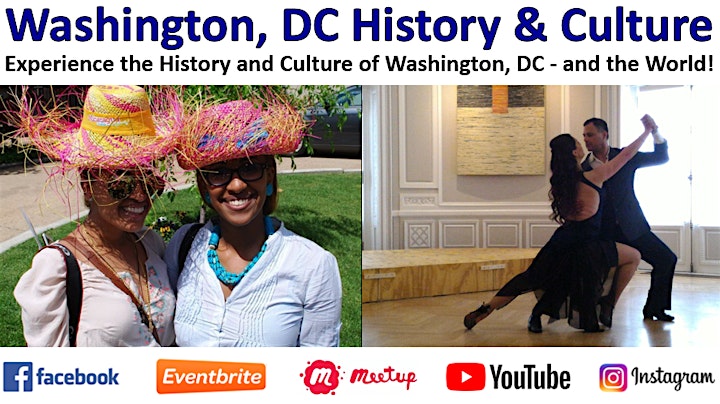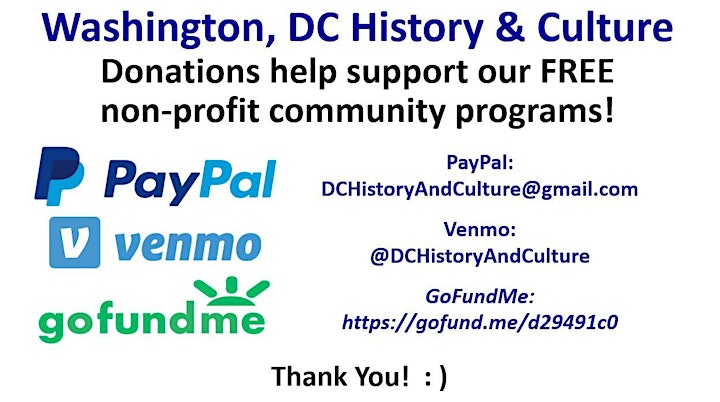 Organizer of The Temptations - Music and Film History Livestream