About this Event
The Technicolors are an American rock band from Phoenix, Arizona formed in 2010. The band's line-up includes founder Brennan Smiley (lead vocals, guitar), Sean Silverman (guitar, keys, backing vocals), Nico (bass guitar), and Austin Scates (drums, percussion). They are best known for their nuanced approach of combining lo-fi, cerebral groove-oriented elements with anthemic, often bombastic themes reminiscent of the early 00's garage revival.
Mainland Equally influenced by vinyl collections that range from Springsteen to Cold War Kids and the works of poets such as Lou Reed and William S. Burroughs, Mainland finds elegance in simplicity. Throughout their music, shuddering piano and loose guitar augment bare bones pop hooks. It's a style that's been carefully refined to perfection over the years and especially so since the boys traded New York City (the place of their meeting) for California (where all three respectively call home). In many ways, the Golden State always subconsciously called back to them. Mainland first met in NYC, bonding over their shared roots. After independently releasing their Shiner EP in 2014, they landed a deal with 300 Entertainment as one of the label's marquee rock acts. Following the release of the Outcast EP in 2015, they hit the road with the likes of Melanie Martinez and Jukebox the Ghost. Along the way, they released fan favorite singles such as "Beggars", "Outcast", and "Permission Slip"—which each amass over 1 million Spotify streams each. Between touring, the musicians recorded the songs comprising their 2018 full-length debut led by "I Found God."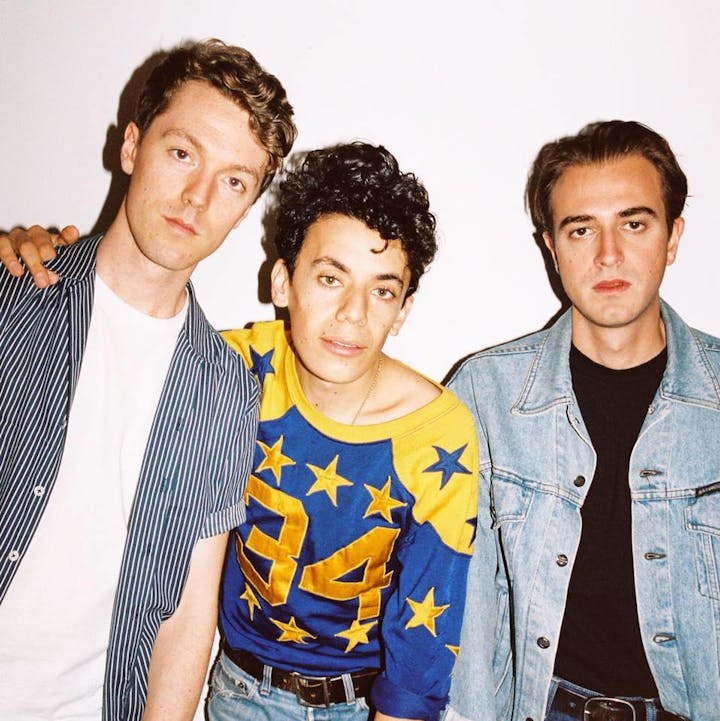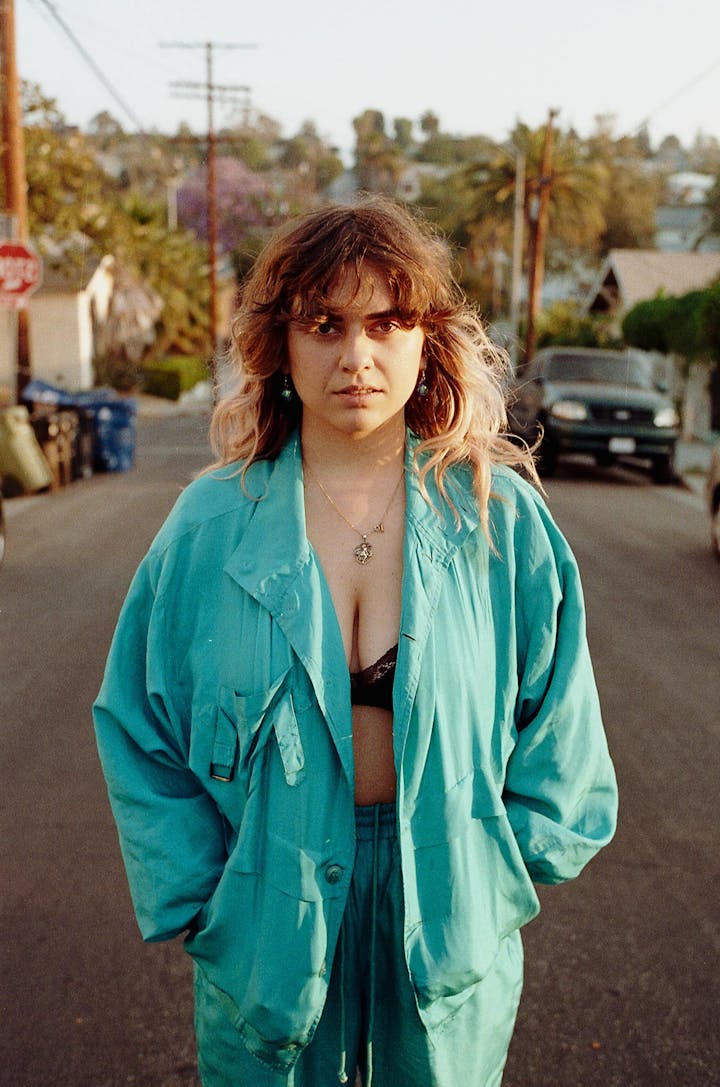 All Things Blue is a Psychedelic indie-rock band lead by nonconformist frontwoman India Coombs. Shortly after moving to Los Angeles from Allentown Pennsylvania, Coombs teamed up with bassist/producer Jon Joseph. Together the two create a combination of "Whatever the fuck we want." With influences like Tame Impala, Mgmt, SpaceFace, Morgan Delt, and Warpaint, All Things Blue sticks to its alternative roots, but incorporates sounds from different genres such as hip-hop, R&B, and folk. ATB aims to make music that will alter your emotions, take your mind to other places and make you want to dance all at the same time. Garage grunge meets 60s psychedelic flower gypsy with a modern electronic flare is making for a new sound on the west coast.
Performers
Date and Time
Location
Refund Policy