Actions and Detail Panel
The Tech Recruiter Conference
Thu, Feb 16, 2017, 8:00 AM – Fri, Feb 17, 2017, 5:00 PM MST
Description
KICK OFF THE NEW YEAR RIGHT
You've got your 2017 headcount and budget. How are you going to tackle finding and qualifying tech candidates in this crazy competitive market?
You do that by elevating your recruiting game at the
Tech Recruiter Conference, February 16th & 17th, 2017.
WHAT IS THE TECH RECRUITER CONFERENCE?
http://www.techrecruiterconference.com/
The Tech Recruiter Conference is the recruiter conference that brings you EVERYTHING you need to know to truly be an effective tech recruiter.
Elevate your skills from simple keyword matching and lots of frustration to truly understanding tech roles, tech candidates and how to collaborate with technical hiring managers.
WHAT AM I GOING TO LEARN?
Recruiters will leave the conference with a foundational understanding of tech roles and tech candidates, facilitating more effective candidate outreach and screening practices:
Foundational understanding of what technical roles do across the software development process (UX, Product Management, Front-end, Back-end and Infrastructure Engineering)

Recruiting strategy best practices from recruiting leads at Google, HRUndergroundX and LadyCoders

How to leverage contextual thinking and talent personas to optimize onboarding new roles and screening of candidates

How to engage and qualify engineers more effectively, from engineers themselves

Interviewing methods that improve the signal-to-noise ratio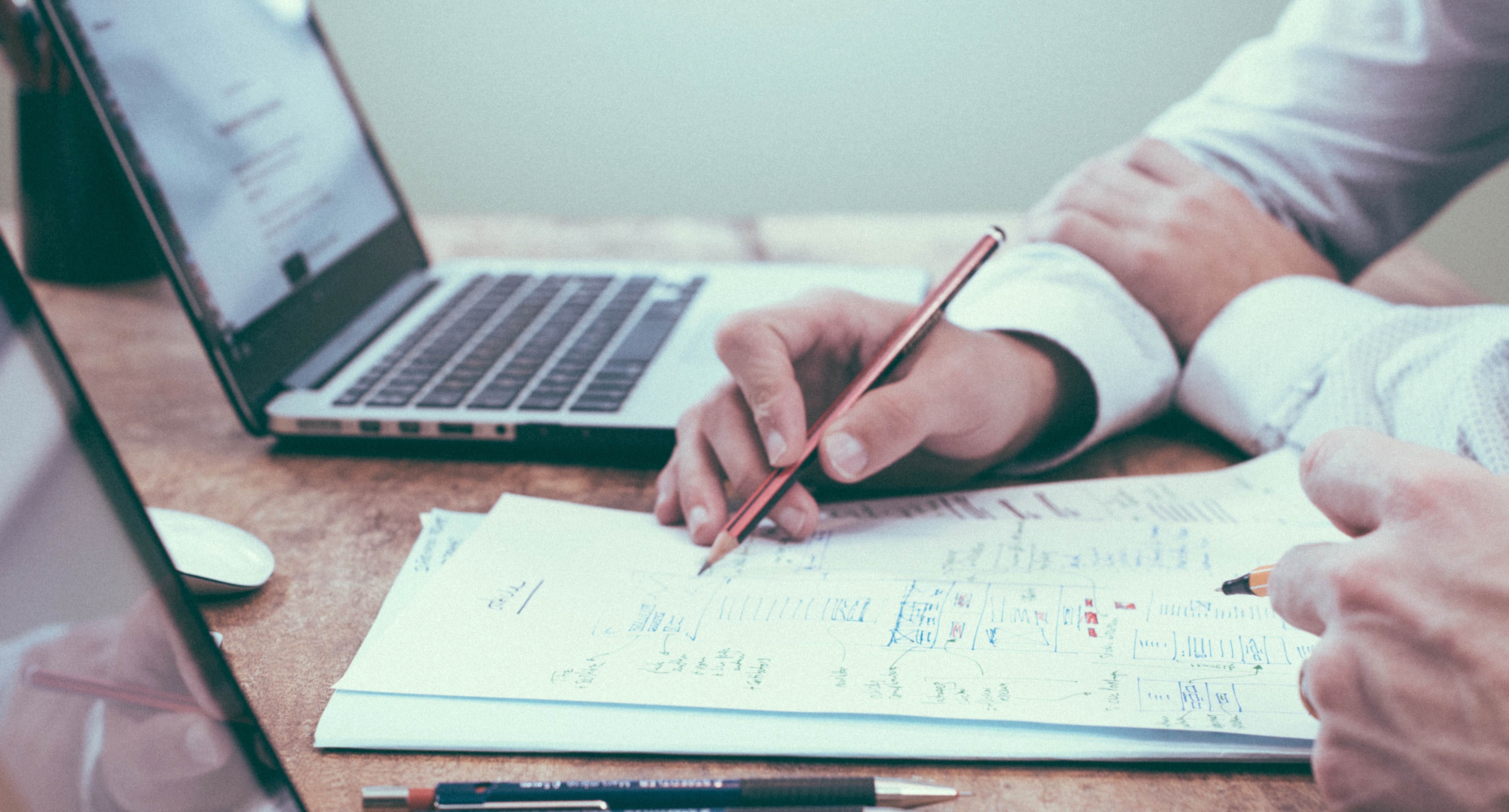 TELL ME MORE ABOUT CONTEXTUAL THINKING AND
TALENT PERSONAS
Contextual thinking in the recruiting process is an innovative approach to recruiting that fosters a 360 degree view of a candidate or an open role. This approach creates a structure of understanding from the candidate's point of view, leading to more effective interviewing and new role onboarding processes.
Tech presentations are designed to help attendees develop contextual thinking skills. Attendees will hear from tech leads from across the 5 pillars of software development. Each presenter will share a story that exemplifies a typical project they work on, from the perspective of their role as the technologist. Each story has it's basis in user research methods, which fosters the 360 degree contextual thinking approach.
Following the presentations, attendees will take part in workshops where they will create talent personas based on one of the technologist roles presented. This transitions the learning from theoretical to practical and helps the attendees practice contextual thinking at a foundational level, leveraged to create talent personas.
TECH RECRUITING STRATEGY
Hear the lastest in candidate outreach strategies, best practices for screening technical talent and how to optimize your recruiting process from recruiting leads at Google, HRUndergroundX, Technical Integrity, iTriage and LadyCoders.
EVENING EVENTS
Recruiting is fun! It's all about making connections, getting to know people and expanding your own understanding in the process. With that in mind, we will wrap up each day with a socially interactive event.
Thursday, Feb. 16th
We will have a "speed dating" happy hour with 25 technologists from across the 5 pillars of software development. Attendees will get 3 minutes per table to ask the contextual-based questions they just learned. The goal is to determine what role the technologist has, and to be the first to complete a tech bingo! Enjoy drinks and appetizers while you network with your fellow attendees and technologists.
Friday, Feb. 17th
"Everything you've ever wanted to know from a technologist, but were too shy to ask" tech panel. We'll have a diverse group of technologists on hand to answer any remaining questions you might have. The conversation will certainly be entertaining and informative.

CONFERENCE DATES & PRICING
The Tech Recruiter Conference is Thursday, February 16 and Friday, February 17, 2017 at the Artwork Network gallery, in the Santa Fe art district of Denver, Colorado.
Tickets are just $895 for both days, including the evening happy hour event Feb. 16th.
Want to send your whole team? 10% discount for 3 tickets, 15% discount for 4+. Offer is limited.
Invoicing is also available. Please contact info@techrconf.com for more information.
AGENDA OVERVIEW
(for more details: www.techrecruiterconference.com/agenda)
Thursday, Feb. 16, 2017
9-9:30am: Opening keynote
9:30-11:00am: UX & Product Management presentations
11:15-12pm: Talent Persona Workshop (UX, PM)
12-1:00pm: Lunch
1-3:15pm: Engineering presentations (FEE, BEE, Infrastructure)
3:30-4:15pm: Talent Persona Workshop: Engineering
4:15-5:00pm: Tech presenters panel
5:30-6:30pm: Speed Dating Happy Hour with 20+ technologists (drinks and bites provided)
Friday, Feb. 17, 2017
9-9:30am: Morning keynote, review of previous day
9:30-10:00am: How to evaluate UX portfolios
10-11:00am: Workshop: Interview guides
11:15-12:00: Recruiting strategies from a Director of Engineering
12-1:00pm: Lunch
1-3:00pm: Tech recruiting strategy presentations
3:00-3:30pm: Closing keynote
3:45-4:30pm: Tech panel: Everything you've ever wanted to know but didn't dare ask
4:30-5:00pm: Wrap it up, head out!
FAQ

Is there a refund policy?
Cancellations may be made for a refund less a $100 cancellation fee, on or before February 9, 2017. After February 9th, refunds for cancellations may not be made, but a replacement attendee may be substituted.
I have more questions!
We love questions! Reach out to us directly: info@techrconf.com
Date and Time
Location
Artwork Network Gallery & Event Center
878 Santa Fe Drive
#Suite 2
Denver, CO 80204