Description
London Tech Week double teams with The Tech Off® (the capital's premiere tech smackdown) to bring you The Tech Off: Soundclash 2017 - celebrating music and technology coming together!

This new annual event will debut on Wednesday 14th June at Cargo Nightclub, Shoreditch.
A rogue's gallery of 8 bad-ass-music-tech artists, entrepreneurs and innovators (see below) will go head to head in a battle of ideas. Each speaker gets ONLY 5 MINUTES to impress YOU. That's right, you choose our champ!
The winner will take away The Soundclash Belt Of Music Tech Glory – a custom made wrestling belt, hewn from purest pleather and gold – and an invite to return in 2018 to defend the title.
See below for speakers….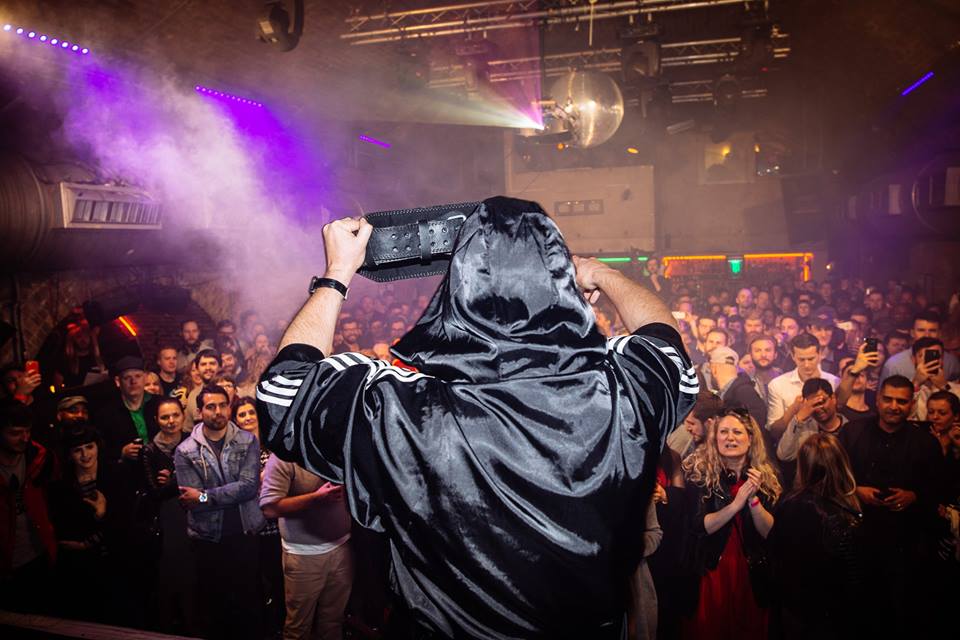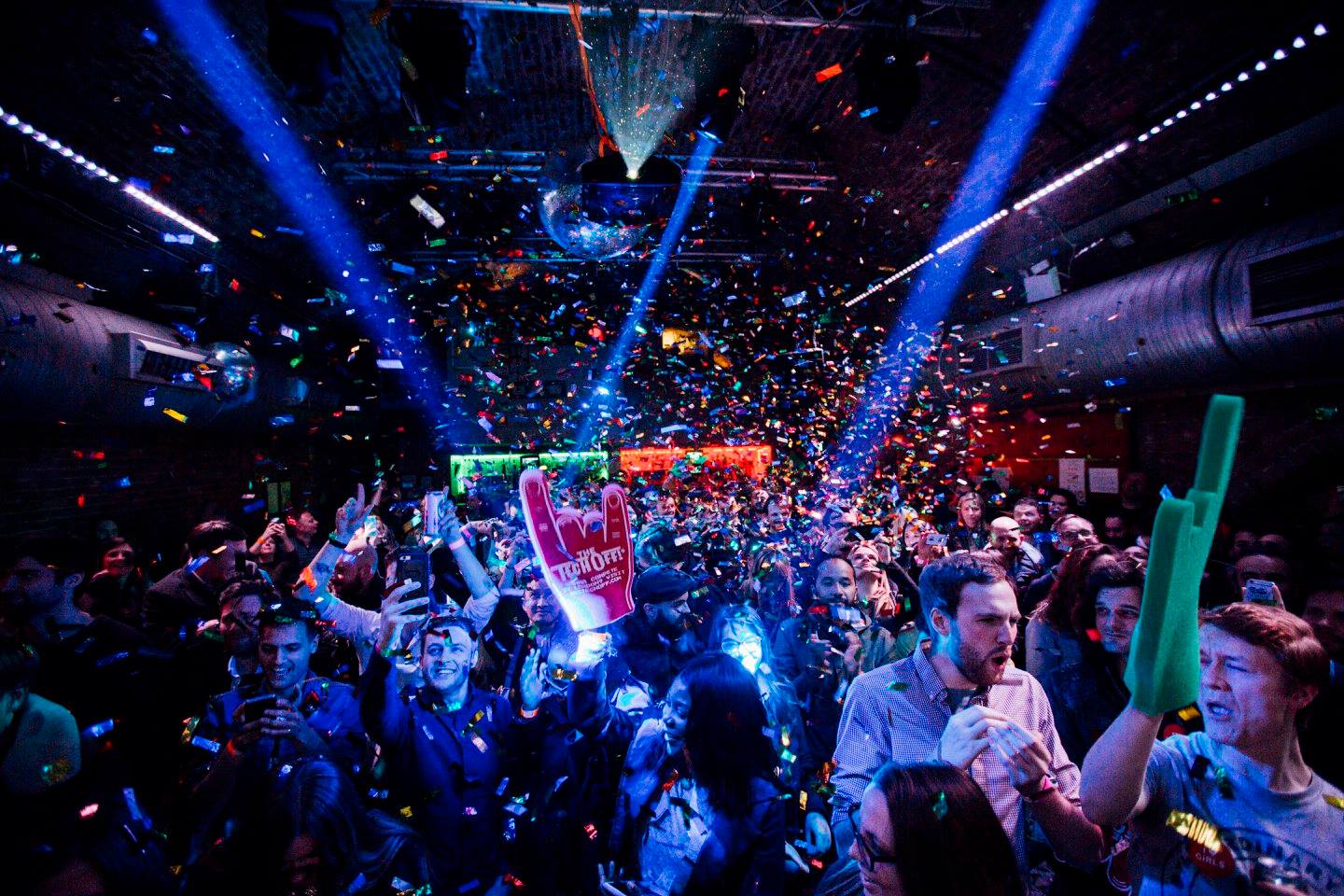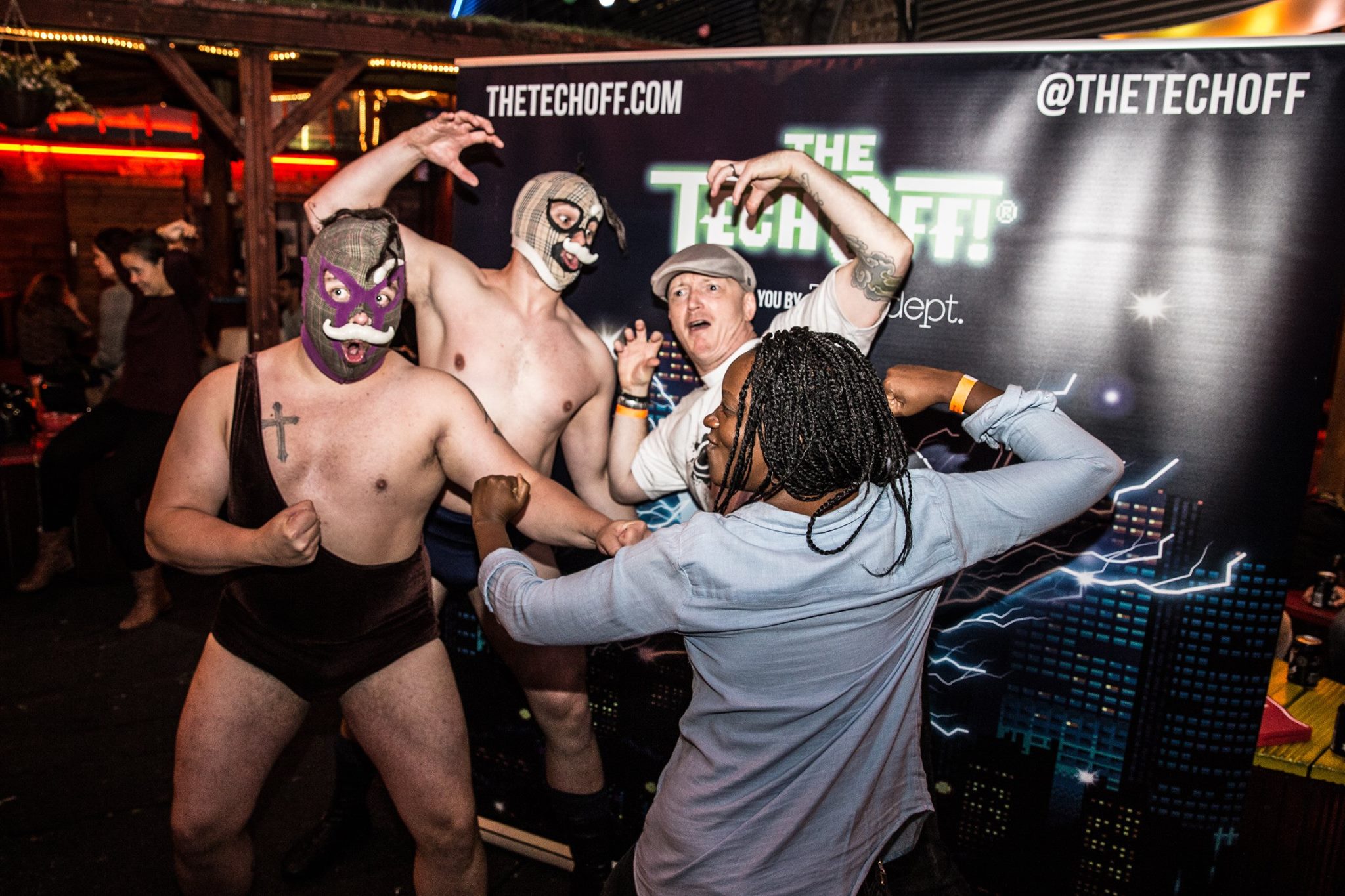 Witness the inaugural mashup street fight of London's world leading music and tech scenes.
Tickets: £10 including x1 beer or soft drink
Doors open 6.30pm
Show starts 7.30pm
Speakers so far:
DJ Yoda - international superstar audio/visual DJ
Androdes - the first immersive electronic music experience
ThePetebox - Beat boxer, singer, musician
Emily Scoggins - Head of Marketing The 02
Craig Haynes - Vinylised.com
Lydia Gregory - Jukedeck
Diluk Dias - Managing Director AEI Group
Fred Schmidt - Capital Factory, Austin (The Tech Off SXSW Street Fight Champ)
YOU!!! We have ONE Wild Card slot available! Enter the arena on the night!!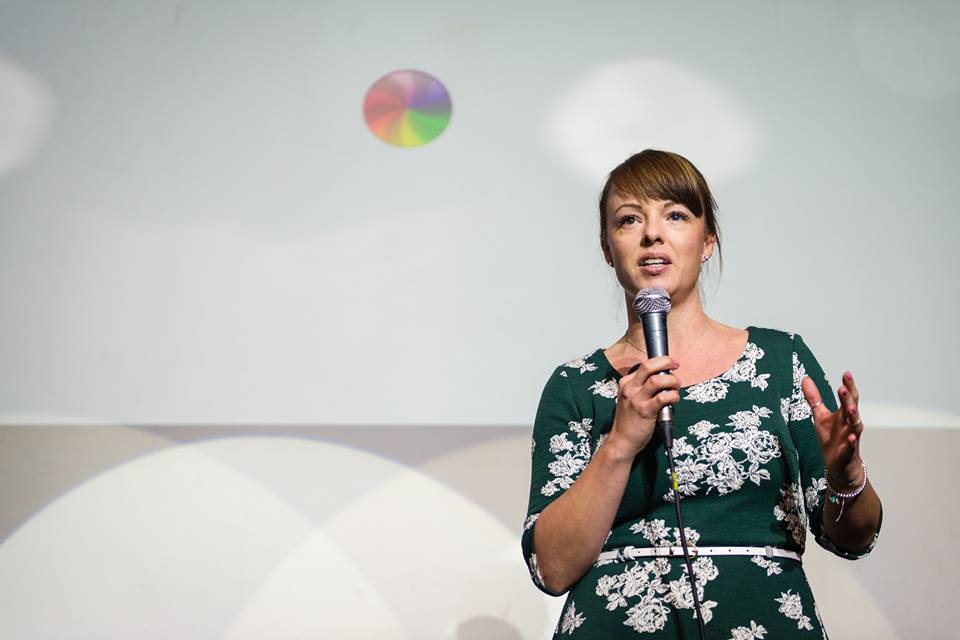 What is this?!
The Tech Off is a regular London event, and has been called 'the lovechild of TED talks and WWE'.

It has toured to SXSW, Cannes Lions, Dublin and Helsinki. A documentary is being made about its host MC Danimal AKA The Beyonce of Tech, with his security team The Fabulous Bakewell Boys and resident DJ Beefcake.
Brace yourselves for an evening of tech, music, spandex and industrial cussing.
You'll never forget The Tech Off, no matter how hard you try.