The Tasting Room: Wine & Cheese Pairing w/ Piedmont's Francesca Vajra

Tuesday, January 30, 2018 from 7:00 PM to 9:00 PM (EST)
Event Details
The Tasting Room:
Wine & Cheese Pairing w/ Piedmont's Francesca Vajra
Wine, cheese, and Francesca Vajra--that's pretty much all you need to know. For those of you who have had the pleasure of tasting any of GD Vajra's wines, you know well what great value they represent. But what is becoming more and more evident on the world stage, is that they've moved firmly into the realm of great wine. Great wines that just happen to be priced at a point where you can go long on everything you taste!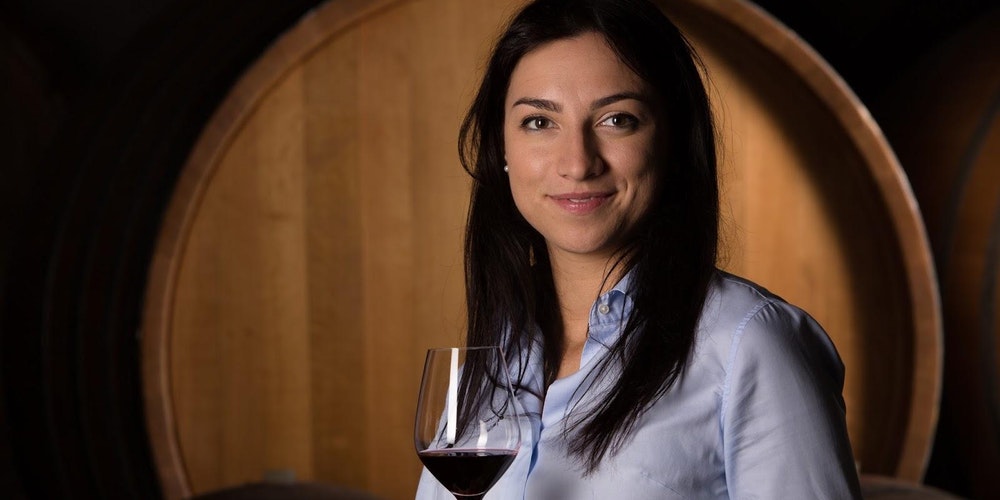 And Francesca is the best in the business at translating the passion and vision of what her family-run winery has been putting in the bottle for the past 40+ years. Together, she and Kristi Delovitch of The Country Vintner (see a fun piece on Kristi here), have crafted a tasting and cheese pairing seminar that will give you a little bit of an insight into life in the Piedmont.
The lineup is listed below and we'll have VERY SPECIAL PRICING on all of the wines that you'll taste. The price is just $30 per person. And for the opportunity to meet two of the warmest and most charming personalities in the wine world, along with tasting 10 wines paired with 4 cheeses, we fully expect our 30 seats to be sold out in a flash!
Reception Wine
G.D. Vajra N.S. della Neve Rosé Brut NV
Flight 1: The White Wines of Vajra
Luigi Baudana Langhe Bianco Dragon 2016
G.D. Vajra Langhe Riesling Petracine
Cheese Pairing 1: Goat Cheese
Flight 2: The Red Wines of Vajra
G.D. Vajra Langhe Rosso 2015
G.D. Vajra Barbera d'Alba Superiore 2013
G.D. Vajra Dolcetto d'Alba Coste & Fossati 2016
Cheese Pairing 2: Robiola
Flight 3 Nebbiolo: The Noble Grape of Piedmonte
G.D. Vajra Langhe Nebbiolo 2016
G.D. Vajra Barolo Albe 2013
G.D. Vajra Barolo Bricco delle Viole 2013
Cheese Pairing: Harder, aged cheese TBD
Flight 4: Dessert Wine - Opposite Approaches to Dessert
G.D. Vajra Moscato d'Asti 2016
Cheese Pairing 4: Gorgonzola w/ Moscato
*All wines and cheeses are subject to change based on availability

When & Where

Zachys DC
3521 V St NE
Washington, DC 20018


Tuesday, January 30, 2018 from 7:00 PM to 9:00 PM (EST)
Add to my calendar