Description
Lancaster Bible College invites Christian School Administrators & Development Staff to come and hear from three community leaders as they share their insights into the best fundraising strategies. The seminar's topics have been carefully curated to address the most pressing issues that Christian school administrators and their staffs face. To begin the day, Dr. Sandy Outlar will share a devotion entitled, Fundraising: A Spiritual Act.
Our goal is to equip you with the tools you need to make your fundraising efforts fruitful.
The first 25 individuals who register will receive a free copy of The Giver and the Gift: Principles of Kingdom Fundraising by Peter Greer and David Weekley.
Meet our Seminar Presenters: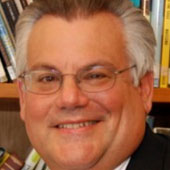 Harold Naylor, Advance Christian Schools
Engaging the Greater Community with Your School
The axiom that it is better to give than receive can come to life in your school - often with unexpected rewards. And funding just might be one of them.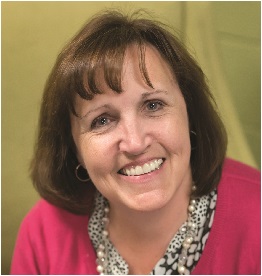 Diane Dissmore, Director of Development and Admissions, Lancaster County Christian School

Maximizing What You Have
There are so many stories of schools that have a limited development staff, or maybe none at all. This seminar will reveal how creating a volunteer team, discovering your team's giftings and passions and empowering them will help achieve many development goals.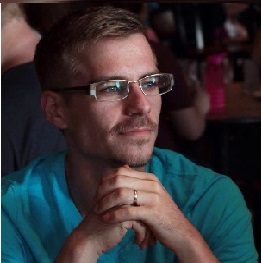 Nathan Riedy, Scholarship Fund Director, Lancaster Bible College
Fundraising: Strengthening the Core
The five things an organization struggling with fundraising should change TODAY to see a big difference tomorrow.