Imagine Theatre virtually presents the family friendly "The Tale of Turandot" free for audiences this November.
About this event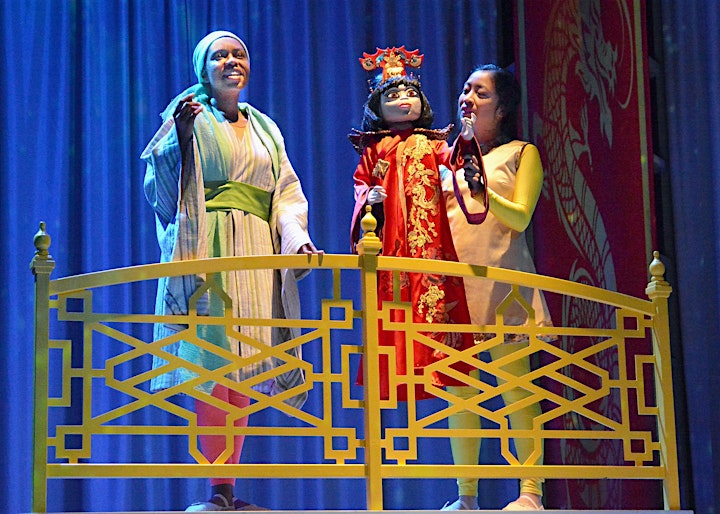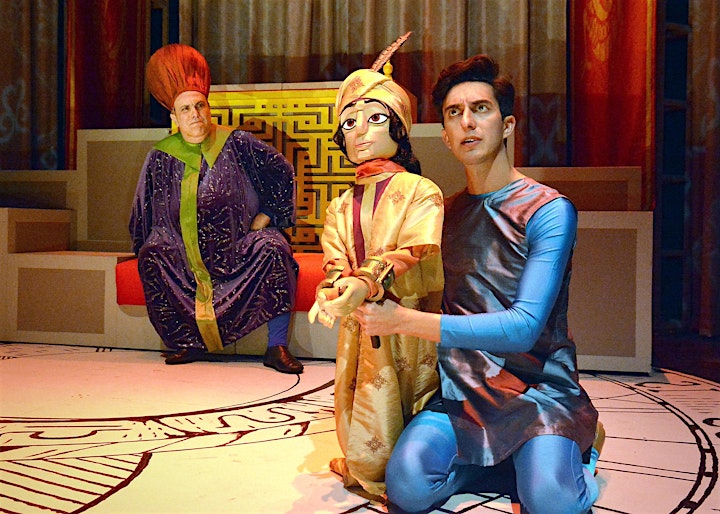 "The Tale of Turandot" will be presented online, free for viewers, from a professionally recorded version of Imagine Theatre's 2019 production. Inspired by a centuries-old story, "The Tale of Turandot" is a modern theatrical puppetry experience for elementary school-aged children. Incorporating multimedia commedia dell'arte experience , the production includes original music, puppetry, circus and multimedia elements and is free of charge to the public.
A pre-recorded Q&A with the cast will accompany each performance.
Link and instructions to accessing the online broadcast performance will be provided after ticket confirmation, three hours prior to event time.
To review event FAQs, visit here.
Here is what kids had to say after seeing Imagine Theatre's 2019 production of The Tale of Turandot:
• "It was beyond amazing!" - David, 7 years old
• "I hope you make more awesome shows like this!" - Victoria, 8 years old
• "Can I come back tomorrow?" - Angelina, 10 years old
• "It was magical, like the best of magic!" - Emily, 5 years old