Comics Kristina Montuori & Stacey Steele tell us like it is! #realtalk
About this event
These two lovely ladies formed an alliance and found that they were each others comedy soul mates.
Both were looking for a man to partner up with to do standup and comedic videos with. Both were searching for that perfect person to be their "other half" not realizing that could mean something completely different and holy shit, FEMALE!
Now both divorced (and sober), they navigate the murky waters of dealing with the dating pool…if you can call it that! Get great relationship advice from Kristina and Stacey as they navigate you through their hilarious sexcapades explaining how ok it is to be a strong, independent, sexual woman in the current conditions.
Two Drink minimum Per person inside of the Showroom
All Sales are Final
All Show Times are subject to change. Valid Photo ID Required.
21 & over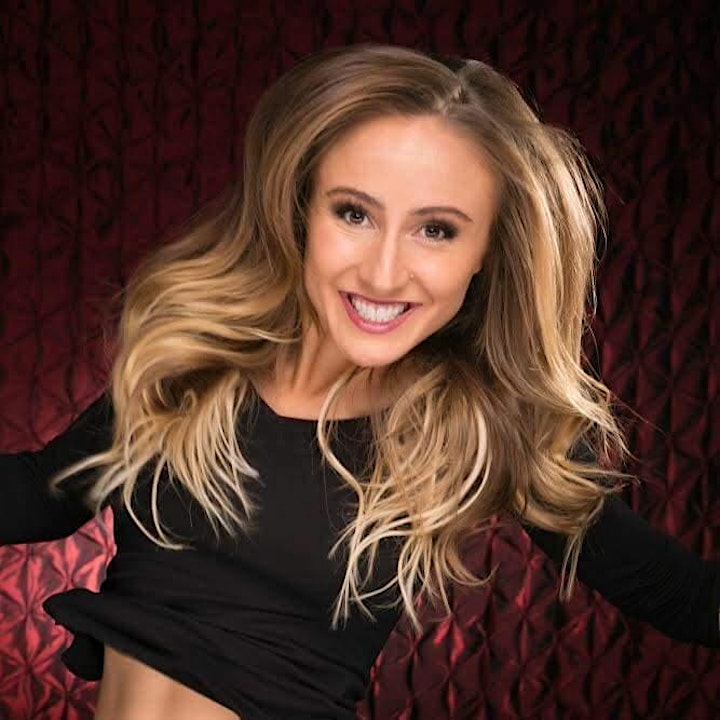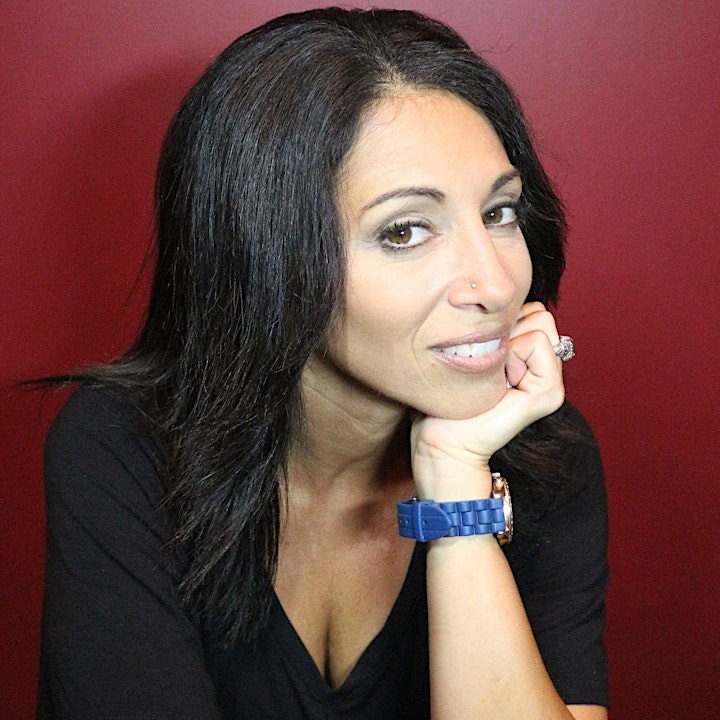 Organizer of The Take 2 Tour with Kristina Montuori & Stacey Steele