Description
Please join us to celebrate what can only be described as an extraordinary year! We have now served over 100 families, taught more than 85 classes and our first full time semester is in full swing! Let's all raise a glass with two inspirational figures and supporters and toast the year that's to come!
KEYNOTE SPEAKERS: Dr. Temple Grandin & Bill Morris!
DATE: September 5, 2017 TIME: 6:30-8:00pm
DOORS: @ 6:00 for Cocktails & Hors d'Oeuvres
COST: $45 per person / $75 per couple / Optional Donation
LOCATION: 17 South Lane, Cherry Hills Village 80114
DIRECTIONS: Heading West from Hwy 25 on Belleview Ave, turn Right on S Clarkson St, Right on E Layton and Right into the designated parking area.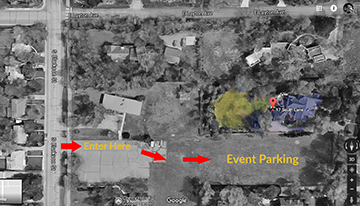 ---
Keynote Speakers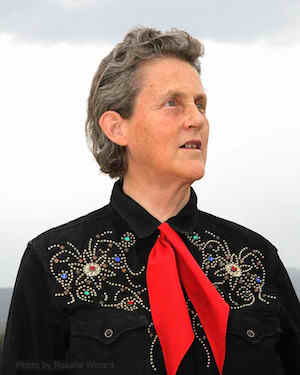 Dr. Temple Grandin
The world knows Temple Grandin as the face of autism. Her accomplishments as a speaker, author and advocate earned her a place among the National Women's Hall of Fameand TIME magazine's "100 Most Influential People in the World" in 2010. Her life story was detailed in the acclaimed HBO biopic, Temple Grandin. Dr. Grandin continues to speak and write about autism, most recently in her book Different…Not Less. Dr. Grandin has been professor of animal science at Colorado State for over 20 years and has made enormous contributions to the livestock industry. Her insights into animal behavior shaped innovative approaches to livestock handling that have become the industry standard.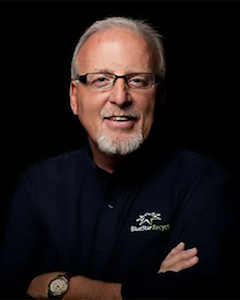 Bill Morris, Blue Star Recyclers
Bill Morris co-founded Blue Star Recyclers in 2009 after discovering people with Autism and other disabilities possess innate talent for tasks involved in the recycling and refurbishing of electronics. Blue Star Recyclers is a nationally recognized social enterprise and e-Stewards certified electronics recycler with a mission of creating jobs for people with disabilities.

Bill was named Colorado Recycler of the Year, Colorado Springs Small Business Person of the Year, ARC Employer of the Year, and was a finalist in the White House Champions of Change program. Blue Star was most was most recently named Colorado's 2017 Social Impact Business of the Year and 2016 Social Venture of the Year.