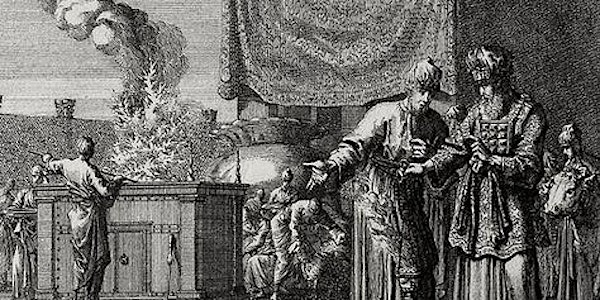 The Tabernacle: What it is and Why it Matters
It was at the heart of Jewish life in the Old Testament, but what are the implications of the Tabernacle for us?
About this event
When the children of Israel were delivered from their slavery in Egypt, the Lord brought them into relationship with Himself. And, as they traveled to the promise land, He traveled with them making Himself present in the Tabernacle: It was a mobile worship center.
But the author of the book of Hebrews writes that the Tabernacle in the Old Testament was a shadow of something more real. That has implications for all followers of Jesus . . . if we take some time to think well about the Tabernacle.
This two evening, online, course will start in the book of Exodux with the plans for the Tabernacle and end by looking at what the author of ltter to the Hebrews tells us about the implications for our lives.
The class will meet on Tueday evenings, January 31 and Febrary 7, at 6:30 pm (EST). Once you've registered, you will be sent information for attending the sessions.