Description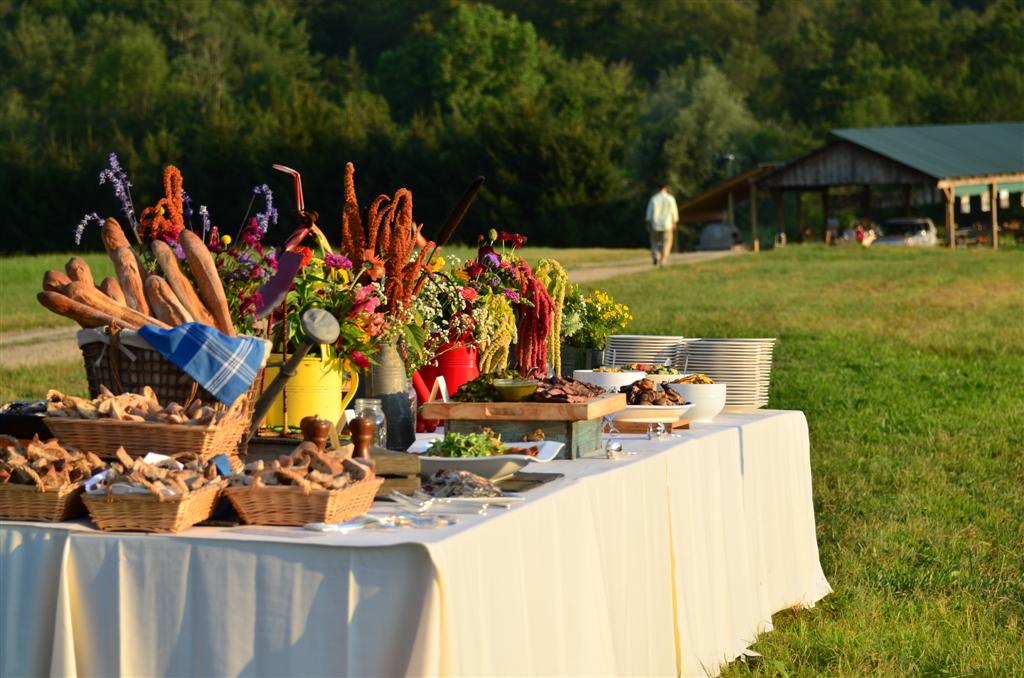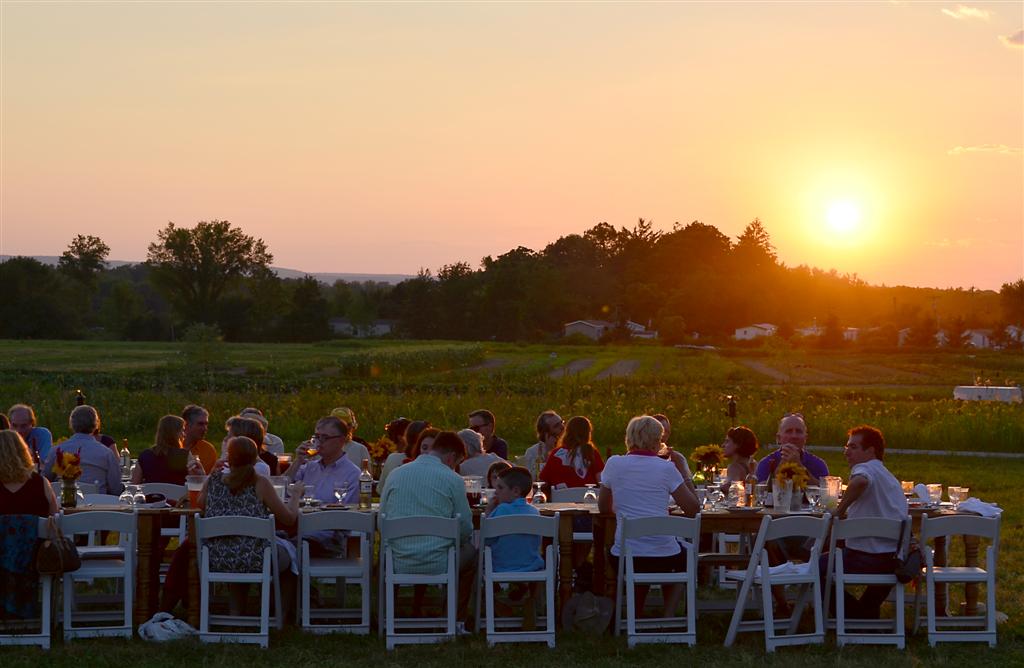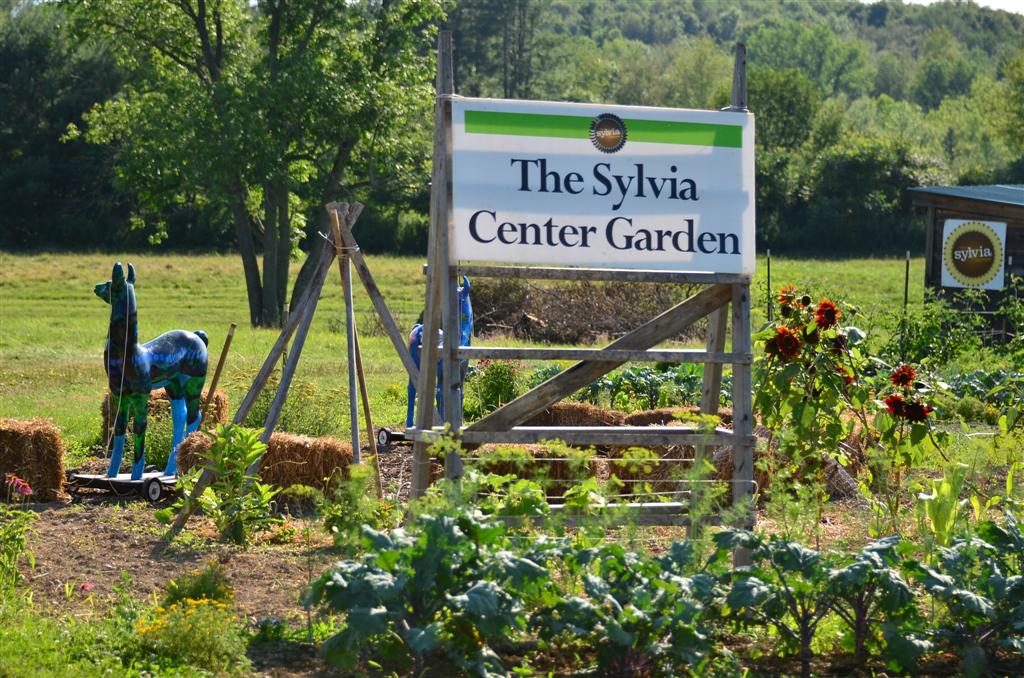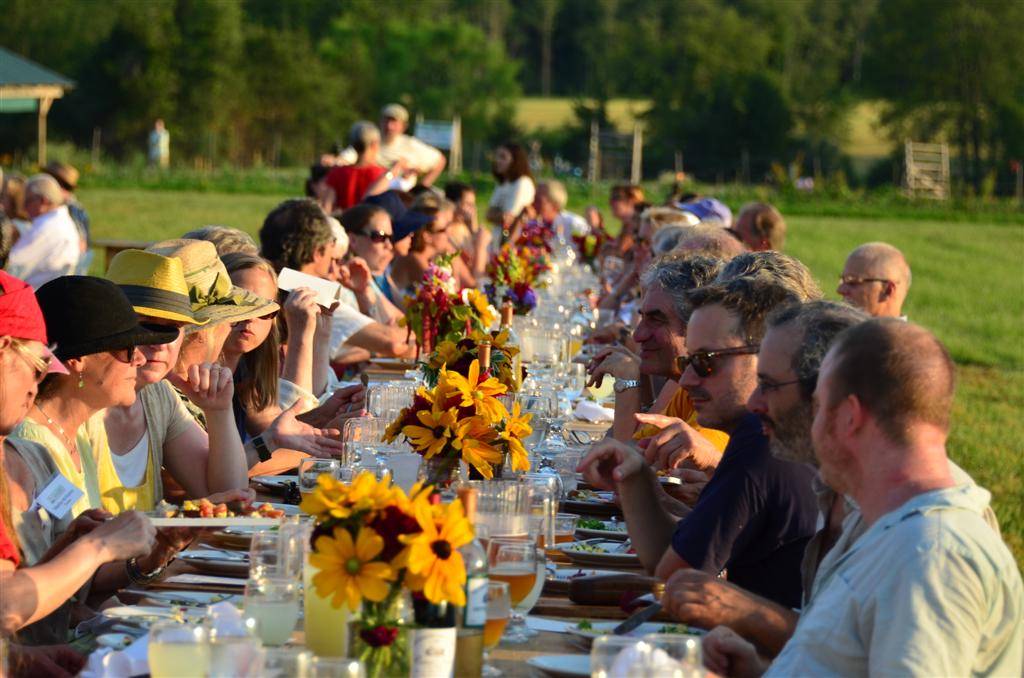 On Saturday, August 4, 2012, The Sylvia Center invites you to our annual Farm to Table Benefit Dinner in the fields of Katchkie Farm. Columbia County's best chefs will work together to create a buffet dinner featuring seasonal and local ingredients. Proceeds from the dinner will benefit The Sylvia Center.

Restaurant partners:
Blueberry Hill Market Café | Cafe Le Perche | Chatham Brewing
Chefs Consortium | The Chocolate Bar | Club Helsinki | The Crimson Sparrow
DA|BA | Jeff Loshinsky | Kinderhook Farm Chefs | Local 111 | Mexican Radio
Olde Hudson | OMI Chefs | DA|BA | Red Barn | Swoon
Tastefully Done | Verdigris | Wild Hive Farm Store
We hope you will join us for this delicious night at the Farm!