Description
Benefiting the Arthritis foundation and hosted by Social Graces Social Club.
Houston is home to several great fashion designers and lots of fashion shows but all these shows have something in common. It's all been done before. We raised the bar once before and we are ready to do it again!
WHEN WORLDS COLLIDE PRODUCTIONS thrives on the unexpected and wants to challenge your idea of what a fashion show could be.
Our goal is to bring history and fashion together in an unprecedented fashion experience unlike Houston has ever seen before.
DARE TO BE DIFFERENT, and take a stroll with us down memory lane in an unprecedented fashion experience and learn about one of Houston's most iconic sites.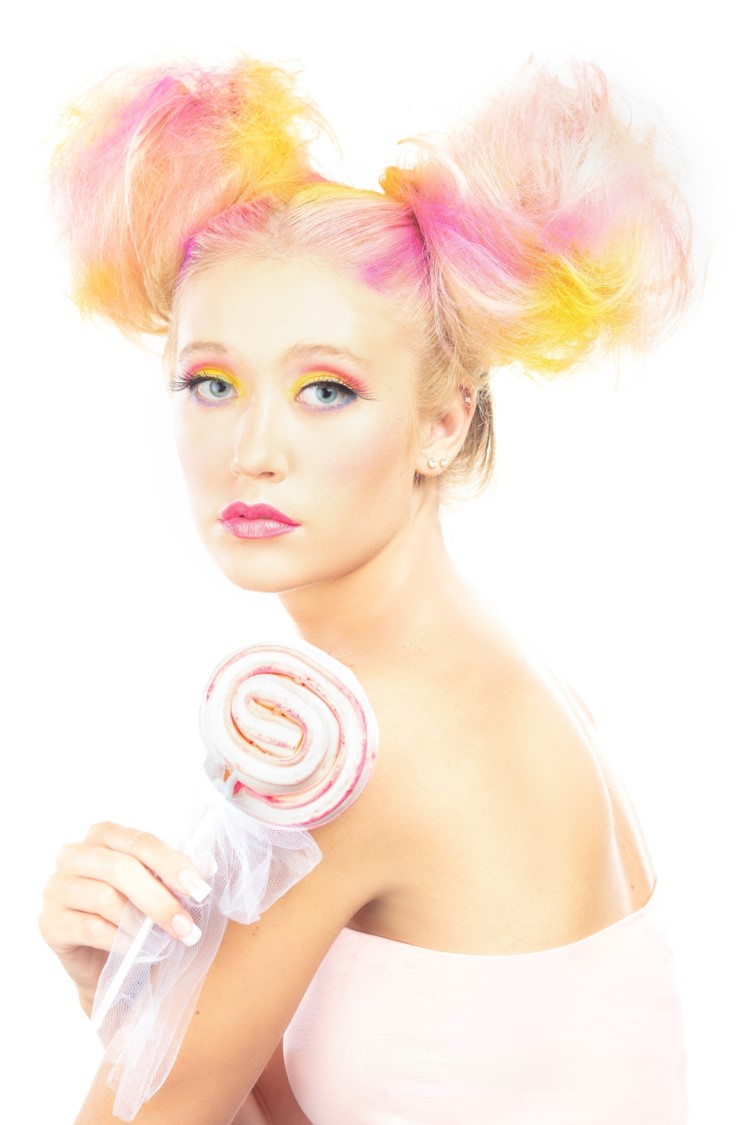 Life is so sweet! And it will only get sweeter as our incredible fashion designers and make up artists put together an unprecented and "sweet' fashion experience for you.
100 years ago, the largest sugar refinery in Texas. For over a decade, an off limits historical landmark. Join us on November 15, 2018 as we unlock the gates of the famous Imperial Sugar building along with it's rich history for a very special night as we celebrate " The Sweet Side Of Fashion"
We have partnered with some very talented fashion designers to deliver a unique concept in fashion. Would you see the beauty with your eyes or your mind?
- INCREDIBLE Fashion Designers
- A fabulous DJ. Goldline entertainment
- Light show by Stage Directions
- Aerialists
- Complementary drinks
- Food trucks
- Cotton candy machines
YES. cotton candy machines. What does that have to do with anything? Come and find out.
A portion of all ticket sales will be donated to the Sugar Land heritage foundation.
Date and Time:
Thursday, November 15, 2018
7:30 PM – 11:00 PM CST
Press:
For media/press credentials or interviews, please contact manuel@whenworldscollidefashion.com
General information: