About this Event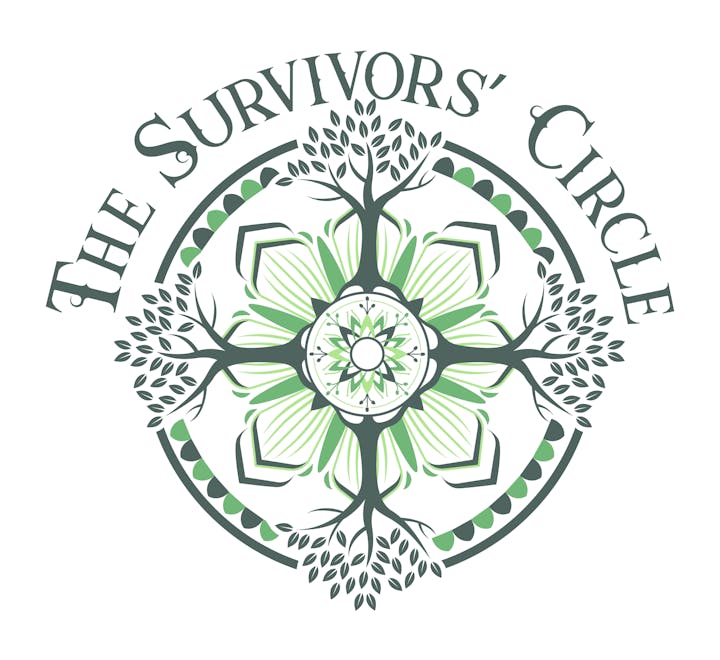 --This is an event to empower people that have survived sexual abuse, domestic violence or any kind of trauma. We are creating a day of connection and discovering of how to move forward after establishing the #MeToo movement. Now what? Through experiencing different healing techniques like meditation and breathwork as well as hearing from dynamic, expert speakers, you will be left with a sense of peace and community. The importance of connection is beyond our comprehension, and we believe coming together in a collective of solidarity can help you through anything!
*All* proceeds will be donated evenly to the following non-profit organizations:
~Women Organized to Make Abuse Nonexistent, Inc. (W.O.M.A.N., Inc.) 
~Communities United Against Violence (CUAV)
~San Francisco Women Against Rape (SF WAR) 
--Panel topics will span an array of subjects such as empowerment, self-acceptance, positive psychology, sustainable happiness, neurobiology, fight or flight, psychological disorders, the cycle of violence, and intergenerational trauma. We are excited to have dynamic, powerhouse speakers from various backgrounds, and some of these Bay Area professionals and leaders in their respective fields include:
~Dr. Aymee Coget, PhD, Founder of Happiness for HumanKind
~Christina Williams, Life Transformation Coach & IFBB Pro Body Builder
~Dr. LeKisha Mixon, Psy. D., M.A. Licensed Clinical Forensic Psychologist
~Megan Brubaker, AMFT, San Francisco
~Erika Pappas, Community Partnerships Manager, Safe & Sound
--Also, If you'd like to attend yet have a financial hardship, please reach out to us to inquire about volunteer opportunities or being considered for our community-funded tickets. Stay connected for future updates by following us on Facebook and Instagram, and if you or anyone you know want to further support our cause, check out our GoFundMe page to learn more and make donations.  We appreciate you and look forward to where this journey will lead us- together!
Love, peace, and gratitude,
Linda & Jessie
P.S. You can find our event page on Facebook here as well as information for our May 30th fundraiser!