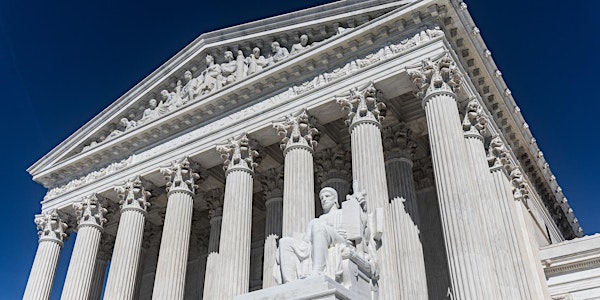 The Supreme Court: The Least Dangerous Branch
Join Professor Robert Allision for a discussion of the Supreme Court's history and practice.
About this event
Our judicial system is a central pillar of our democracy. Join us as Robert Allison, Professor of History at Suffolk University and history teacher at the Harvard Extension School presents on the history of the highest court of our land, the Supreme Court. What is the role of the Supreme Court? How has it changed over the course of our history? Professor Allison will discuss the Court as an institution, some of its most interesting personalities, and some of its most important cases. Register via Eventbrite to receive the link for this event the day of the program. This program is funded by a grant from the Arlington Libraries Foundation in support of civic engagement programs.