The "Super Coach", Michael J Burt: Legacy Selling Drive more leads. Build D...
Description
Join Super Coach, Michael J Burt, at our June NASP luncheon, as he speaks on Legacy Selling: Drive more leads. Build Deeper Networks. Close More deals.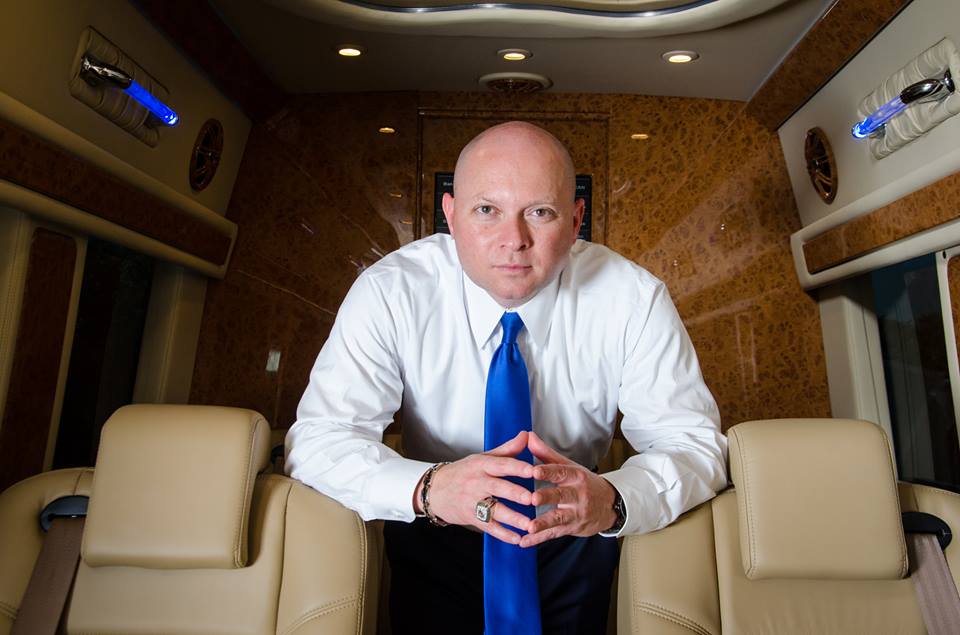 Some of the top performing sales professionals turn to Coach Micheal Burt to elevate their careers and accelerate their businesses. Known as an "Outsider" Coach Burt doesn't copy and paste what others do but brings his unique background and energy as a former championship women's basketball coach who has quickly become of the top business coaches in the country and has built a million dollar coaching business himself. He now coaches those who are in saturated and commoditized industries who are looking for a competitive advantage and believe that advantage could come in who is coaching them. In this dynamic presentation Coach Burt will walk through how to cultivate and work a selling system with intention and focus and drive quantum leaps in your business year after year. 98% of sales professionals do not have a clear customer acquisition strategy to drive new business. After this presentation you will.
Coach Burt is now on the "The Greatness Network" with his new show "The Super Coach"
---
NASP hosts a luncheon the second Friday of every month at Maggiano's on West End Ave. Luncheons are open to members and visitors. For more information about NASP membership benefits please visit www.nasp-nashville.org or contact our VP of Membership, Donna Drehmann at donna@listenlearnlive.org.