About this Event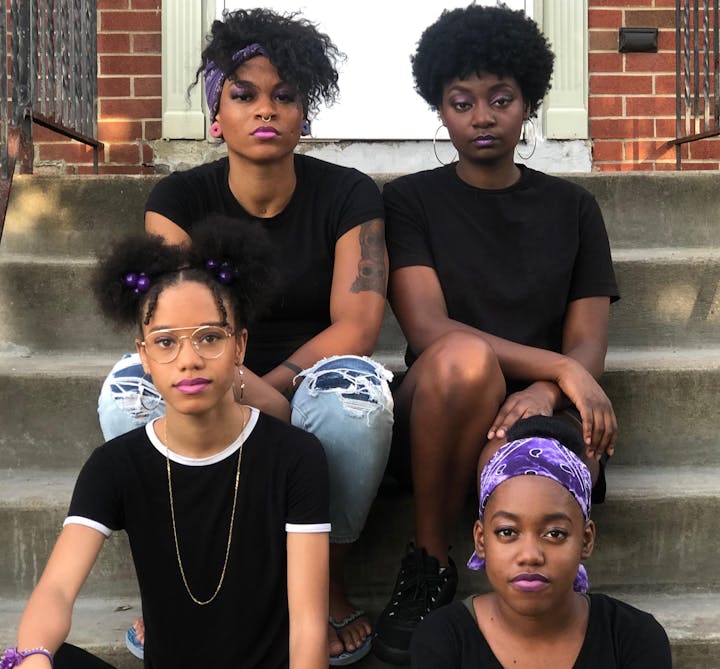 Domestic violence witnessed by children leaves a life long legacy. The Sunday God Gave Me is a story of denial, the unexpected and survivoral. Life often interupts living and leaves pains and stains on the innocent. In this coming of age dramatic stage presentation, Kayla Edmunds and Tanisha Shaw share their journey of friendship, fear, love, survival and a search for a healthy relationship in an enviroment of chaos.
Pull up a chair at Kayla's kitchen table and listen to her story as she explains what happened on The Sunday God Gave Me.
THE SUNDAY GOD GAVE ME written by Kim El. Directed by Rita Gregory
Saturday, September 21, 2019 at 8pm
Sunday, September 22, 2019 at 3pm
New Hazlett Theater 6 Allegheny Square East Pittsburgh, PA 15212
The New Hazlett Theater is a creative hub for a diverse range of artists, audience and performers.
Funding for the Sunday God Gave Me was provided by the Advancing Black Arts in Pittsburgh Program, a partner of The Pittsburgh Foundation and The Heinz Endowments.
For information on accesible seating or assistive listening devices please contact Courtney at 412-320-4610 EXT 16 or courtney@newhazletttheater.org.
Contact Kim El at kuumba7newplays@gmail.com for additional ticket and performance information.