Description
Ever wonder what it would be like to be picked up in a luxurious limousine coach and taken to some of the breath-taking vineyards of Northeast Ohio? Wonder no more!! Chrystal Tours teamed up with A-1 Mr. Limo to offer an all-inclusive wine tasting tour that will be sure to please your palate.

Debonne Vineyards has been a staple in the wine community for over 70 years and will be waiting for you to sample four of their wines. Also, you are welcome to enjoy a guided tour of their beautiful facilities.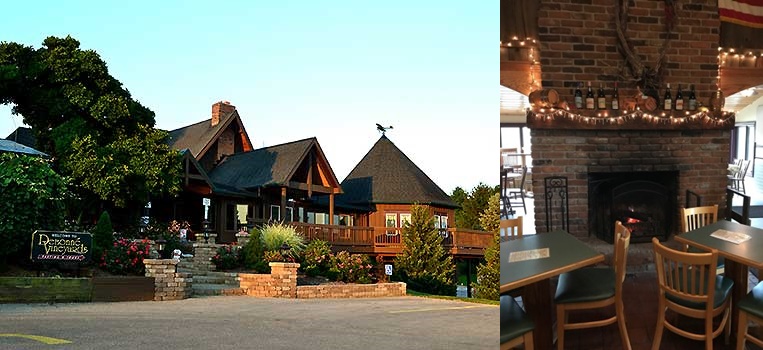 Enter the historical church front of South River Vineyards. They will share samples of their wine with you as you sit on their pristine patio surrounded by Greek style columns. For our guests that like the "harder stuff" , venture next door to the Red Eagle Distillery for a sampling (not included with the ticket).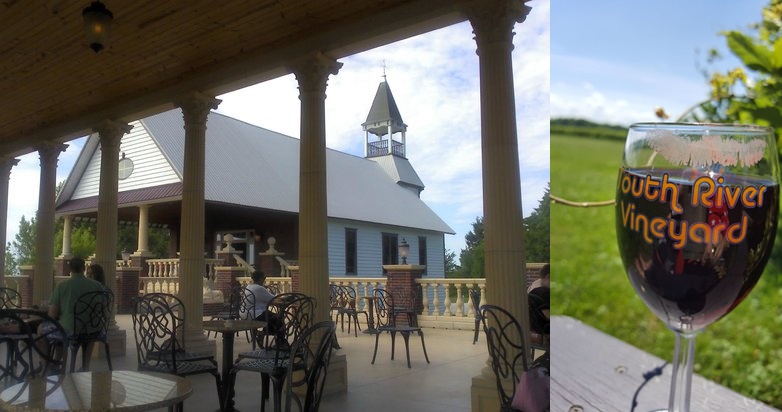 If you thought this was just a wine tour, then you'll be surprised to know that we'll be making a brief stop at the Harpersfield Covered Bridge. Prime time for some great photo ops!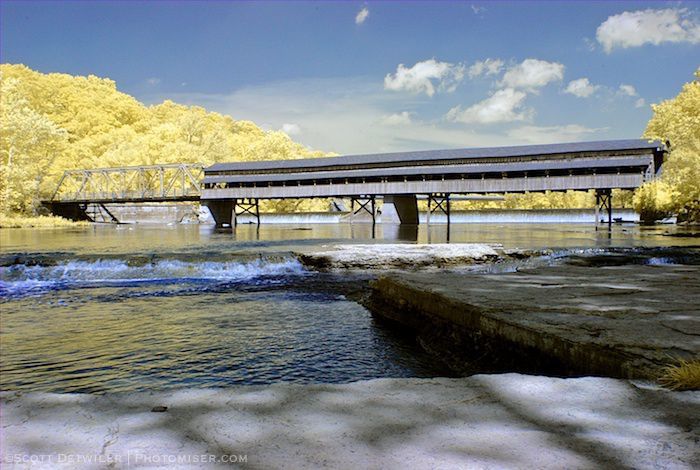 The Winery at Spring Hill offers 22 different kinds of wines that will surely please. Choose either to sit outside on their large outdoor patio or enjoy one of the two inside woodburning fireplaces while you sip and critique the included tastings.

Laurentia Vineyard and Winery where rustic charm and unique features are made to make a customer right at home. Here you will relish in a tasting to please any rookie or experienced wine connoisseur.

Event Details:
***Check in at the Captain's Club
* Hors d'oeuvres (included)
* Free Parking
***Depart the Captain's Club
* You'll board the luxury limo coach for an unforgettable journey to Northeast Ohio's Wine County. Stops will include:
* Debonne Vineyards

* South River Vineyards.
* Brief stop at the Harpersfield Covered Bridge.
* The Winery at Spring Hill.
* Laurentia Vineyard and Winery.
* Tastings/Samples are included at each Vineyard.
* Light Hors d'oeuvres will be provided on board the coach to enjoy during some of the longer journeys between vineyards.
* After a full day of tasting and sampling, the fun doesn't stop. Now it is time to uncork one of your purchased bottles and enjoy your ride back to our pickup location………….
***Returning to the Captain's Club.
***** Schedules, route and individual stops are subject to change based on road/weather conditions and wineries special events. Wine facility tours may be dependent on each wineries availability***
---
FAQs
How can I contact the organizer with any questions?
If you have questions regarding the All-Inclusive Wine Tour or would like to book a private tour please email us at info@chrystaltours.com or call 440-943-5466