THE SUMMIT

Friday, July 13, 2012 from 5:00 PM to 10:30 PM (MDT)
Event Details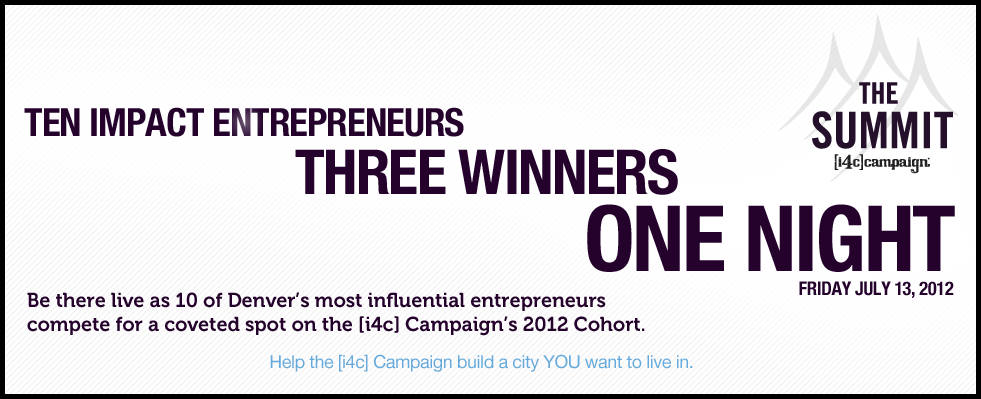 _____________________________________________________________________________________
THREE Entrepreneurs will receive:
$50,000 in Equity Investment | Mentorship
*Office Space in Galvanize 1.0 | A Citywide Marketing Platform 
_____________________________________________________________________________________
BUILD A BETTER DENVER
Join us on July 13, 2012 as the City of Denver celebrates the entrepreneurs who are building a better future for our community. 10 finalists will be selected by the Denver [i4c] Campaign to compete at The Summit on the stage of the Ellie Caulkins Opera House for a place in the 2012 [i4c] Campaign cohort.
 5:00pm (Doors) | 6:00pm (The Summit Begins) | 8:15pm Made In Denver After Party
Once all of the finalists have presented, it's your turn to decide. Vote for the entrepreneur you think will have the biggest impact to receive Denver's Choice award at the Made in Denver After Party. In the Galleria, explore a showcase of Denver-born companies while listening to a live performance from DJ VAJRA.
Enjoy specialty cocktails from Ciroc, Tanqueray Ten, Don Julio, and Bulleit, along with an assortment of bites from Chipotle before the three winners of the 2012 Denver [i4c] Campaign and the Denver's Choice winner are announced live.**
SOMETHING FOR EVERYONE
ENTREPRENEURS: Mingle, Watch, Explore - If you are looking to mingle with venture capitalists, meet key city officials, stimulate the conversation about your company or enjoy cocktails with fellow innovators over live music, we invite you to join us on July 13th. 
LOCAL SUPPORTERS: Help the [i4c] Campaign build a city YOU want to live in. You can rally behind Denver's impact entrepreneurs, who are shaping Denver for positive growth. Your senses will be stimulated at the Made In Denver After Party with live music, cocktails, decadent bites, the latest technology, a showcase of the Made In Denver entrepreneurs and more. Make your voice heard and vote on July 13th for the Denver impact entrepreneur that you feel is building a better Denver.
 ____________________________________________________________________________
FEATURED ENTREPRENEURS




 ____________________________________________________________________________

PARTNERS
Thank you to the following companies for your partnership and commitment to the Denver [i4c] Campaign!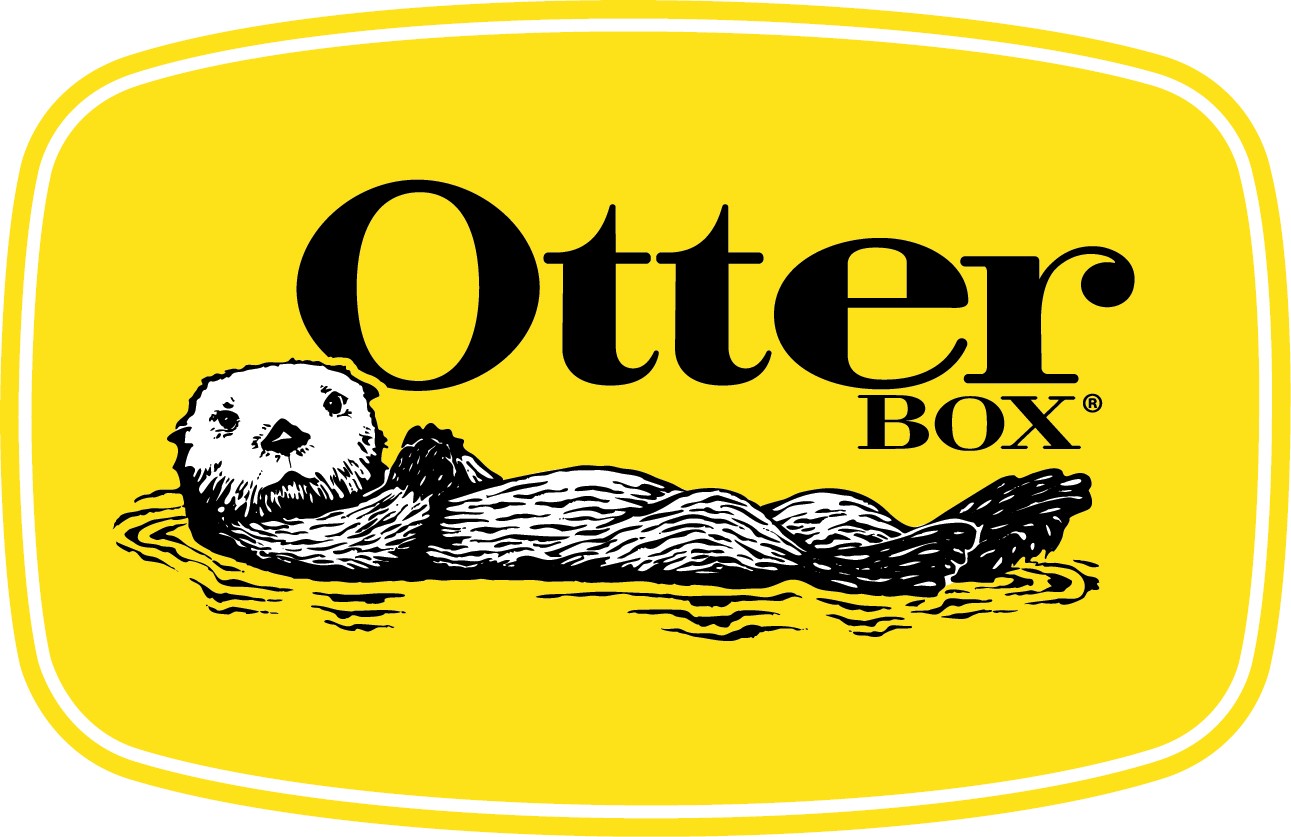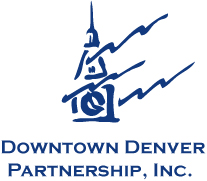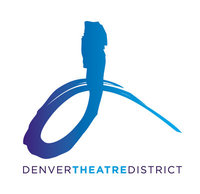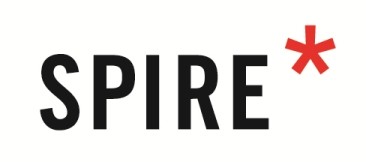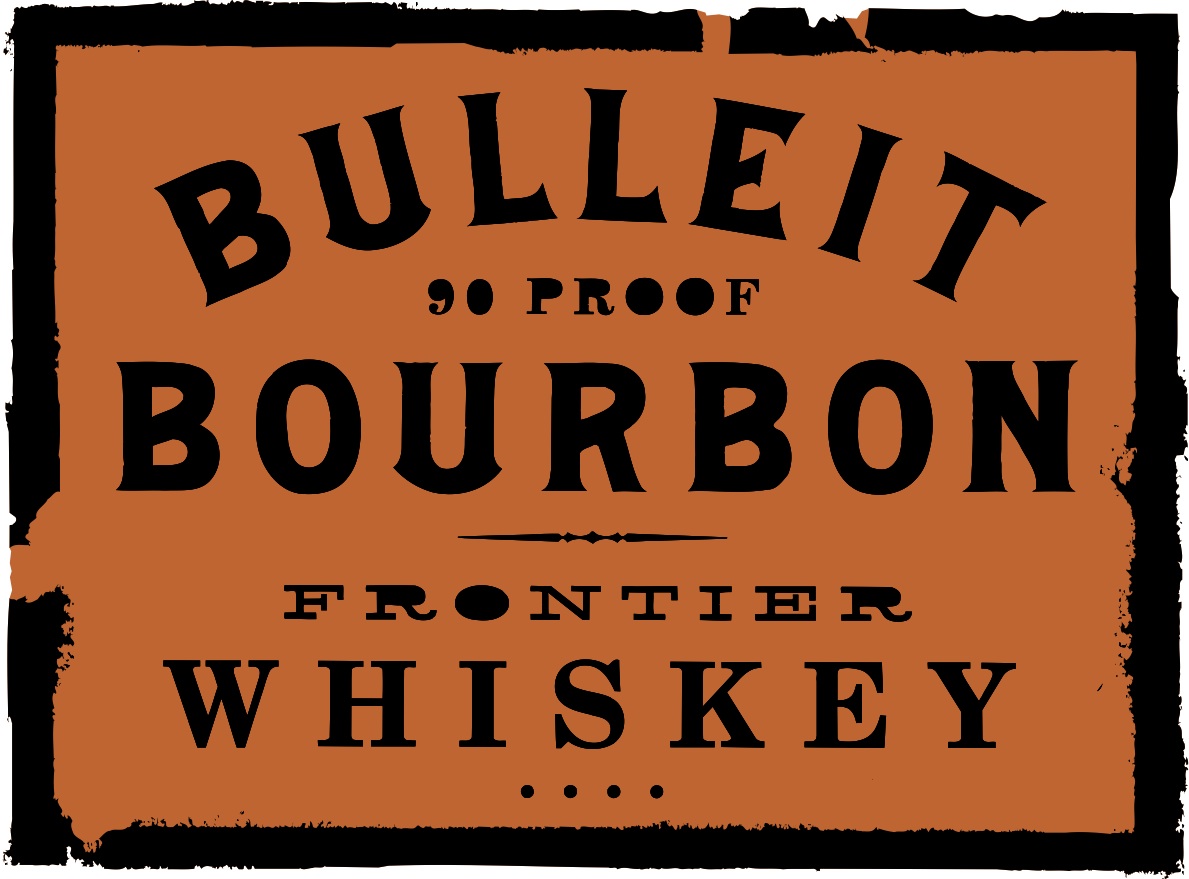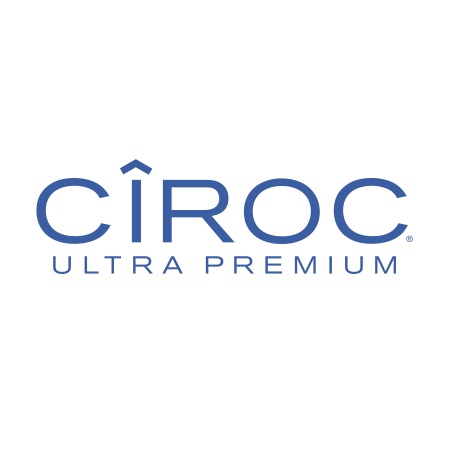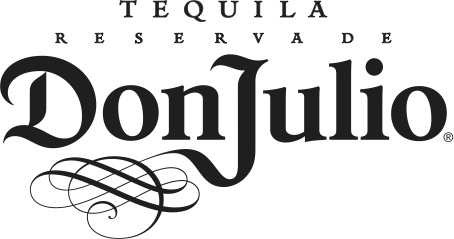 For more information on sponsorships, click here.

____________________________________________________________________

FAQ's
What is the [i4c] Campaign?
Each year, impact entrepreneurs at an [i4c] city will have the opportunity to apply for investment, marketing, and mentorship from the [i4c] Campaign.
This year, the Denver [i4c] Campaign will open applications for all Denver impact entrepreneurs on May 22nd. After a month-long application process, 10 will be selected to pitch their companies at The Summit at the Ellie Caulkins Opera House. Three winning entrepreneurs will be announced the same night.
Who are Impact Entrepreneurs?
Impact entrepreneurs improve communities through a business model that solves social or environmental problems.
The [i4c] Campaign invests in early-stage impact companies that create a better future for our community (or have the potential to).
How does it work?
The [i4c] Campaign uses cities as a "canvas" to build better entrepreneurs.
Through a public-private partnership, Denver's public venues are used as the foundation for a citywide platform that showcases local impact entrepreneurs and supporting sponsors.
To qualify for a $50,000 investment and a place in the Galvanize community, entrepreneurs must have built an early-stage company that improves communities through a business model that solves social or environmental problems.
Winning entrepreneurs will have created an innovative model that creates (or has the potential to create) a better future for the Denver community.
All qualifying entrepreneurs must be based in the Greater Denver area.
Why better cities?
Better entrepreneurs create better cities, and better cities in turn create better ecosystems for entrepreneurs.
The entrepreneurial ecosystem within a city is crucial for entrepreneurs. Entrepreneurship does not happen in a vacuum. Great ideas are not born in isolation – great ideas are co-developed, sprouted from bad ideas, and hacked together from interdisciplinary teams. Furthermore, entrepreneurs are bolstered by the energy of a group and the inspiration of like-minded innovators.
The [i4c] Campaign builds this 'entrepreneurial ecosystem' within the [i4c] city by investing in and celebrating local entrepreneurs, integrating local sponsors into the platform, and rallying the community behind our entrepreneurs that are creating a better future for our city.
[i4c] Campaign and THE SUMMIT Powered By:

* Office space limited to 5 people per winning company*
** The Denver's Choice (people's choice through voting) shall not be awarded a spot on the 2012 [i4c] Campaign cohort or a recipient of any of the prizes indicated unless they are also a company that is selected by the Galvanize judging committee. The Denver's Choice winner shall receive a citywide marketing campaign that is under the sole discretion of Galvanize. If the Denver's Choice recipient is one of the three 2012 [i4c] Campaign winners, then they shall be awarded the prizes as indicated above. Denver's Choice voting is an entertainment aspect of THE SUMMIT and shall not hold any weight on the official judging committees decisions. **
When & Where

Ellie Caulkins Opera House
Curtis St
Denver, CO 80202


Friday, July 13, 2012 from 5:00 PM to 10:30 PM (MDT)
Add to my calendar