The Summer Soulful Workshop

Saturday, July 15, 2017 from 10:00 AM to 5:00 PM (EDT)
Event Details

This exclusive workshop is designed to help you Take Charge, Feel Powerful and Transform Your Life. Are you looking to know yourself better? Are you open to learning how you can optimize happiness and live your most purposeful life? If so, reserve your seat at the Summer Soulful Workshop in NYC
 Are you ready to wake up?
 To who you are?
 To what you want?
 To the best version of yourself?
What's Happening 
For the first time, the experienced and renowned Coach Georgina is sharing her secrets and inviting you to embark on a meaningful journey of self-discovery. Sharing her unique tools, personal experiences and wisdom, she will give you the support you need to look at your life with intention and begin powerful self-reflection that leads to actionable change. The workshop is designed to deepen your connection with yourself and expose you to all the possibility that lies in front of you.  
The Goal
Help you know and understand that everything you want, everything you dream of, everything you wish you could be is possible. You can break free from limitations and negativity and find happiness and purpose. Coach Georgina wants to help you understand where you are by looking inwards, where you want to go by looking forwards and then help you commit to a plan on how to get there.
 What You Can Expect
The workshop will be action packed with powerful conversation and discussion about what it means to wake up to your life and find transformational change. You will be given worksheets and exercises that help you tap into your soul and get real with yourself. Coach Georgina will facilitate all discussions and share her journey with you. Through honest and open discussion with her audience, Coach Georgina will share the fundamentals of her program that has helped thousands tap into their inner happiness. 

When & Where

New York

New York, NY


Saturday, July 15, 2017 from 10:00 AM to 5:00 PM (EDT)
Add to my calendar
Organizer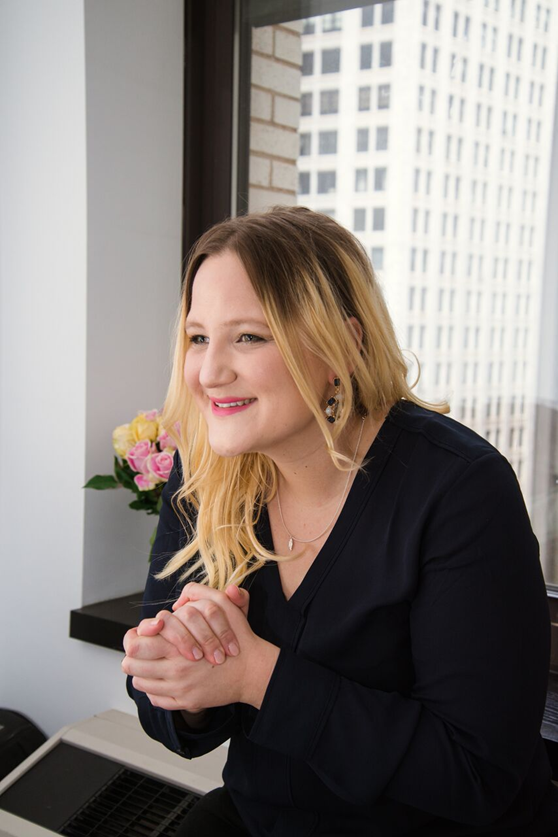 Coach Georgina is a qualified and experienced life coach committed to enriching people's lives through specialized and goal orientated coaching. She has helped thousands of people unlock positivity, happiness and strength.  No matter what you are feeling or which part of your life you are looking to optimize, she is here for you and believes in you.  Coach Georgina has a warm heart, a sharp mind and a powerful voice. She is caring and approachable and lives a fulfilling and joyful life.  Georgina is no stranger to change and challenge. No one is perfect and just like you; she has experienced the struggles of everyday life. She has witnessed transformational change in her own life through self-discovery and a commitment to awaken herself to her potential and purpose and works with people to help them find that same success. She is a masterful conversationalist and loves working with people. She is no stranger to the hustle and bustle of life and quickly realized that she could help others with her experience and expertise. It isn't always easy to exist but by looking inwards, Coach Georgina has seen powerful change in herself and the people she has helped across the world. Coaching is Georgina's calling and anyone that knows her well, knows she has found something she loves. Georgina believes in people and is committed to supporting them in reaching their full potential so they can derive purpose and meaning from their lives.