YA Author Julian Winters discusses his new book, The Summer of Everything, with Nic Stone, Presented by Brave + Kind Bookshop
About this event
Brave + Kind Bookshop is so thrilled to bring you one of our favorite YA authors, Julian Winters, as he launches his new book, The Summer of Everything. Join us for a super fun Instagram LIVE conversation between Julian and Nic Stone!
Pre-order your SIGNED book here!
Be sure to follow Julian Winters @wintersjulian, Nic Stone @nicstone, and Brave + Kind Bookshop @braveandkindbooks to watch.
The Summer of Everything
An avid comic book geek, Wes excels at two things: slacking off and pining after his best friend, Nico. Advice from his friends, '90s alt-rock songs, and online dating articles aren't helping much with his secret crush. And his dream job at Once Upon a Page, the local indie bookstore, is threatened when a coffeeshop franchise wants to buy the property. To top it off, his family won't stop pestering him about picking a college major.
When all three problems converge, Wes must face with the one thing he's been avoiding—adulthood.
Julian Winters is the best-selling author of contemporary young adult fiction. His debut, Running With Lions (Duet, 2018), won accolades for its positive depictions of diverse, relatable characters. A former management trainer, Julian currently lives outside of Atlanta where he can be found reading, being a self-proclaimed comic book geek, or watching the only two sports he can follow—volleyball and soccer. How to Be Remy Cameron is his second novel.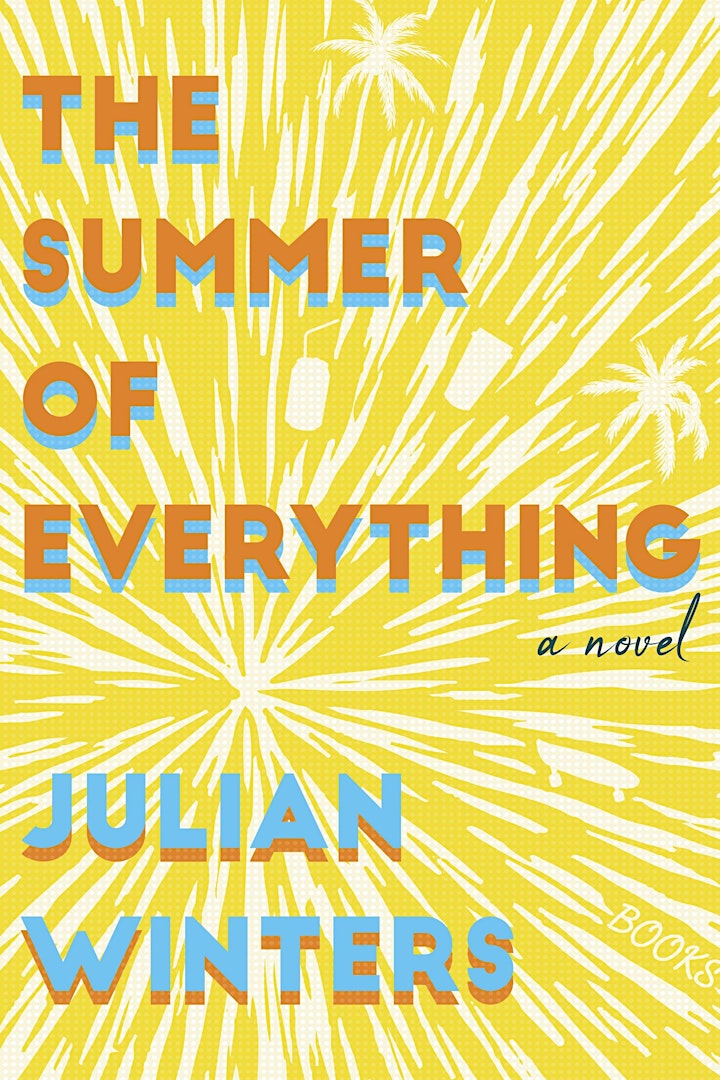 Organizer of The Summer of Everything - Julian Winters in conversation with Nic Stone