The Summer Fresh Festival Presents: La Maupin by Jessie and Jared Field
About this event
Julie d'Aubigny. Swordswoman. Opera Singer. Rogue. Notorious bisexual. In La Maupin this creature of legend lives again, in a fast-paced musical adventure. At her peak, Julie was a force to be reckoned with - bashing bigots, tumbling chambermaids, and taking on some of Opera's most iconic roles, from Pallas Athena to Dido. But under the legend there is a woman before her time. A woman trying to navigate an austere world that never quite made sense to her. Accounts vary; was she a lunatic or a martyr? A hero or a cautionary tale? Only one fact goes undisputed about Julie d'Aubigny, La Maupin: She is a legend.
Nearby Trains:J,M,Z
Suggested Donation of $15
Snacks and Drinks available for Purchase
Summer Fresh Festival is Broad Views on Broadway's theatre festival that presents a variety of work in its early stages of development to a community. Each year Summer Fresh Festival has a theme of an ethical, social, or political platform! Summer Fresh Festival provides a safe environment for our audience to experience new works as well as a safe environment for artists to create, work, and thrive in. Each year we readily provide assistance with a platform to present their work, resources, and networks to strive outside of our festival. Broad Views on Broadway not only promotes a professional environment, we also promote empathetic and human connections. All staff members of the Summer Fresh Festival approach all situations with respect and empathy.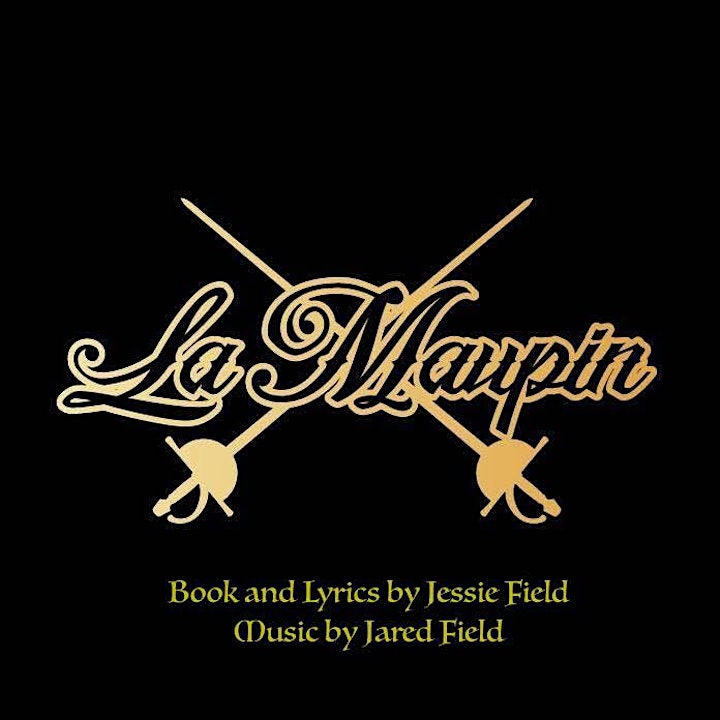 Organizer of The Summer Fresh Festival Presents: La Maupin