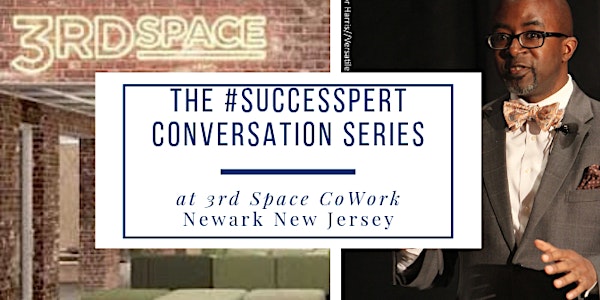 The Successpert Conversation Series - Teneshia J. and Michael Warner, EGAMI
Event Information
Location
3rd Space CoWork
142 Lafayette Street
Newark, NJ 07105
Featuring interviews from award-winning business journalist Alfred Edmond, Jr. with prominent entrepreneurs from the Newark area and beyond.
About this event
NOTE: ONE REGISTRATION PER PERSON AND PER EMAIL.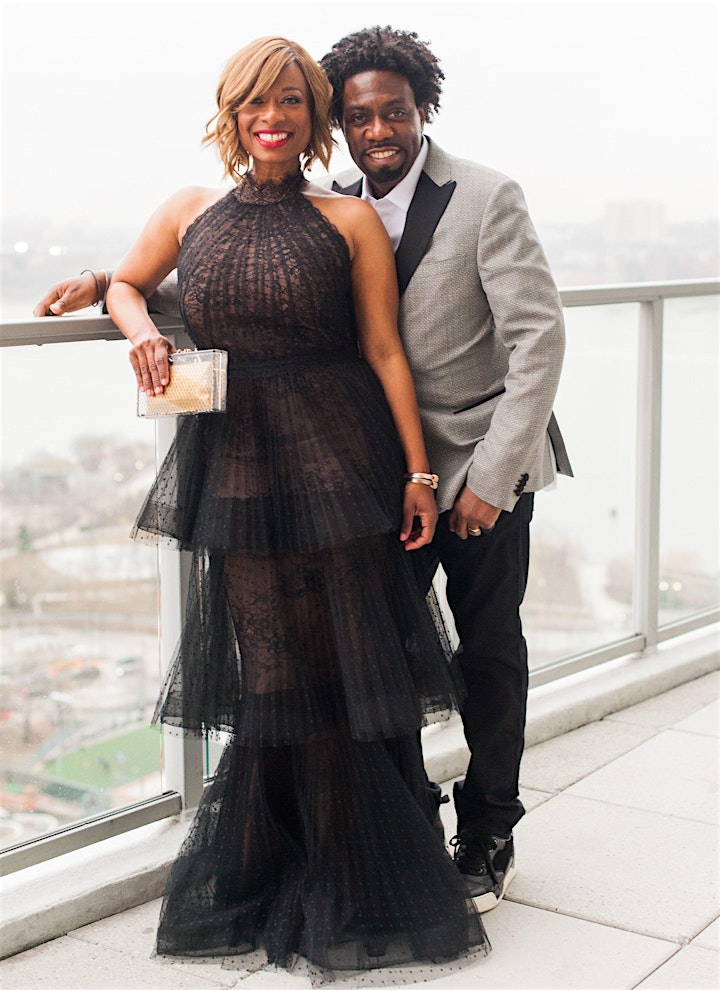 EGAMI Group Founder and CEO Teneshia Jackson Warner and Chief Relationships Officer Mike Warner will be the next entrepreneurs featured as part of the Successpert Conversation Series with Alfred A. Edmond Jr., on Thursday, November 21, 2019 at 3rd Space CoWork in Newark, N.J. The power-couple owners of an award-winning multicultural marketing and branding agency comes to 3rd Space fresh off the launch of Teneshia's latest book, The Stretch Book: 90 Days To Expand Your Dreams, Crush Your Goals, and Create Your Own Success. Together, they will provide powerful insights into successfully operating a business as marriage partners and strategies to set and achieve your highest business and life goals.
As CEO, Teneshia has led the agency from a dream concept to a thriving multi-million dollar business, delivering award-winning work for major brands, such as Procter & Gamble, Verizon Wireless, Dasani, Rosa Regale, General Motors, Target, KFC, Major League Baseball, Delta and more. Teneshia is the recipient of a number of career awards, including the coveted Black Enterprise Rising Star Award, AdColor MVP and The Network Journal's Forty Under 40 Award. Mike has enjoyed an illustrious career spanning two decades in music, entertainment, marketing, fashion, business development and tourism. As the chief relationship officer of EGAMI Group, Mike connects brands to urban and multicultural consumers through culture and community and covets the relationships he's built and nurtured with clients, influencers, talent and media alike. Mike's stellar reputation led to his selection as the Tourism Ambassador to Antigua and Barbuda, where he impacts tourism growth via his industry relationships and expertise in marketing and communications.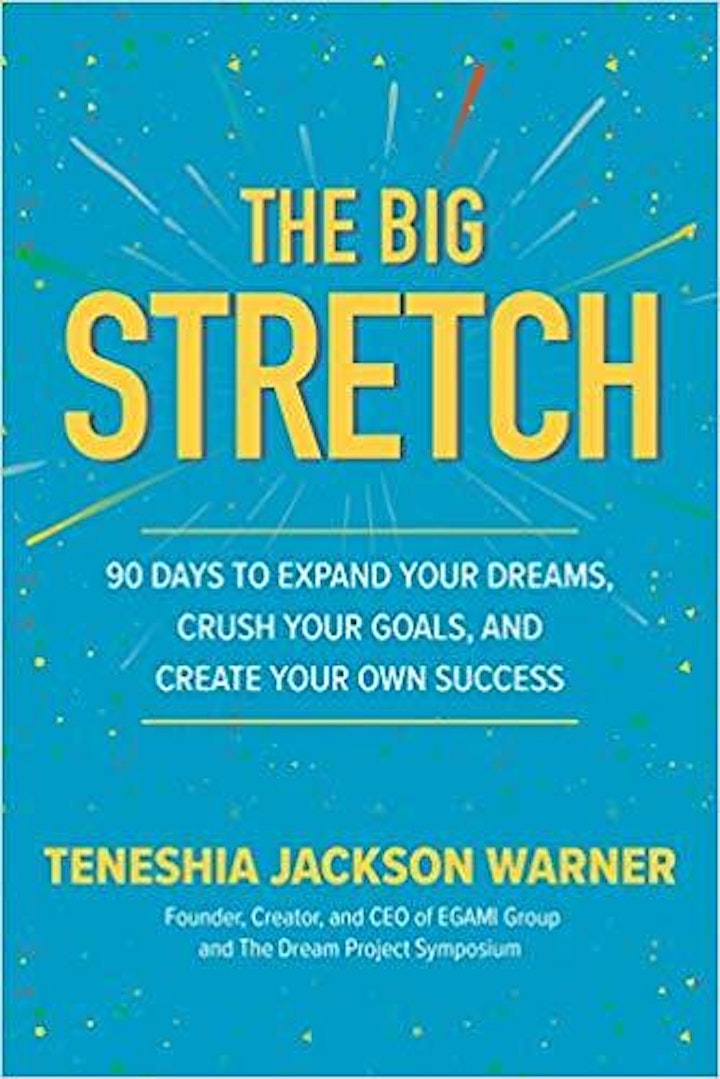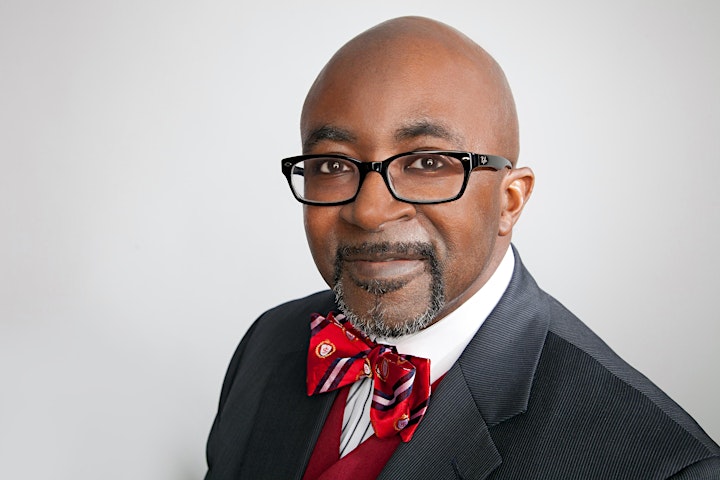 VETERAN MEDIA EXEC AND BUSINESS MENTOR NAMED ENTREPRENEUR-IN-RESIDENCE AT NEWARK'S 3RD SPACE COWORK
Alfred Edmond Jr. serves as a resource for members of the coworking space and launched this monthly live-event series with business-minded professionals in mind.
"I've spent more than three decades and counting interviewing and learning from America's most successful entrepreneurs and wealth creators, and at least two of those decades as a mentor and advisor to many of the nation's most dynamic young entrepreneurs and leaders," Edmond says. "I launched my Destination Success series (see more at GrownZone.com/SuccessSeries) to make an ongoing contribution to the exciting emergence of Newark's dynamic entrepreneurship eco-system. 3rd Space is the perfect home base for me to expand my contribution, while serving as a resource to the entrepreneurs who are invested in Newark as a great place to start and grow a business."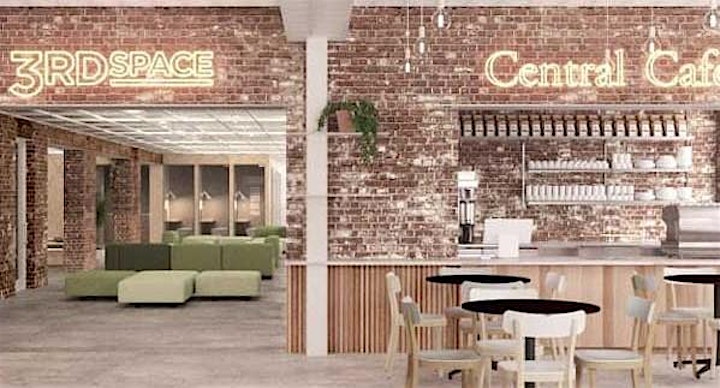 ABOUT 3RD SPACE
3rd Space is located in the recently completed Textile Lofts building at 142 Lafayette Street at the corner of New Jersey Railroad Avenue. The center includes a cafe called The Ground which serves coffee from Newark-based Red House Roasters, is open on weekday mornings and afternoons. In addition to coworking spaces and private offices, 3rd Space offers conference rooms, an event space, a kitchenette, phone booths, a podcasting studio, artwork by students from Newark Arts High School, smart lockers. and Internet access provided using Newark Fiber.
To learn more visit, 3rdspacecowork.com
MORE ABOUT ALFRED EDMOND, JR
A graduate of Rutgers University (and a member of its Hall of Distinguished Alumni and the Rutgers African American Alumni Association Hall of Fame), Edmond is SVP/Executive Editor-at-Large of black enterprise, responsible for providing brand, marketing and content leadership and expertise as a member of the multimedia company's senior management team. A widely recognized expert on business and economic trends, entrepreneurship, personal finance, leadership development and healthy relationships, he is an energetic public speaker, moderator and live-event interviewer. Edmond is also a mentor and advisor to high-performing millennial entrepreneurs, professionals, influencers and leaders, frequently ranked among the most influential experts on Twitter and other social media platforms.
Together with his wife and business partner Zara D. Green, Edmond leads A2Z Personal Growth Enterprises, the parent company of Grown Zone Relationship Education at GrownZone.com. Edmond and Green are co-authors of the book Loving In The Grown Zone: A No-Nonsense Guide to Making Healthy Decisions in the Quest for Loving, Romantic Relationships of Honor, Esteem and Respect (Balboa Press).
Date and time
Location
3rd Space CoWork
142 Lafayette Street
Newark, NJ 07105