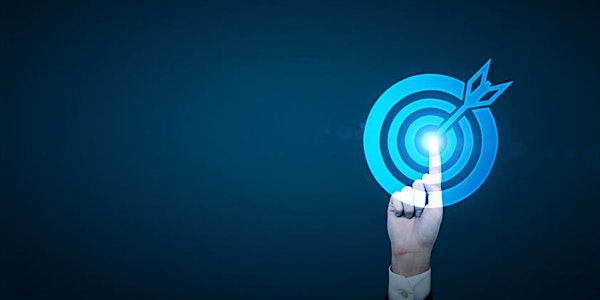 The Successful Journey to Product-Market Fit with Sean Sheppard, GrowthX
Event Information
Location
Nasdaq Entrepreneurial Center
505 Howard Street Plaza Level
Plaza Level
San Francisco, CA 94105
Description
Considering the excellent technical talent we have in the workforce today, creating a new product has never been easier or simpler. However, finding out if you have product-market fit, and therefore will gain traction, is another matter entirely. Join Sean Sheppard as he takes you on the journey to determine your product or service's product-market fit for success.
Attendees with learn:
Their market and ecoysystem
How to gain product to market fit
Ways to find traction and succeed
---
Our Speaker | Sean Sheppard, GrowthX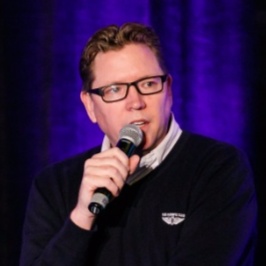 Sean Sheppard is the Founding Partner of GrowthX and Co-Founder of GrowthX Academy.
Sean is a serial entrepreneur who has successfully grown dozens of early-stage companies across a wide variety of products and markets.
At GrowthX Academy, Sean is focusing on sharing his expertise in monitoring and adjusting revenue pipelines to help startups improve the probability and predictability of sales and marketing success.
Before co-founding GrowthX, Sean built and ran the sales and business development track at Tradecraft, a flipped-classroom trade school where people develop the knowledge, skills and training to succeed in traction roles at startups. Sean also co-founded the Professional Sales College to change the way the world values the sales profession through graduating the best educated and trained sales professionals in the world.
Date and time
Location
Nasdaq Entrepreneurial Center
505 Howard Street Plaza Level
Plaza Level
San Francisco, CA 94105