The Strong Leader's Hand and Strengths Seminar

Wednesday, November 13, 2019 from 8:30 AM to 5:00 PM (PST)
Event Details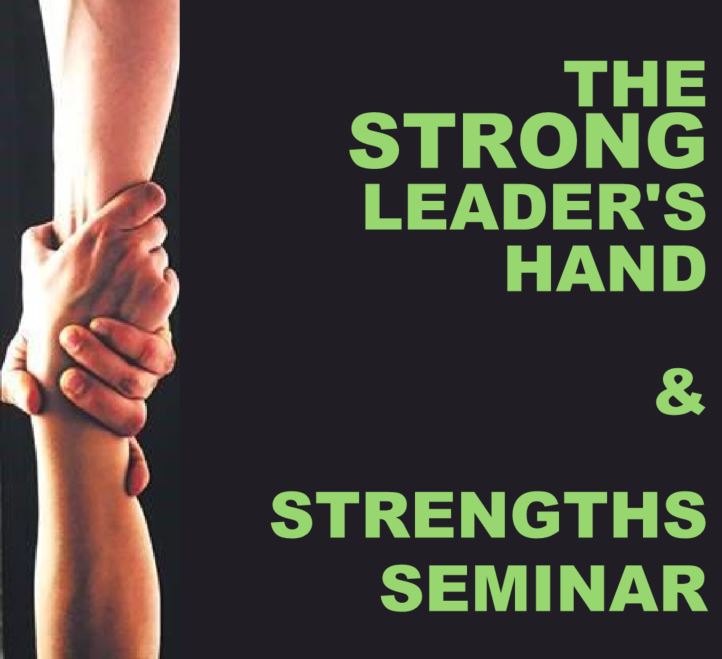 Join us for this full-day, High-Impact Seminar:
   Wednesday, November 13, @BESThq, Beaverton
   Presented by Author & retired Major General, Dan York,
  in Partnership with BESThq and Probity Builders
"Definition of a Strong Leader:  A strong leader is someone who faithfully unites heart and mind in honorable, selfless action for the betterment of others so as to effectively accomplish their mission" author Dan York, Major General retired & US Army West Point Class of '81.
Why is selfless action important?
For what reasons do people chose to stop following leaders?
How does a leader effectively inspire for action and success?
In an intense full day seminar, learn using real world stories and curriculum designed to activate inspiring leaders who want to improve their leadership skills and, thereby, make a difference in the world.  Lunch included with registration. 
Register NOW as class size is limited.  Click HERE for SPONSORSHIP & group / team registrations. 
A portion of the proceeds shall be donated to VetREST:

  Our mission is to provide coaches who will help our nation's veterans suffering from Post Traumatic Stress (PTS) discover the cause of their PTS in order to facilitate healing in a supportive environment. 
  For more on VetREST visit www.VetREST.org.
About the Presenter: 
Author, Dan York (Major General, Ret.)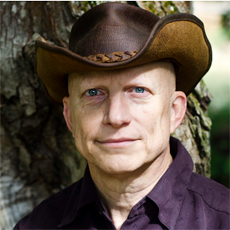 After graduating from Faith Academy High School in the Philippines, Dan was selected for admission to West Point in New York. He graduated from there with a Bachelor of Science in Engineering in 1981 and was commissioned a Second Lieutenant in the U.S. Army. He served with the 101st Airborne (Air Assault) Division and as a Company Commander deployed his unit to the Middle East. In 1986 he joined the Army Reserves where he has commanded at the company, battalion, brigade and division level attaining the rank of Major General.
Dan served on staff with The Navigators for ten years during which time he received a Master of Divinity from Bethel Seminary (West) in San Diego, California before moving with his family in 1991 to Oregon to plant and pastor Horizon Community Church. In 2000, he started the nonprofit First Cause (currently active in seven countries). He has written eight books and recorded seven albums of original music. In 2013 he launched VetREST, a nonprofit designed to help soldiers and veterans suffering from Post Traumatic Stress (PTS).
Event Coordination / Partnership / Support by: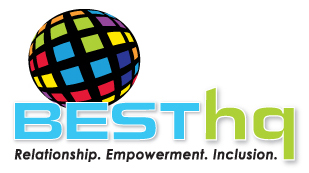 Save This Event
When & Where

BESThq
12745 SW Beaverdam Road
Beaverton, Oregon 97005


Wednesday, November 13, 2019 from 8:30 AM to 5:00 PM (PST)
Add to my calendar
Organizer
BESThq, Collaborative Business Community & Executive Development Center,
an Oregon Benefit Company committed to the Quadruple Bottom Line
(#QBL - People, Planet, Profit, Purpose)