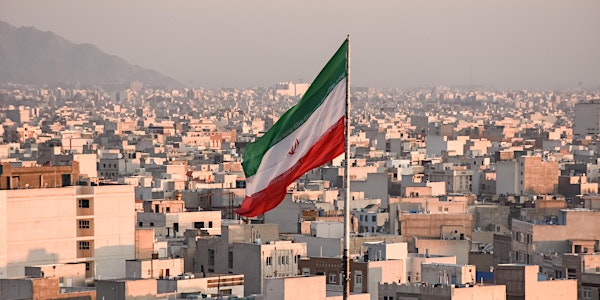 The Strike on Soleimani: Implications for Iran, the Middle East & the World
SOLD OUT: Panel discussion with Stanford international affairs experts on escalating U.S.-Iran tensions.
When and where
Location
Encina Hall, Bechtel Conference Center 616 Jane Stanford Way Stanford, CA 94305
About this event
Not able to attend? Watch the livestream video here: https://youtu.be/j4muk3xud9o
U.S.-Iran tensions are at a new high following the U.S. drone strike that killed Iranian Major General Qassem Soleimani. Both sides continue to exchange threats of violence, and the implications for Iran's nuclear ambitions, the fight against ISIS, and the U.S. presence in Iraq are expected to be profound. Join us for a panel discussion with Lisa Blaydes, Colin Kahl, Brett McGurk and Abbas Milani, moderated by Michael McFaul, on how recent developments may reshape the geopolitical landscape in one of the most volatile regions of the world.
This event is co-sponsored with the Hamid and Christina Moghadam Program in Iranian Studies, Freeman Spogli Institute for International Studies, and the Middle East Initiative at the Center for International Security and Cooperation.