Description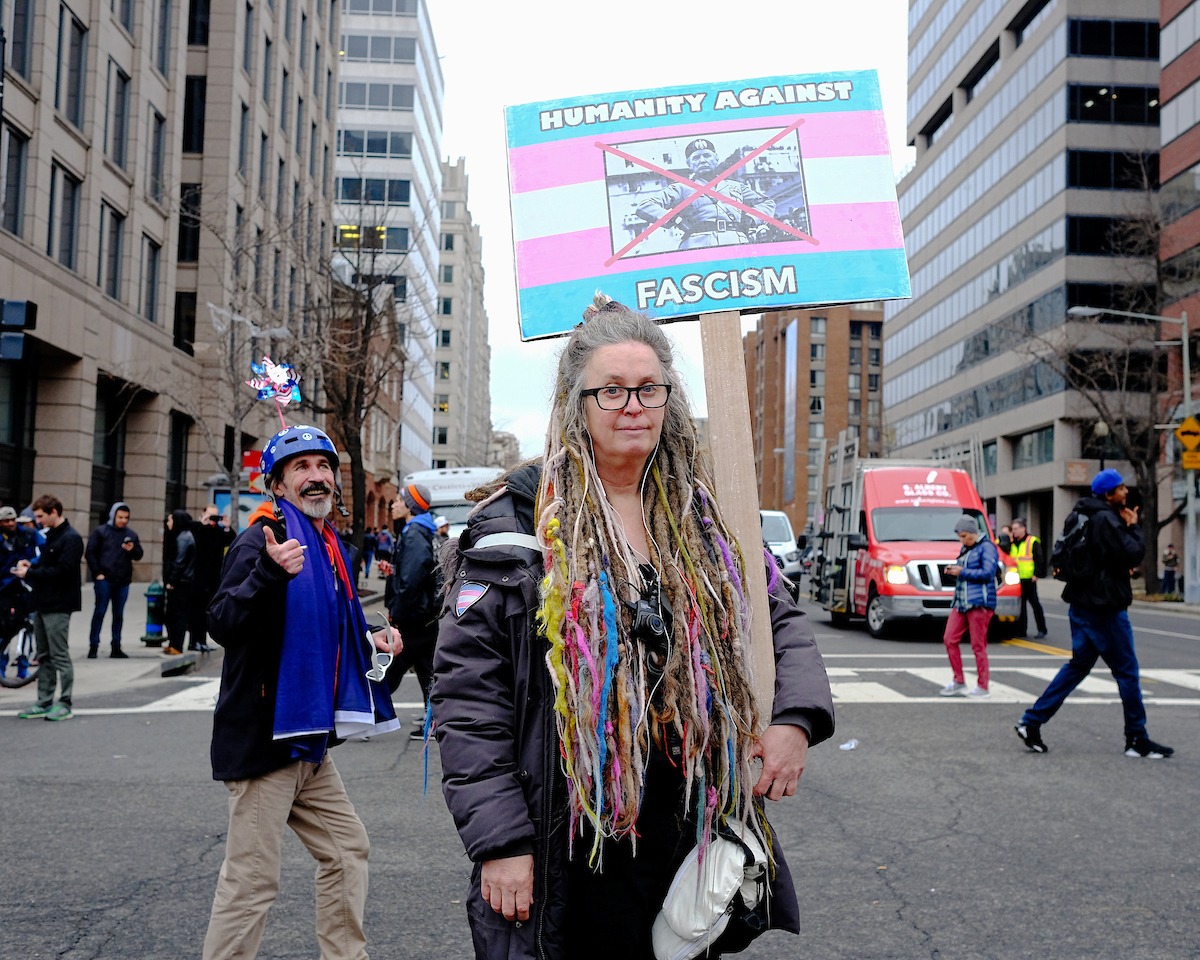 Join Radcliffe Roye, Fujifilm X-Photographer and photojournalist, for a presentation on his journey with X Series and FUJINON lenses. Learn about his workflow and favorite focal lengths for storytelling.
About Radcliffe Roye:
"Street portraiture for me has always been about finding stories, sometimes in the unlikeliest of places. I am drawn to the stories that are familiar to me. My street portraits are sometimes a reflection of my own stories.
I explore New York streets looking into the faces and eyes for a caption, a story, and the moments that everyone can relate to. These are the street portraits that speak to me.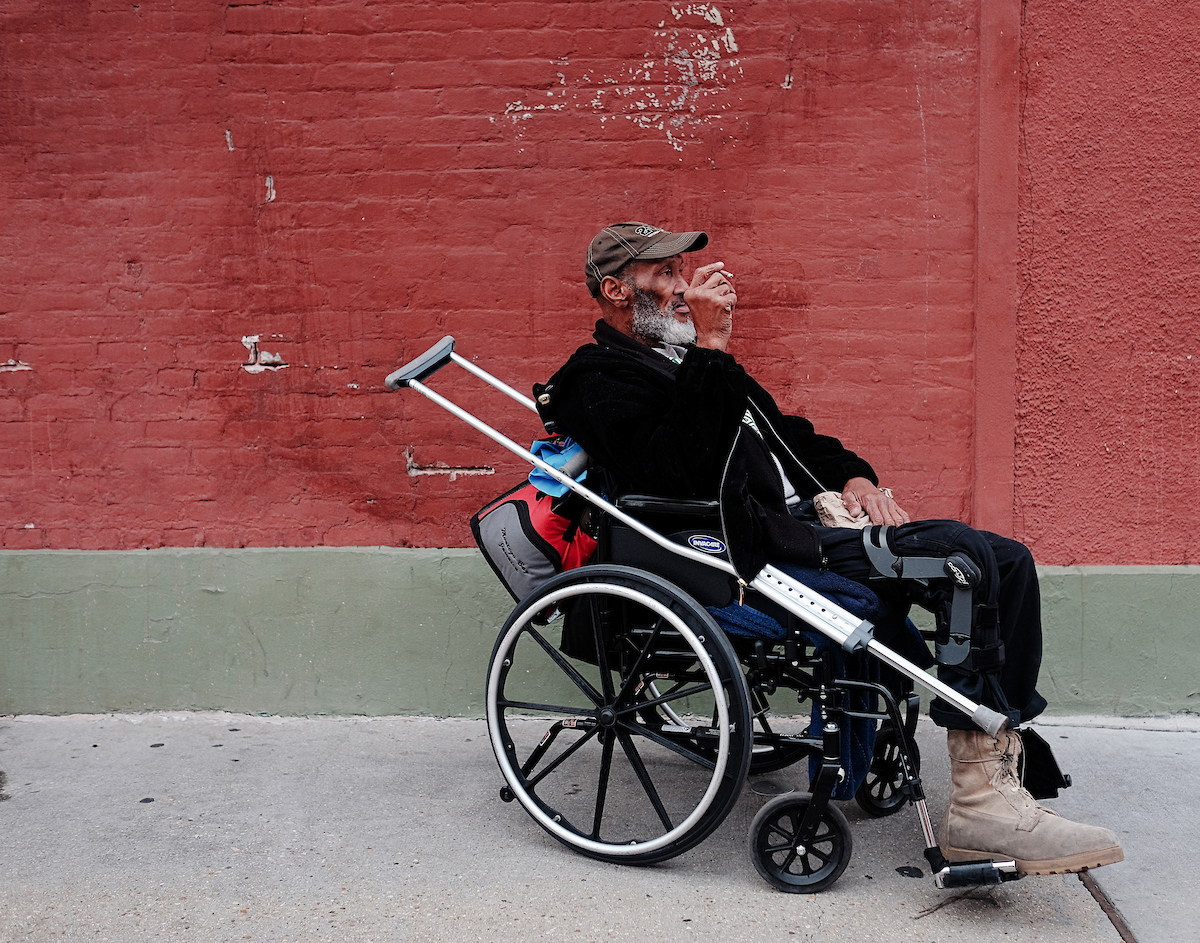 I enjoy being close. There is an energy that is exchanged when I am able to practically touch my collaborators. From this very close space I can glean a more intimate connection. A street portrait for me is a conversation, whether it is candid or formal.
When I began to discover the streets of New York, being compared to all the great photographers before me was not something I aspired to. I wanted to do something different; I wanted to capture the change. I sought to tell the stories of New Yorkers who appeared invisible.
The way I photograph on the street does not necessarily fit the traditional street photography style, nor did I want it to. I wanted viewers to see my images as unique, and very much indicative of a style that I am trying to either create or develop or build on. My images might not jump out at the viewer. They are sometimes posed; at other times they are a slice of the moment and composed intentionally to elicit some form of social conversation.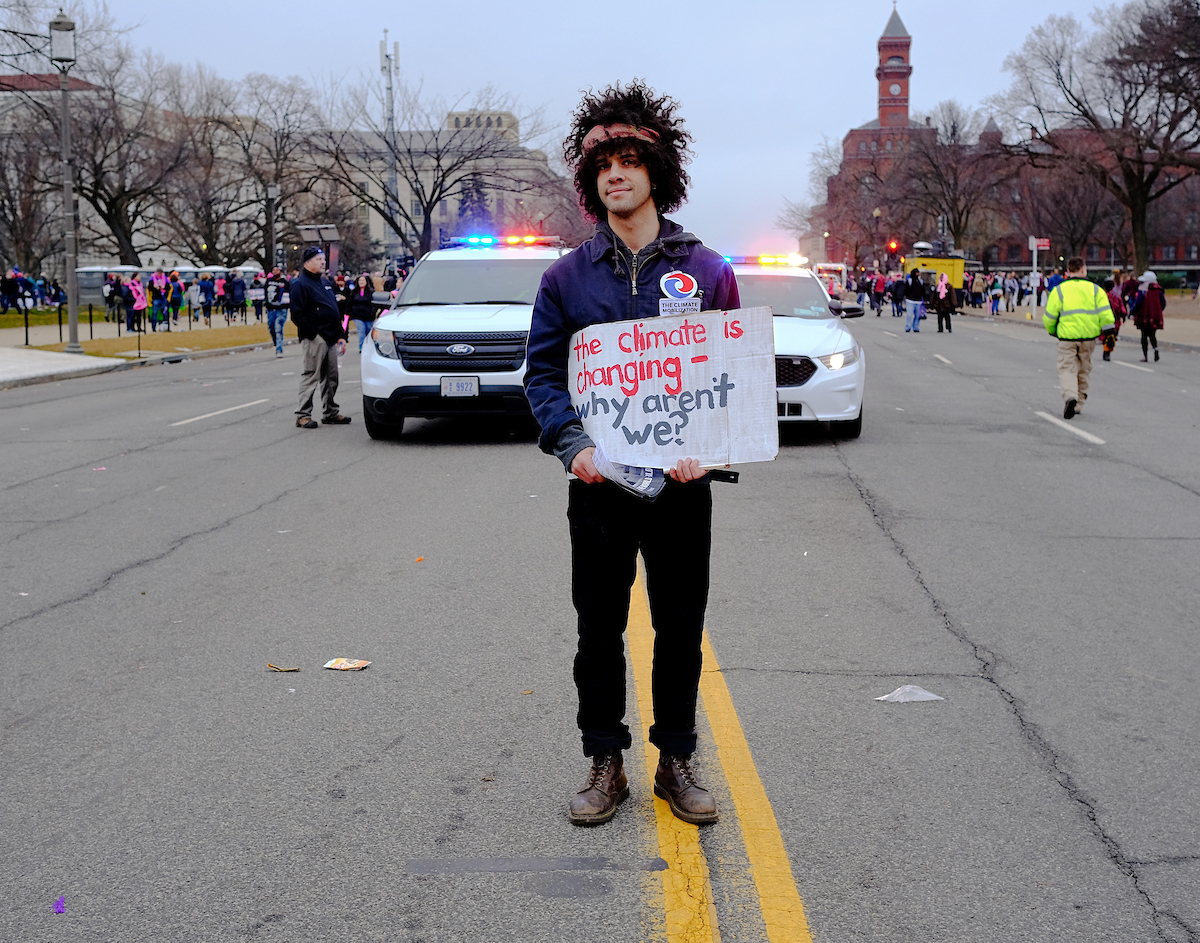 The lenses I use are important to this curious exploration into my stories, so my lens choice becomes a very personal decision. I intentionally choose a particular lens to capture what I see and how I would like to reflect the image. I have found that these lenses allow me to get close enough to the stories that I see changing daily. The lenses I choose are my eyes; they are how I see every day."
Radcliffe Roye
Radcliffe Roye is a Brooklyn based documentary photographer specializing in editorial and environmental portraits, and photojournalism. A photographer with over thirteen years of experience, Radcliffe is inspired by the raw and gritty lives of grass-roots people, especially those of his homeland of Jamaica. Radcliffe strives to tell the stories of their victories and ills by bringing their voices to a metallic paper.
Radcliffe has worked with magazines like TIME, National Geographic, New York Times Magazine, Vogue, Jet, Ebony, and Essence and has also worked with local newspapers like The New York Times, New York Newsday. Radcliffe honed his skill as a photojournalist by working as an Associated Press stringer in New York covering journalism events.
Radcliffe has also been instrumental in leading the Instagram charge as a photographer showcasing his interest in his community of Bed-Stuy and Brooklyn as a whole. The images he portrays in his "When Living is a Protest" series has been the talking point of numerous forums on Instagram. Radcliffe returned to using Fujifilm cameras as the cameras, especially the X-T2, helps to bring his stories to the editor's desk from the field. The recent evolution of the X and GFX camera sensors delivers images that far outweighs the specification of the first X100 he took with him to the Congo and so Radcliffe sees this second stint with Fujifilm as a returning to the steps that started his journey as a photojournalist.
He was asked to take over the New Yorker Instagram feed when Hurricane Sandy ravaged the eastern shores in October 2012. Since then, Radcliffe has been asked by Annenberg Space of Photography, New Orleans PhotoNola, Look3, New York University and Columbia University to lecture to photography students on the rise of Photography on Instagram and the changing face of photojournalism.
Radcliffe's work is widely sought after for exhibitions all over the world. Most recently his series was showcased at the Steven Kasher Gallery and the Half King in Manhattan. He has travelled as far as the University of Sulaimana in Kurdistan to talk about this and he recently presented his work at The Image Deconstructed Workshop in North Carolina.