Description
Are you a CFO, Finance Director, or Controller at a growing business? Our upcoming workshop covers four critical areas you must ensure your business is prepared for in order to scale. Join us for four roundtable-style discussions on the following topics:
How to Measure and Manage the Soft Costs of Human Capital as You Grow, Presented by Launchways
How to Leverage Workforce Data and Analytics for Strategic Planning, Presented by Paycor

How to Use Corporate Governance as a Strategic Tool for Growth, Presented by Baker Tilly
How to Scale Your Finance Function as You Grow, Presented by Paro
This event is exclusive to High-Ranking Finance professionals and will provide impactful peer-to-peer learning opportunities via roundtable style guided discussions. Come learn from fellow CFOs that are scaling fast-growing Chicago businesses.
You will enjoy complimentary coffee, tea, and juice during the networking portion. This is followed by a complimentary seated catered breakfast during the roundtable discussions. The event agenda is as follows:
7:00-7:45am Networking & Refreshments
7:45-8:45am Four Roundtable Discussions, each presented in 15-minute segments
Event attendees will also receive a complimentary educational eBook with actionable strategies on each of the four subjects covered during the event. Attendees are encouraged to take these strategies back to their businesses and put them into action.
Please note: you are required to enter your job title to register for this free exclusive event. High-ranking Finance Leaders including CFOs, Presidents/VPs of Finance, Directors of Finance, and Controllers are all welcome.
**Space at this exclusive event is extremely limited, so save your seat today by registering.**
This educational workshop is brought to you by the partnership between Launchways & Paycor. Launchways and Paycor work together to educate and empower CFOs to strategically manage their Human Resources function.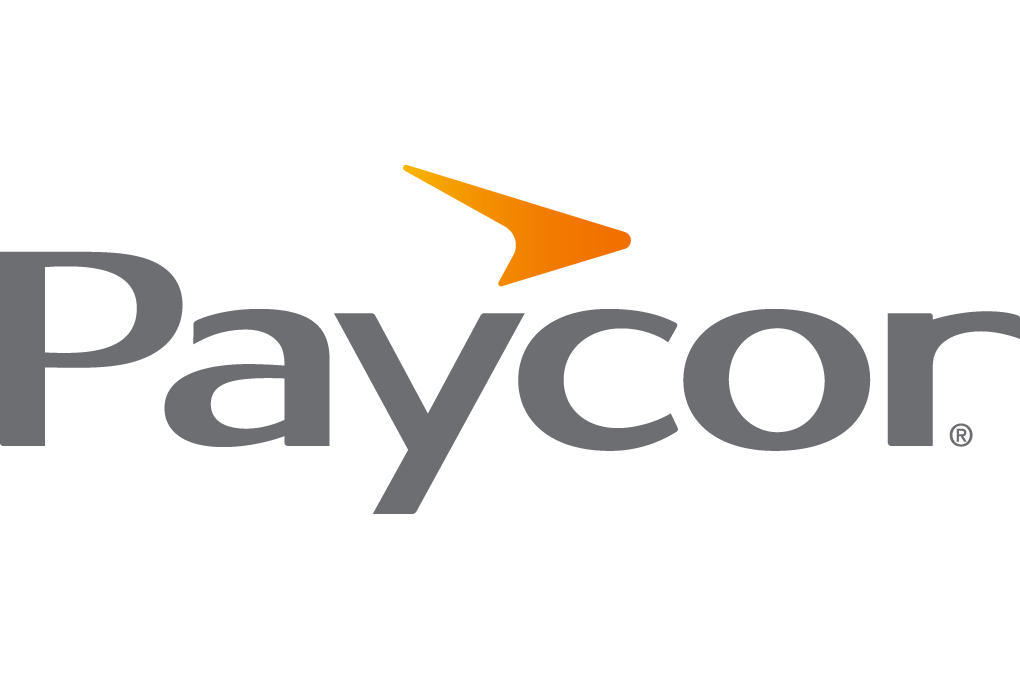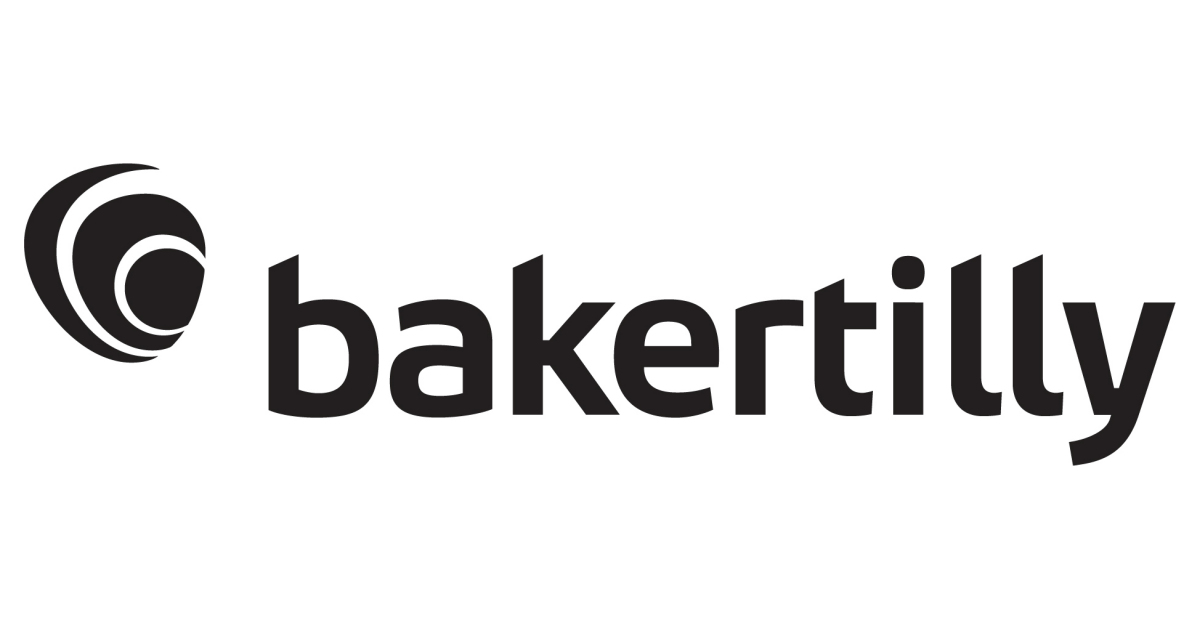 Launchways thanks their trusted partners Baker Tilly and Paro for their collaboration on this event.