Description
Self-Care for Mind Obstacles (Such as Anxiety, Depression)
Learn self-care tools such as yoga poses, meditations, self-massage, affirmations, what to do during a panic attack and more based on pages from "The Strange is Beautiful Alternative Self-Help Guide."

Led by Shannen Roberts, founder of The Strange is Beautiful.

Images of "The Strange is Beautiful Alternative Self-Help Guide."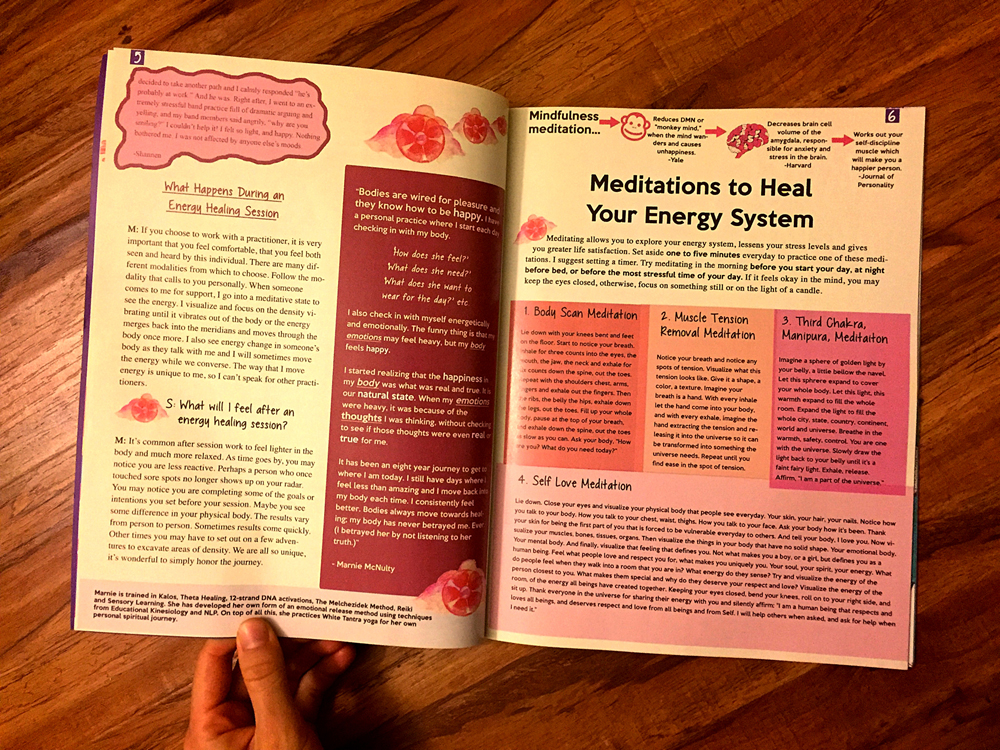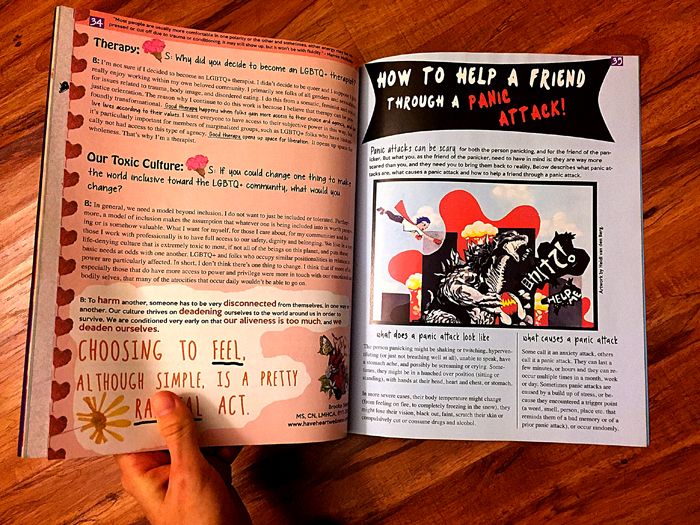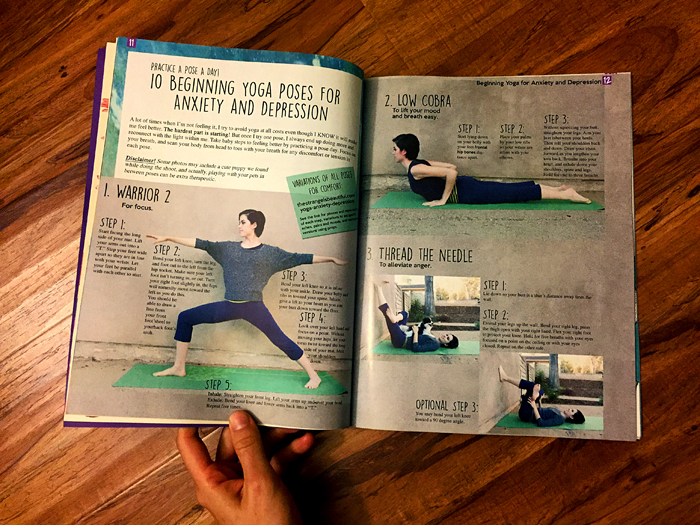 About Shannen:



Shannen Roberts is the founding editor of alternative self-help blog The Strange is Beautiful and a Trauma Informed 500 hour yoga instructor certified through YogaWorks. She struggled with panic attacks and depression since high school and today she copes with anxiety.
About The Strange is Beautiful: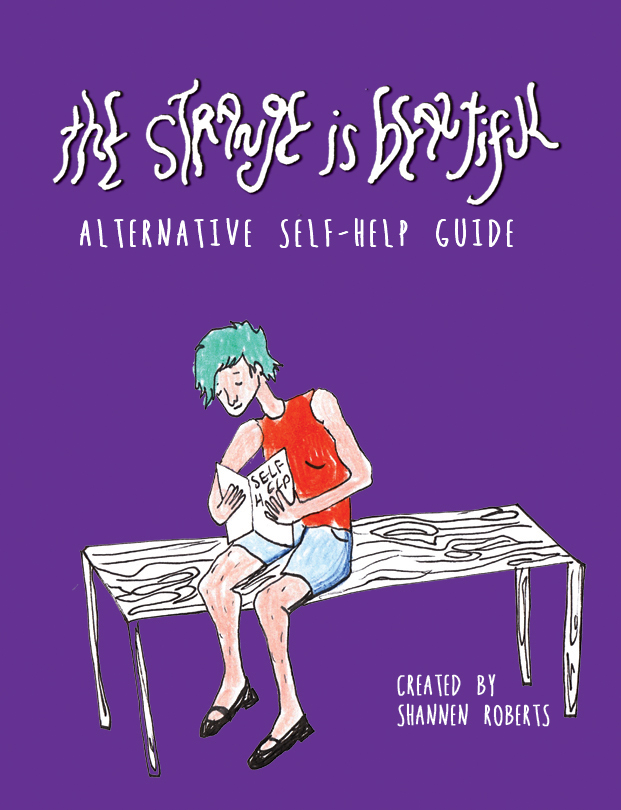 The Strange is Beautiful (TSIB) changes the way mind obstacles are seen, makes alternative self-help accessible, and creates a positive community for those struggling.

Featured Yesika Salgado, sold our self-help guides at LA and SF Zine Festivals, and held a Self-Care Gift Exchange for depression and anxiety across the U.S. and in Canada.
Outcome of the Workshop:
Participants will leave with a variety of relaxing, healing and comforting tools to care for their mind and body holistically and the knowledge to develop their own self-care home practice.
Length of Workshop:
2 hours
Supplies needed and provided:

Please bring a yoga mat with good grip if you have one. Yoga mats are not mandatory to participate.
---
Links:

Shannen Roberts Yoga: shannenroberts.com/yoga
The Strange is Beautiful: thestrangeisbeautiful.com

The Strange is Beautiful Alternative Self-Help Guide: thestrangeisbeautiful.com/Store
Instagram: @thestrangeisbeautiful
Facebook: The Strange is Beautiful
Twitter: @tsib_official