Join us for a virtual event on Crowdcast.io with Tanya Selvaratnam for the launch of her new book Assume Nothing
About this Event
Join Tanya Selvaratnam and The Meteor's founder Cindi Leive as they present Tanya's newest book Assume Nothing: A Story of Intimate Violence. This event will be held on Crowdcast.io and will be live streamed to The Strand's Facebook Page.
Purchase a copy of the book to support the author and the Strand HERE.
-------------------------------------------------------------------------------
Award-winning filmmaker Tanya Selvaratnam bravely recounts the intimate abuse she suffered from former New York State Attorney General Eric Schneiderman, using her story as a prism to examine the domestic violence crisis plaguing America.
When Tanya Selvaratnam met then New York State Attorney General Eric Schneiderman at the Democratic National Convention in July 2016, they seemed like the perfect match. Both were Harvard alumni; both studied Chinese; both were interested in spirituality and meditation, both were well-connected rising stars in their professions--Selvaratnam in entertainment and the art world; Schneiderman in law and politics.
Behind closed doors, however, Tanya's life was anything but ideal. Schneiderman became controlling, mean, and manipulative. He drank heavily and used sedatives. Sex turned violent, and he called Tanya--who was born in Sri Lanka and grew up in Southern California--his "brown slave." He isolated and manipulated her, even threatening to kill her if she tried to leave.
Twenty-five percent of women in America are victims of domestic abuse. Tanya never thought she would be a part of this statistic. Growing up, she witnessed her father physically and emotionally abuse her mother. Tanya knew the patterns and signs of domestic violence, and did not see herself as remotely vulnerable. Yet what seemed impossible was suddenly a terrifying reality: she was trapped in a violent relationship with one of the most powerful men in New York.
Sensitive and nuanced, written with the gripping power of a dark psychological thriller, Assume Nothing details how Tanya's relationship devolved into abuse, how she found the strength to leave--risking her career, reputation, and life--and how she reclaimed her freedom and her voice. In sharing her story, Tanya analyzes the insidious way women from all walks of life learn to accept abuse, and redefines what it means to be a victim of intimate violence.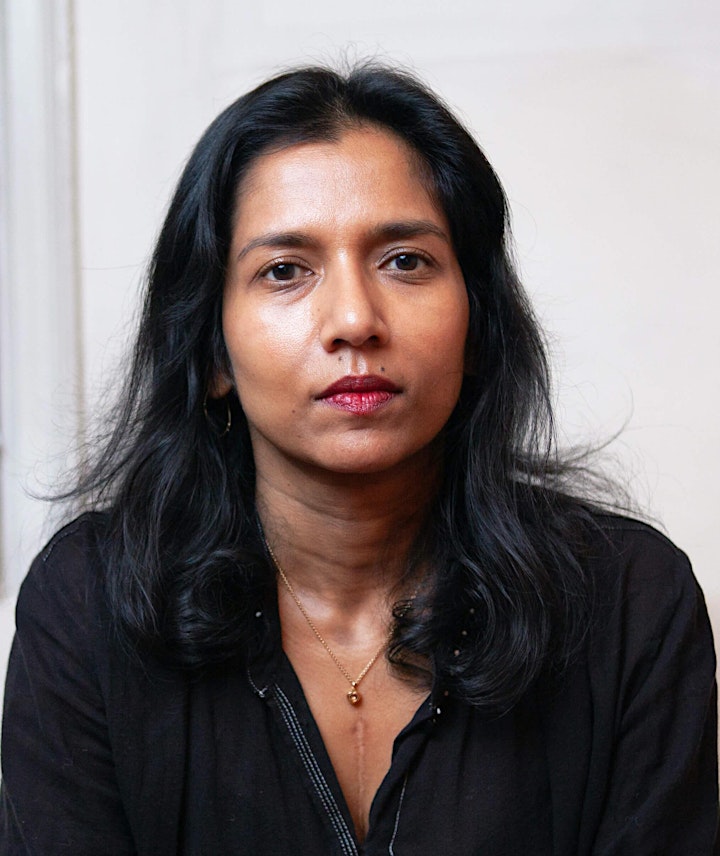 Tanya Selvaratnam is the author of The Big Lie: Motherhood, Feminism, and the Reality of the Biological Clock. Her work has been published in The New York Times, Vogue, CNN, Glamour, and McSweeney's. She is an Emmy-nominated and Webby-winning filmmaker, who has produced for Aubin Pictures, Glamour Women of the Year, Planned Parenthood, and the Vision & Justice Project.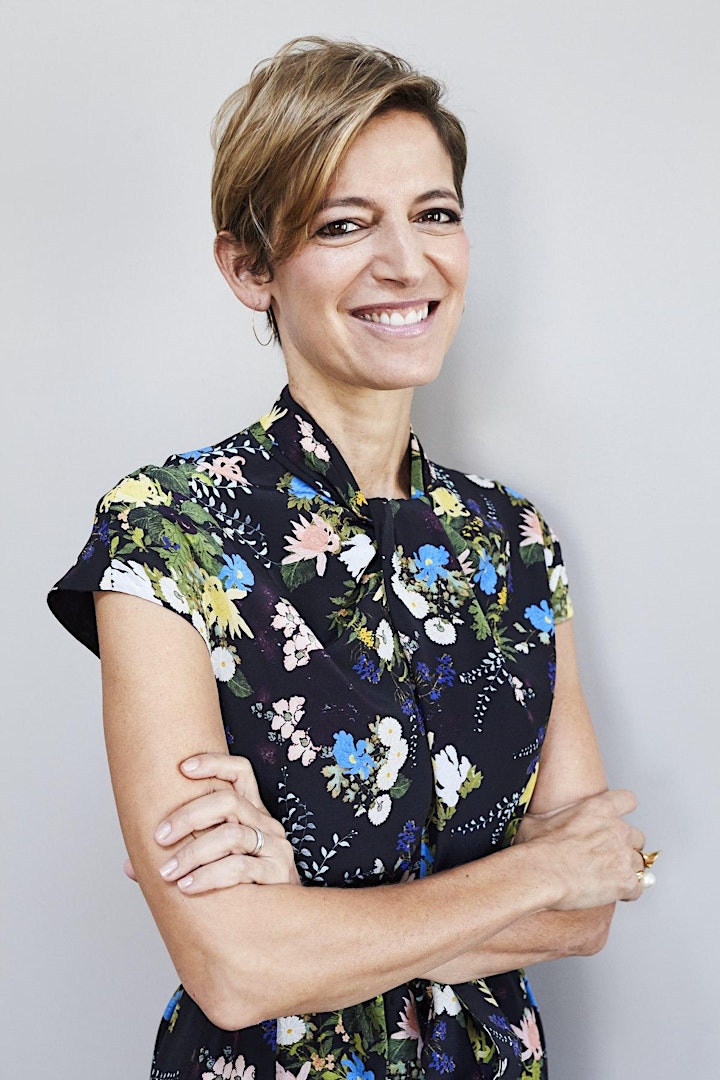 Cindi Leive is a journalist, media leader and advocate for women. A cultural critic who appears frequently on TV and live events, she is the former editor-in-chief of both Glamour and Self magazines; the force behind barrier breaking initiatives like Glamour Women of the Year (the country's preeminent event showcasing women) and The Girl Project (supporting girls' education); and  the author or producer of numerous books including the 2018 New York Times bestseller Together We Rise, about the making of the Women's March. Cindi has interviewed heads of state, Hollywood and fashion's biggest personalities, and  iconic leaders from all walks of life. Her many awards and honors include recognition from the White House, the United Nations, and various media organizations. She is currently a senior fellow at the University of Southern California's Annenberg Center.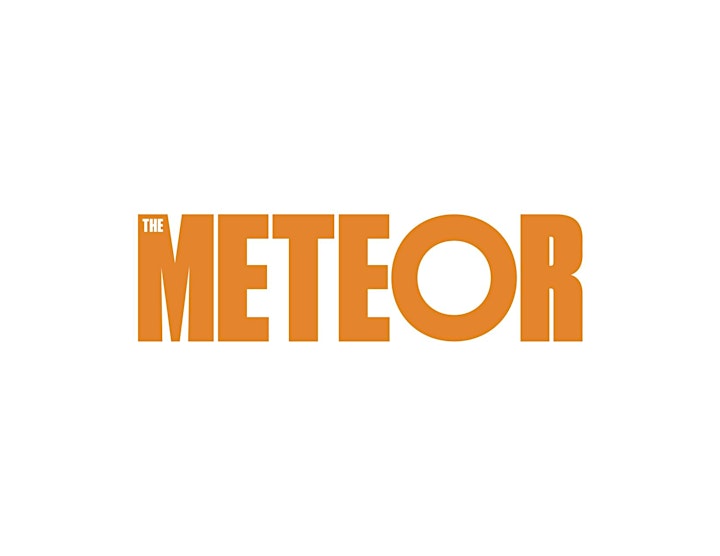 The Meteor is a feminist creative collective launching in 2021.