Description
Advance sales have ended, but there will be a few available at the door!
We've all been lost with science -- some in our high school classes, some in our labs, some in the emergency room.
The Story Collider is the place where you can hear people -- scientists, not-scientists, and half-scientists -- tell funny and heartbreaking stories about the role of science in their lives. Join us June 18th for five stories of being lost in science.
Note this event is mixed seated and standing. Please arrive early for dinner seating. Doors at 6:30, Show at 7:30.
Stories by: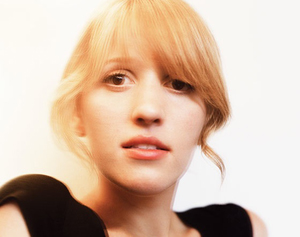 Elna Baker is a writer and comedic storyteller. She's appeared on The Moth Radio Hour, This American Life, BBC Radio 4, All Things Considered, WTF with Marc Maron, Studio 360, The Sound of Young America, The Joy Behar Show and at the Upright Citizens Brigade Theater. She's written for ELLE, Glamour, Men's Journal, O Magazine, More Magazine, Five Dials Literary Journaland xoJane.com. Her memoir The New York Regional Mormon Singles Halloween Dance was published by Penguin, earning four stars in People Magazine and the 2010 AML award for best humor writing. She's also the co-host and co-creator of The Talent Show, recently named best variety show by New York Magazine. Her upcoming novel You Are My Revenge, co-written with Kevin Townley, will be published by Scholastic in 2014.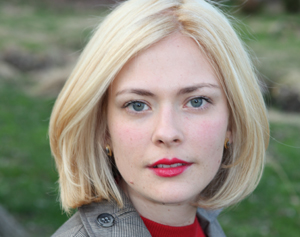 Susannah Cahalan is the New York Times bestselling author of "Brain on Fire: My Month of Madness." She began her investigative reporting career at The New York Post when she took an internship her senior year of high school. She has now been at The Post for ten years, three of which she worked full-time after graduating from Washington University in St. Louis. Her work has also been featured in The New York Times, Scientific American, and Glamour UK.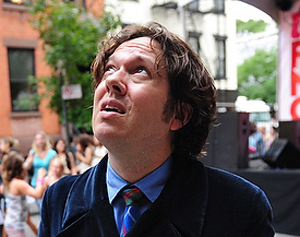 Dave Hill is a comedian, writer, musician, thinking man, author, man-about-town, and highly boneable public figure who would totally like to come over your house. Please buy several copies of Dave's first book "Tasteful Nudes" (out May 22, 2012 via St. Martin's Press) online or wherever incredible books are sold.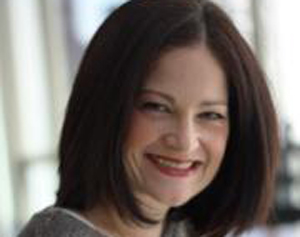 Darcy Lockman is a clinical psychologist in practice in New York City. Her memoir Brooklyn Zoo: The Training of a Psychotherapist, about her internship year on the psych ward at Brooklyn's Kings County Hospital, was published by Doubleday last summer, and recently came out in paperback. Her writing has appeared in theNew York Times, Psychology Today and Rolling Stone, among others.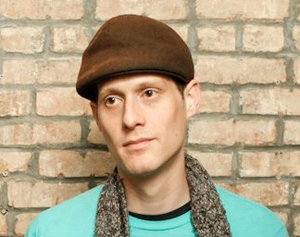 Ben Moskowitz is from Glen St. Mary, Florida. He works as an audiovisual preservationist at New York University. He is a Moth GrandSlam Champion and a pretty nice guy. He currently lives in Brooklyn with his two cats, Scotty and Viva.
From finding awe in Hubble images to visiting the doctor, science is everywhere in our lives. Whether we wear a white lab coat or haven't seen a test tube since eighth grade, science affects and changes us. We all have a story about science, and at The Story Collider, we want to hear those stories.
"The tones balanced stand-up funny and powerfully confessional... The crowd's reactions veered from belly laughs to pin-drop silence." -- Andy Beta,The Wall Street Journal
"The experience was incredibly cathartic, and having people come up to me afterwards and tell me how interesting and moving they found my story was as gratifying as any compliment I have ever received about my research." -- David Carmel, Nature