About this Event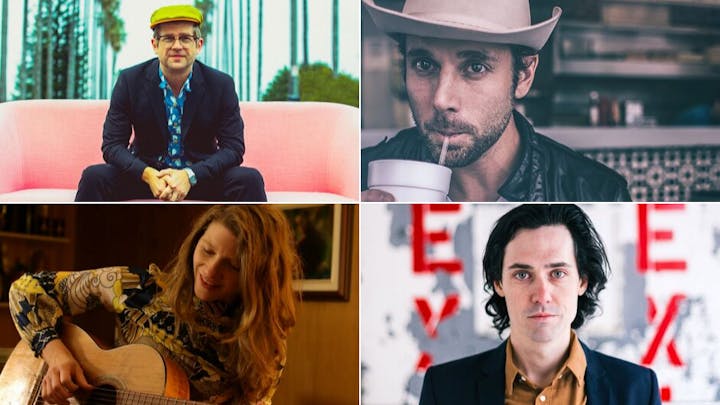 Here on the East Coast, we are all connected by stories. Stories can inspire us, they shape the way we see the world, and they give us hope. Pair that with the power of music and something magical happens.
Join CBC's East Coast Music Hour, with host Bill Roach, for a special series of shows this fall. The Story and the Song presents three free concerts inspired by themes of courage, transformation and longing, brought to life by some of the best musicians on the East Coast.
CONCERT 2: TRANSFORMATION
Personal stories of transformation, told through music of Ryan Cook, Terra Spencer, Adyn Townes and Old Man Luedecke.
Tuesday, Oct. 22, 7:30 p.m. (tickets available Oct. 1)
Halifax Central Library, Paul O'Regan Hall
Joining the musicians is the East Coast Music Hour House Band featuring Owen Lee on keys, JR Smith on drums and Jamie Gatti on bass.
Hear it on the East Coast Music Hour on CBC Radio One beginning Oct. 26 at 5 p.m. / 5:30 p.m. NT, or stream the show on CBC Listen.
For more information about this concert series visit cbc.ca/ns.