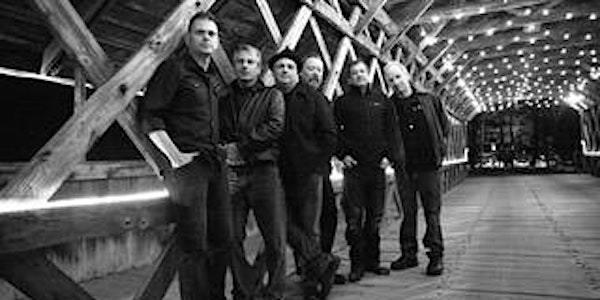 The Stompers
When and where
Location
Breakaway 221 Newbury Street Danvers, MA 01923
Description
The Legendary Stompers have long been recognized for their raucous live show
kept alive for four decades by a spirited legion of dedicated fans.
The band played their first live show in 1977. Their music appears in the John Sayles film
Return of the Secaucus Seven, the cult classic Fraternity Vacation and Adam Sandler's Grown Ups & Grown Ups 2

Their radio hits include "Never Tell an Angel", from their 1983 LP on Boardwalk records,
along with "American Fun", "Coast to Coast", "Rock, Jump & Holler", "Eastside Girl" and "One Heart for Sale" from the 1984 Polygram LP.
The Stompers mission has always been to lift the spirit, shake the body and spread the mighty jubilation that is rock n roll.


Keeping that tradition alive and kicking for four decades,
the band continues to deliver the whole barn burnin' roof raisin' foot stompin'
rock n roll church to sellout audiences everywhere!!