Get Ready to Dismantle Limiting Beliefs and Fears! Let's Launch into a Successful New Year! Use your PromoCode for additional discount.
About this event
Hello there! So excited you have chosen to invest in yourself!
Purpose: This Intensive 6 hours MasterClass is designed to do a deep dive into the 8 dimensions of wellness and areas of success. Speakers would challenge participants' thinking, uncover the beliefs they hold onto that no longer serve them and provide strategic tools and techniques for participants to live the life God has designed for them and deserve.
Topics include: identifying and living a purpose-driven life, how to achieve financial and career success, overcoming limiting beliefs to build self-confidence and worthiness, manifesting what you want out of life and building the emotional intelligence needed to attract and foster healthy relationships in your personal and professional lives.
Can't wait to see you on Zoom! Be Well!
Angela
P.S. SPONSORSHIP PACKAGES AVAILABLE - Email info@chatoverpopcorn.com for details.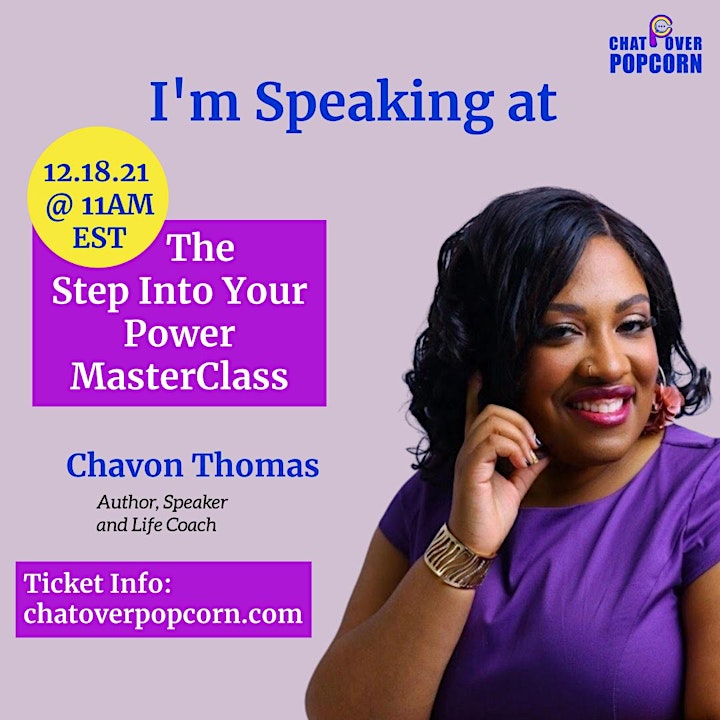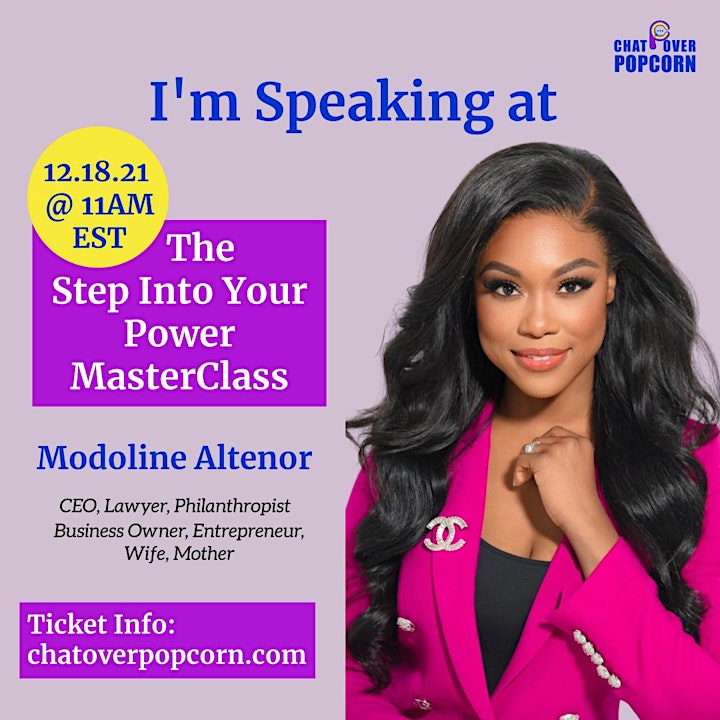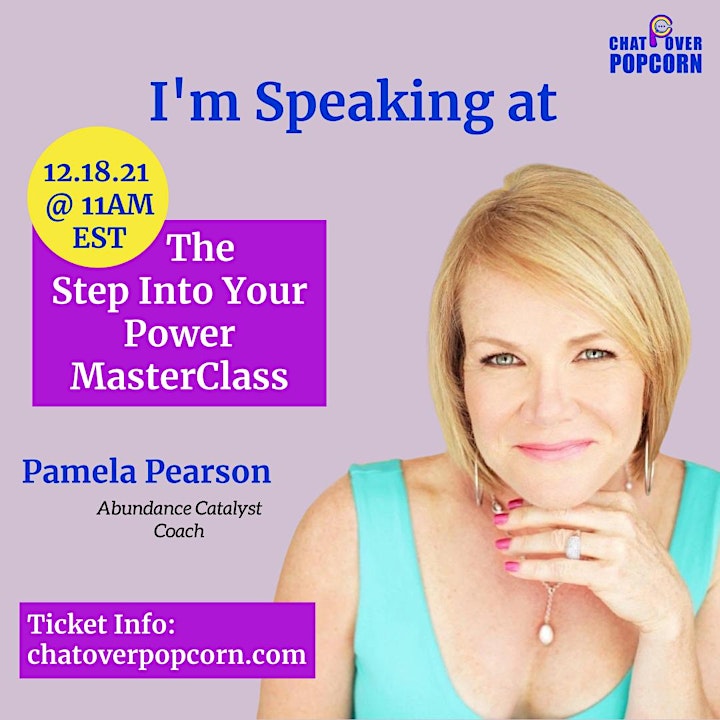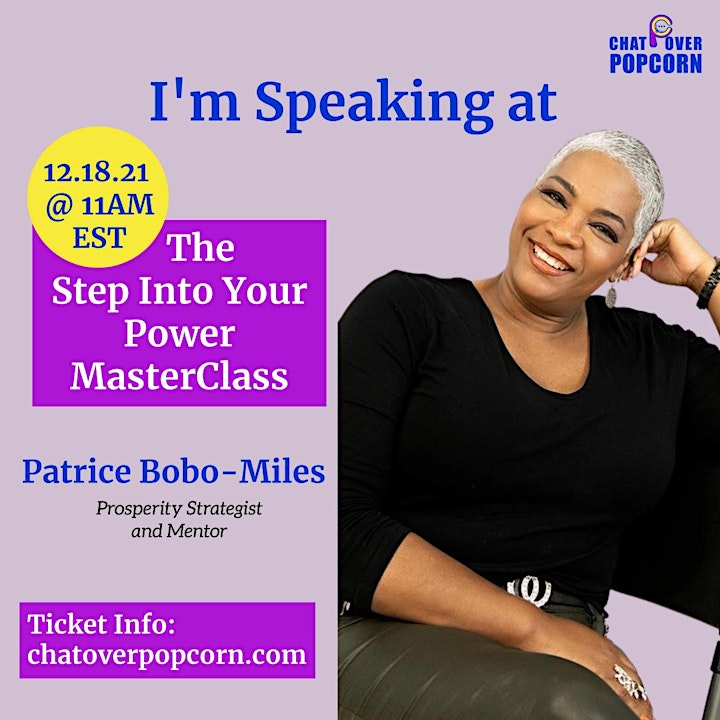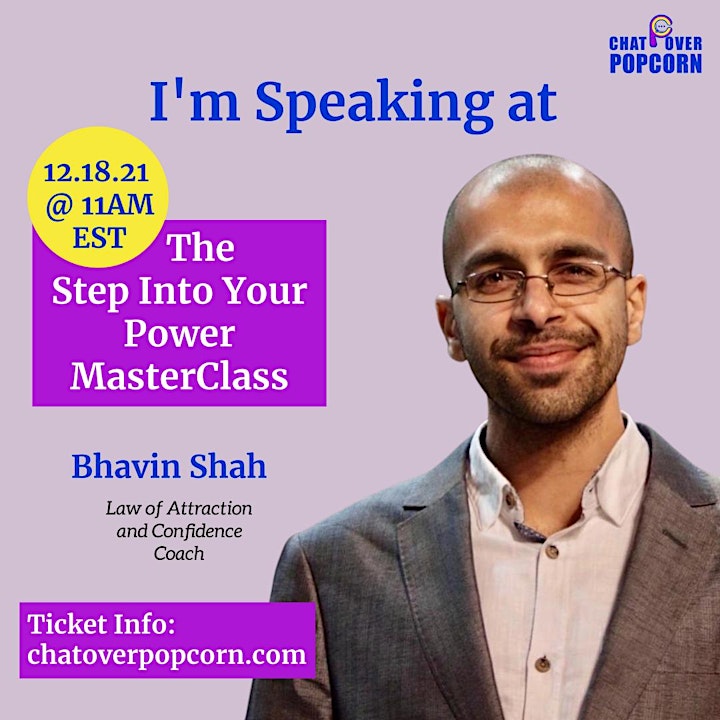 Date and time
Location
Refund policy