Description
The StellarU 2020 and Beyond Workshop is where you will blast off to being the UNSTOPPABLE YOU in 2020! You're ready if...

You want to stop building other people's dreams and build YOURS!
You want to take your business or team to the next level!
You want to STOP holding yourself back!
You want your family to be proud of you!
You want to be proud of yourself!
If you answered "Yes" to any of these questions, YOU need to be at this event!
---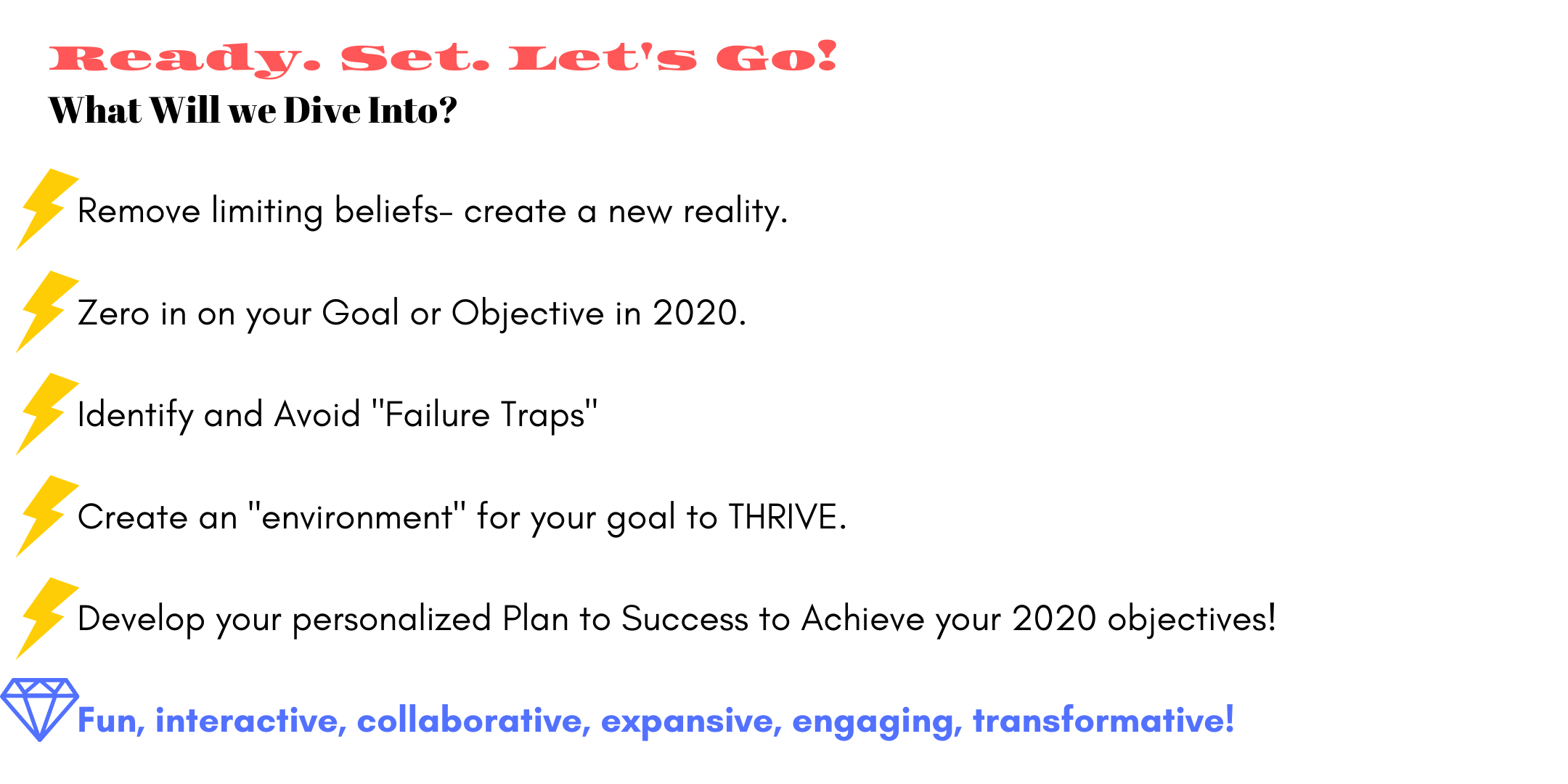 ---
This workshop was designed to take the guesswork and stress out of getting your goals in order in 2020 and ultimately taking a massive leap forward to living the life you want.
In less time than it takes to get out of a timeshare meeting, you'll develop your goal for 2020, learn how to avoid "pitfalls", create a path of success, walk out with a personalized "road map" for you to follow, and put YOU first.
You will be around other motivated people who you will be able to share with and learn from; creating a positive and energetic environment that will leave you buzzing!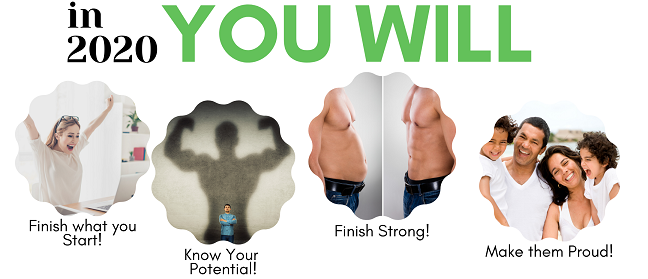 ---
At The StellarU 2020 and Beyond: Goal-Setting Made Easy Workshop we'll give you the framework and building blocks you need, and can apply to ANY aspect of your life, to achieve the outcome you desire.
Whether you are a successful business owner and feel like YOU have stagnated and want to offer a radical product or service; or if your current fitness/health level is negatively affecting the quality of your life and you want to feel more energized; or if you want to be the partner or parent that they deserve to have; the practical framework and 4 easy to apply steps will make your journey easy, worth doing and exciting!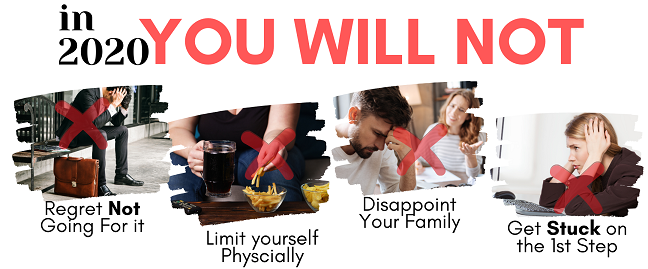 ---
Join a small group of other Stellar residents of the Canary Islands who are also ready to make a BIG shift in the new decade! Other people just like you who are grateful for the life they have, but who ARE NOT SETTLING in 2020.
---
You deserve the BEST in 2020 and you'll get ONLY THE BEST:
✅ Breakfast & Lunch, with vegan options!
✅ Exclusive access to Salobre Golf Resort!
✅ Access to VIP sala with glass walls!
✅ Stunning 360° views of resort and mountains from sala!
✅ Start YOUR 2020 with clarity, direction and confidence!
✅ Put "YOU" first this year!
✅ Know YOUR extraordinary possibilities!
✅ Meet, share with and learn from other incredible Expats living in the Canaries!
✅ Gain a "new circle" who supports YOU and wants to see YOU win!
✅ Discounted Deluxe Rooms (Organize with Brian)!
✅ Take advantage of Luxury "Be Aloe Spa" after the event!
---
They're taking a moment to "map out" the 2020 they want, AND without the stress and headache of planning it alone, and have a giggle doing it.
What are you going to do?
---
All you need to do is:
1️⃣ Reserve a limited space!