About this Event
Simultaneously familiar and fresh, The Steel Wheels bring a singular energy to every note they play and sparkling craft to each song. This potent combination, paired with a robust tour calendar, have made the veteran band hands-down favorites of fans and peers alike. From their base in Virginia's Blue Ridge Mountains, The Steel Wheels have played the most prestigious festivals, listening rooms, and clubs in the world, earning a reputation as one of the top independent bands on the scene today.
While 2017s' stunning studio album, Wild As We Came Here, was still ringing in the air, the band shone a light on their concerts with the release of two EPs of live music; Volume 1: Live at the Station Inn, and Volume 2: Live at The Jefferson Theatre. Ever ambitious and not content to let moss grow under their feet, the Wheels returned to the studio-retreat of Sam Kassirer, producer of Wild, to record another studio album that will be released summer 2019.
In keeping with their relentless growth, the quartet, has become a quintet with the permanent addition of percussionist Kevin Garcia to the longtime lineup of Brian Dickel, Trent Wagler, Jay Lapp, and Eric Brubaker.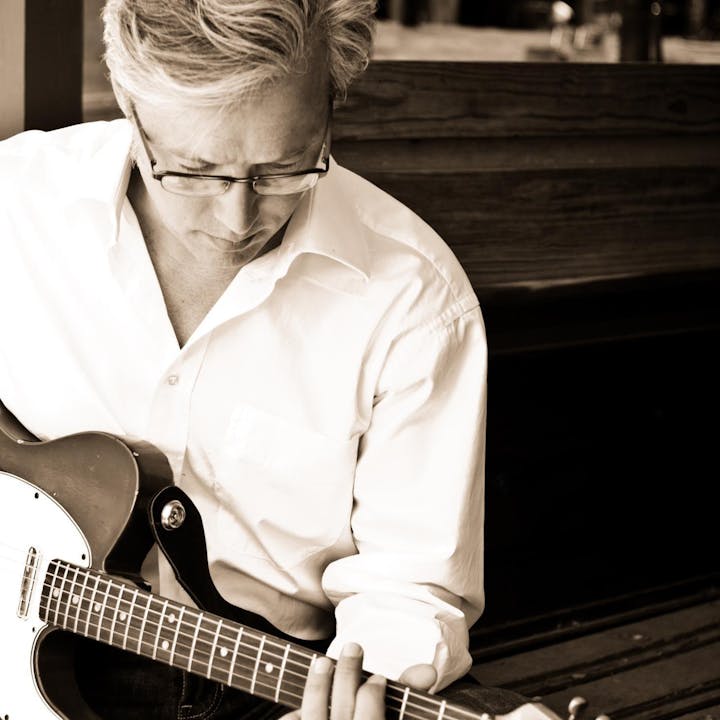 As a young musician straight out of Texas, Radney Foster spent the lengthy drives in between tour stops reading the likes of John Steinbeck, Larry McMurtry, and Harper Lee. Over 30 years of artist cuts later, there is no question that he himself is an established storyteller. Whether it's navigating the ever-changing music industry or battling a sudden, terrifying illness – Foster definitely has a story to tell.
In late Fall 2015, the legendary songwriter got the diagnosis every musician fears-- a severe case of pneumonia and laryngitis. However, for someone who's been producing songs for almost 40 years, the desire to write doesn't fade along with the voice. During a grueling six week period of vocal constraint, Foster's creative side emerged in the form of a short story inspired by the song, titled "Sycamore Creek," and the idea for Foster's newest endeavor was born.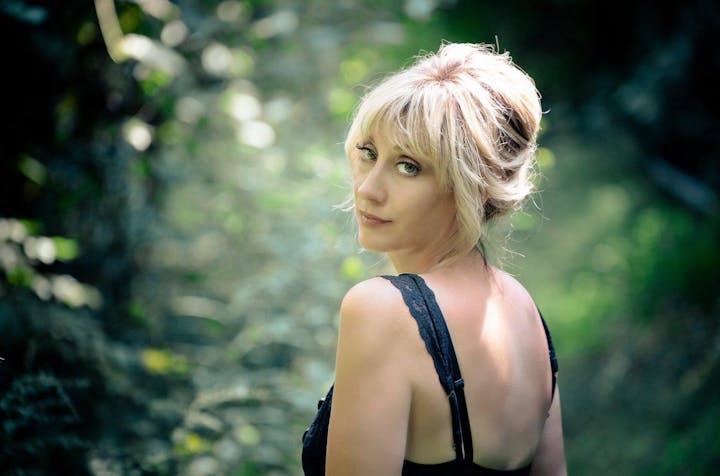 Nashville-based, Amy Speace is a folk singer, timeless and classic, and a bit out of her own era. "She has one of the richest and loveliest voices in the genre and her songs are luxuriously smart," writes journalist Craig Havighurst (host of Nashville's "Music City Roots). "She's profoundly personal yet also a bit mythic." Since her discovery in 2006 by folk-pop icon Judy Collins, who signed her to her own imprint Wildflower Records, Speace has been heralded as one of the leading voices of the new generation of American folk singers. Her song "The Weight of the World" was named as the #4 Best Folk Song of the last decade by NYC's premiere AAA radio station, WFUV and was recorded by Judy Collins. From her beginnings in New York City as a classically-trained actress with The National Shakespeare Company to the coffeehouses of Greenwich Village where she began playing her original songs to her move to East Nashville in 2009 to her most recent release, "That Kind Of Girl", what ties all of her work together is a palpable empathy for the small struggles of the human condition.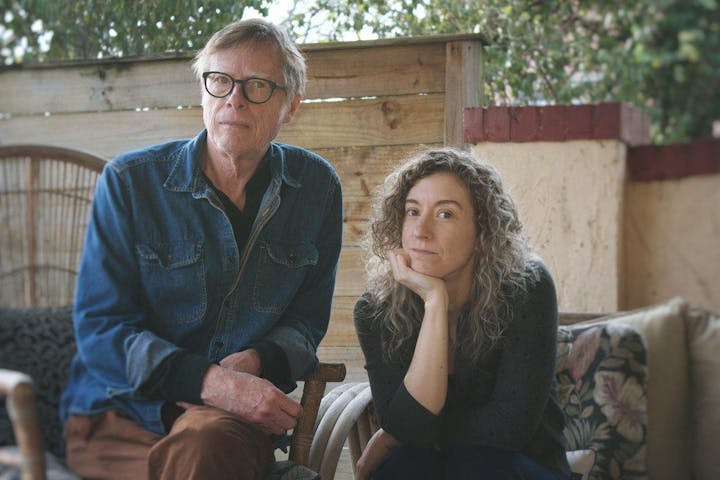 Kieran Kane has been referred to as "the godfather of Americana music" for good reason. His seminal work in The O'Kanes and Kane Welch Kaplin, as well as co-founding the independent label Dead Reckoning Records, laid the foundation for the contemporary world of Americana music. A successful solo artist, collaborator, and songwriter (with songs recorded by Alan Jackson, John Prine, Emmylou Harris, and many more), Kieran is a musician's musician: his playing is always understated, always groove-oriented, and always serving the song.
If Rayna Gellert seems a preternaturally gifted songwriter, it's because she's seen farther into the old songs than most. Growing up in a musical family, she turned to Appalachian old-time music at a young age, becoming a prodigious fiddler and leading a new revival of American stringband music through her work with the acclaimed roots band Uncle Earl. An in-demand collaborator, she has toured and recorded with artists such as Scott Miller, Abigail Washburn, Toubab Krewe, and Robyn Hitchcock.
Kieran and Rayna first met, fittingly, at San Francisco's celebrated Hardly Strictly Bluegrass Festival, which led to their cowriting songs for Kieran's recent album, Unguarded Moments (Dead Reckoning). They joined forces again for Rayna's 2017 release, Workin's Too Hard (StorySound Records), which they also co-produced. Their first duo album, The Ledges, was released in February of 2018 on Dead Reckoning Records. Their second album together, When the Sun Goes Down, was released March 20, 2019.
Fans of either artist will recognize the musical kindred-spiritedness in their restrained and roots-oriented approach to both songs and arrangements.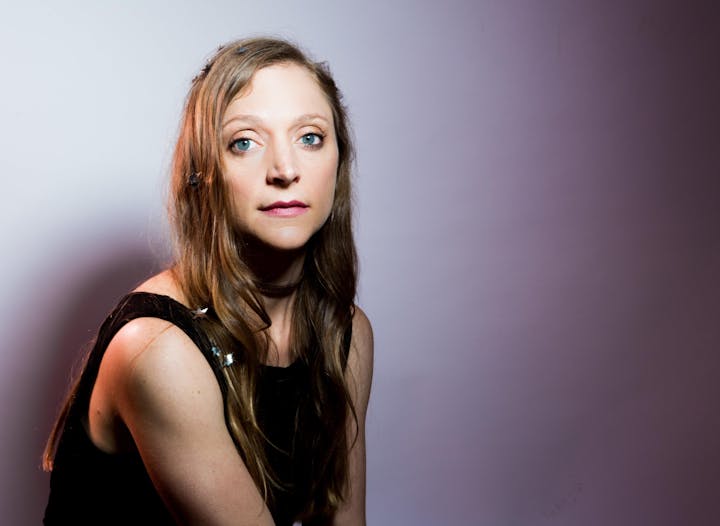 American Songwriter describes Eilen Jewell as "one of America's most intriguing, creative and idiosyncratic voices." That singular voice springs forth from a woman of more than one mind, and she taps into many of them on Gypsy, due out August 16, 2019 on Signature Sounds.
By turns personal and political, pissed off and blissed out, Jewell's first album of original material since 2015 expands brief moments of joy into lifetimes, and distills epic sentiments and persistent doubts into succinct songs. Yet rather than pulling artist and listener this way and that, the tensions within and between these 12 tracks propel her eighth studio album forward as a remarkably cohesive full-length.
Performers
Date and Time
Location
Refund Policy