Description
The Steel City Kitty Burlesque and Variety Show is coming to San Francsco with the "The Nice Show" and "The Naughty Show", TWO nights of top of the line extravagant entertainment and a yin and yang of decadence and salacious performances.
Sweeping across America on a whirlwind tour and landing at the historical Great Star Theater, a proud host to some of San Francisco's premier entertainment! The Steel City Kitty promises a show filled with the hottest international touring burlesque and boylesque dancers, puppets, singing, sideshow, drag, contortion, and variety. With TWO completely original shows, you don't want to miss out on this double whammy of theatrical wonderment. Each night offers its own individual flavor and a unique theater experience. The show will also include go-go dancers, vendors, prizes, and glamour galore. There will be several seating options to choose from including a VIP seating section and perks such as a post show private champagne meet and greet.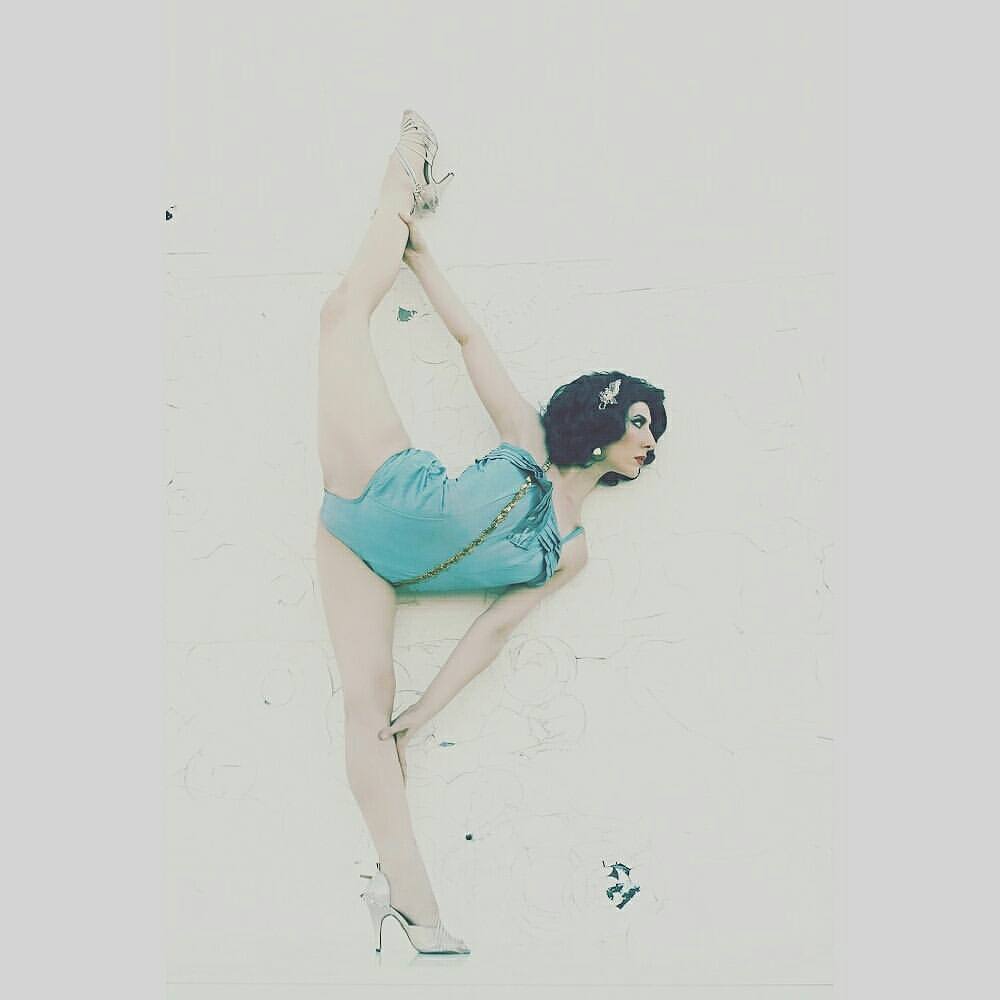 Friday, May 26 - "The Nice Show"
A show of all things decadence, sparkle, and glamour. This show features a more classic burlesque feel with a taste of variety. Featuring, Eliza Delite, voted one of the top 20 Burlesque performers in the United Kingdom in 2013, 2014, 2015, & 2016.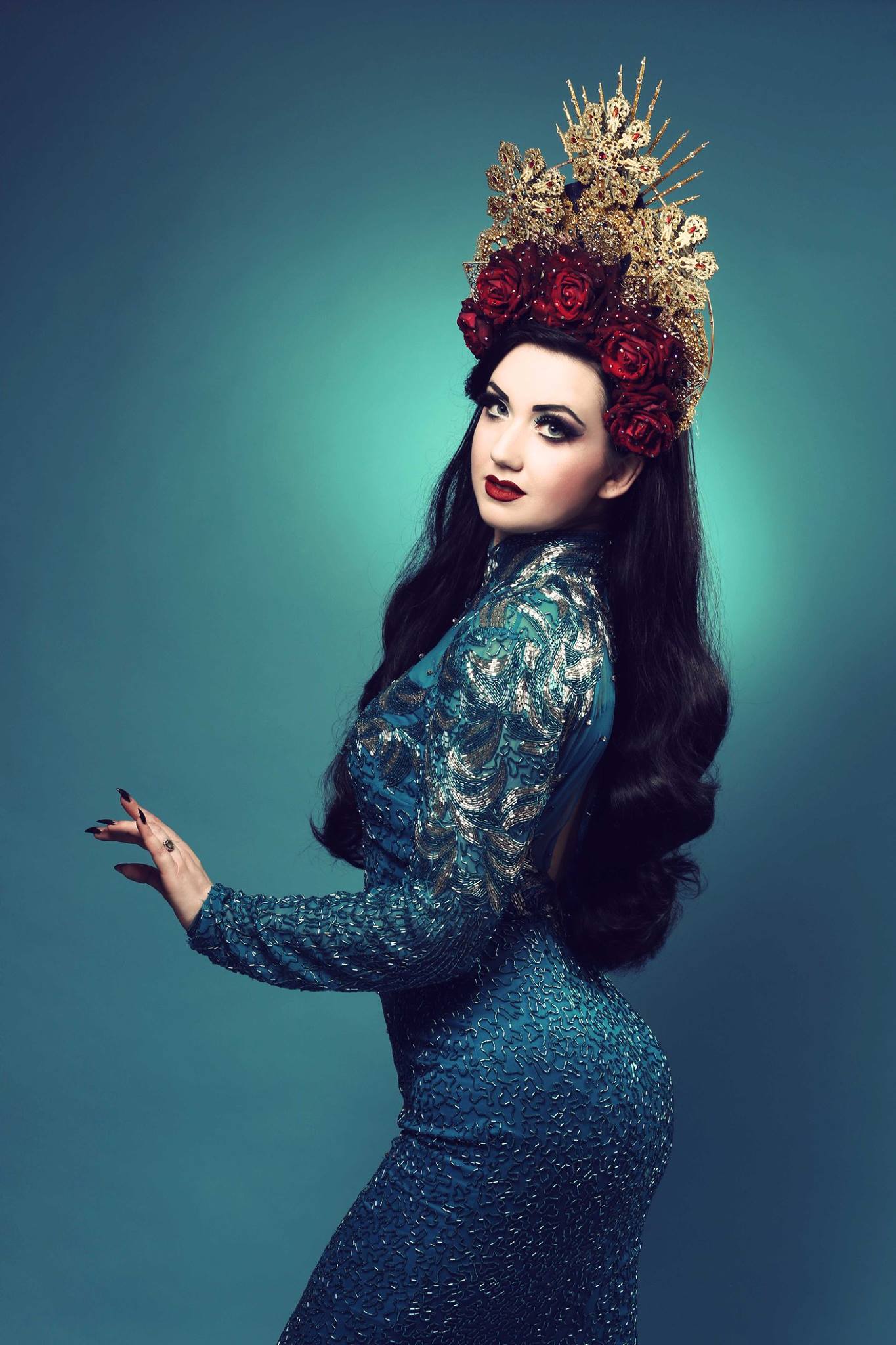 Saturday, May 27 - "The Naughty Show"
A show of all things deviant, wild, and daring! Burlesque and Variety with a dirty twist. Featuring, Smokin' McQueen, professional penis painter, as seen on "America's Got Talent" and Edinburgh Festival Fringe "Best of Burlesque"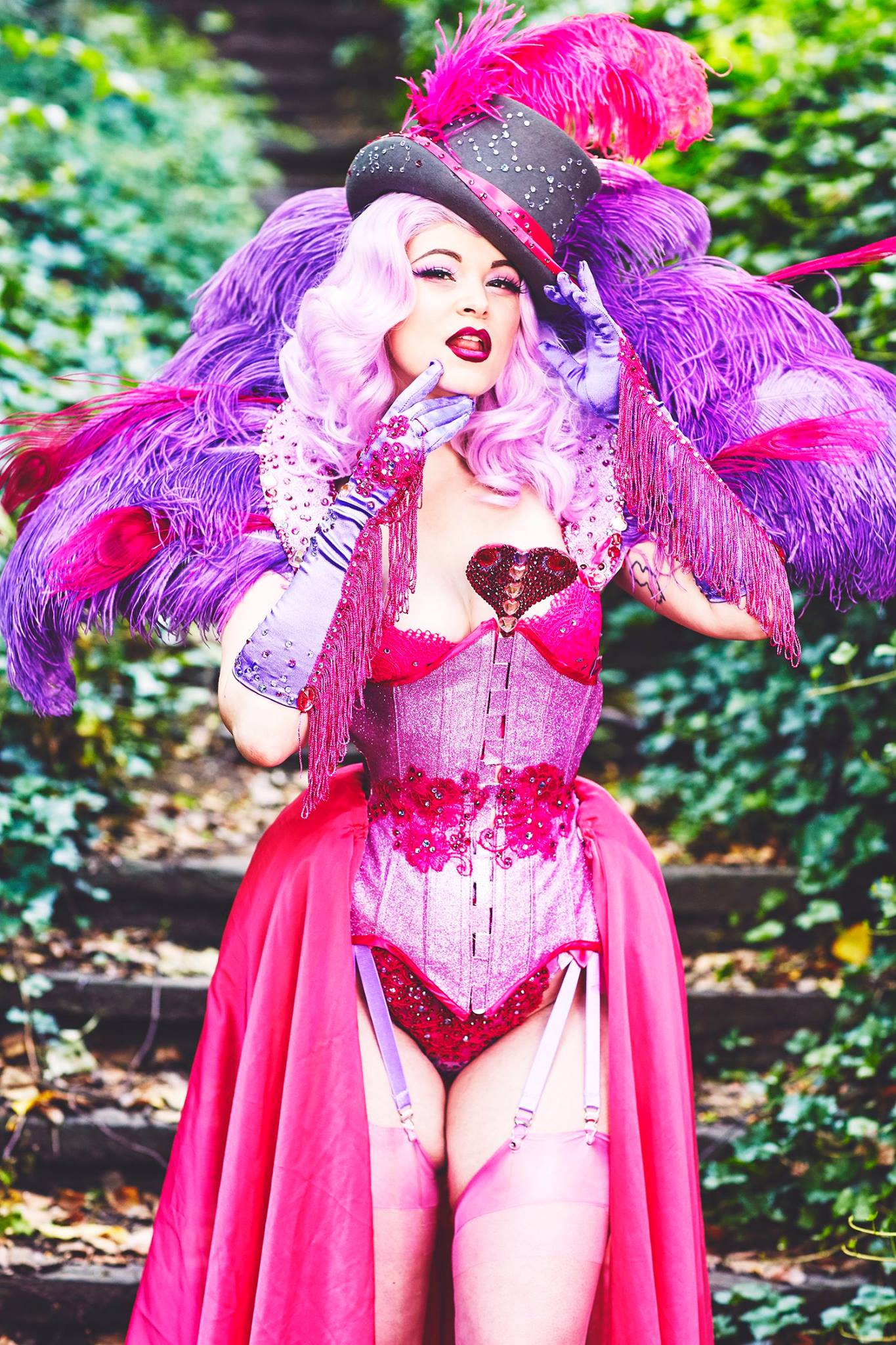 Featuring performers from London to LA, This spectacular Variety show is ONE of a kind.

- Kat De Lac
- Allinaline
- Smokin' McQueen
- Eliza DeLite (London)
- Dangrrr Doll (NYC)
- Rasputin's Marionettes (Los Angeles)
- Apathy Angel (NYC)
- Mary Vice
- Redbone
- Sgt. Die Wies
- Lady Satan